Party decorations are serious business. They help set the mood of your party and can help create the desired atmosphere. However, parties are ultimately about having fun and this should be reflected in your decorations. Below are a few to get you started.
---
1

Domo String Lights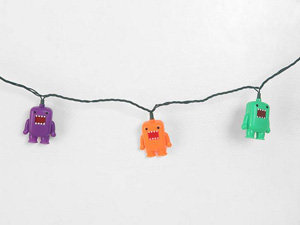 Price: $20.00 at urbanoutfitters.com
Impress your friends with these kooky critters. I love the Domo character, and these come in assorted colours. They're sure to brighten up a party, in more ways than one. They come in a string of 10 and would be perfect for both indoor and outdoor parties.
---
2

Keep Calm Party Banner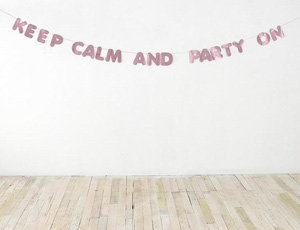 Price: $14.00 at urbanoutfitters.com
This banner says it all, really. Playing on the popular "keep calm and carry on" motto, this banner tells you how to party best. The glittery cardboard lettering is my favourite feature. String this up on your wall to reassure your guests that the party is going strong.
3

Sequin Party Ball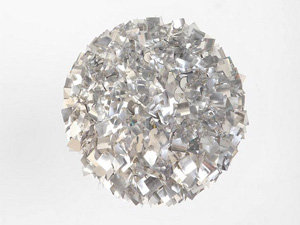 Price: $9.99 at urbanoutfitters.com
This is a quirky take on the more traditional mirrored disco ball. It's made from plastic and metal, and can be easily wiped clean. Hang one up as a centrepiece, or create a bizarre other-worldly environment and hang multiple balls from the ceiling.
---
4

Coke Party Lights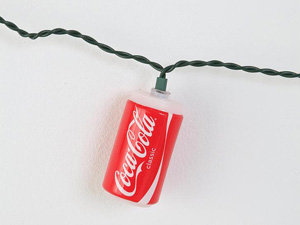 Price: $11.99 at urbanoutfitters.com
The most iconic soft drink is now available in the shape of party lights! String them up indoors or outdoors. They come in packs of 10 and are topped with an end-to-end outlet connection. These lights would be a fun way to brighten up any party.
---
5

Balloons - 90s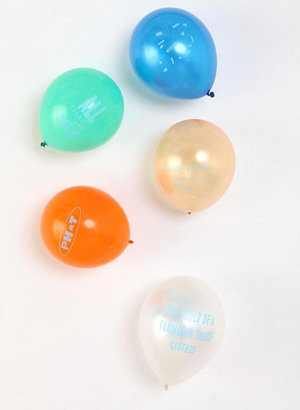 Price: $1.99 at urbanoutfitters.com
Balloons are a party must! This pack of 6 balloons is no exception. I love how they're printed with typical 90s catchphrases. Amuse your guests and let these loose at your next party!
---
6

Chillin Party Banner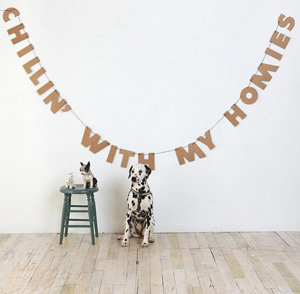 Price: $14.00 at urbanoutfitters.com
Add a ghetto touch to your next party with this banner. Let all your friends know that they're your 'homies'. Made from paper lettering and metal string, this is banner serves as a decoration and ice-breaker. It'll definitely be the talking point of your party.
---
7

Balloons – New Year
Price: $1.99 at urbanoutfitters.com
Celebrate past and future New Years with these balloons. They come in a set of 6 and are printed with popular New Year sayings. My favourite design has to be the balloon covered entirely in lipstick kisses. These will definitely have you celebrating in style.
How do you decorate your parties? Do any of these decorations catch your eye?
Top image source: data.whicdn.com
---
Popular
Related
Recent