Hmmm do you smell that? That is the smell of spring, of life, of warm days ahead. Well, all right, it's still freezing where you live but really, there is no stopping you from spring dreaming. One great way to do that is to tackle these floral and lovely spring projects. Who knows, these might just make the beautiful season arrive faster.
---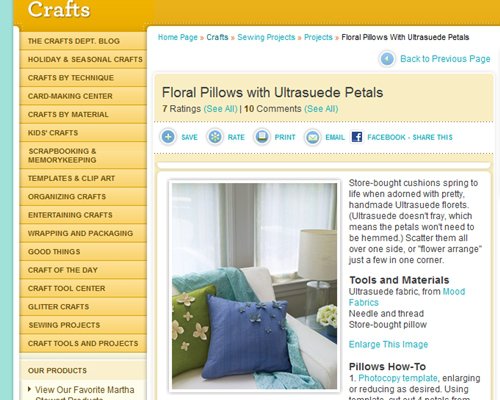 We start with the crafting genius that is Martha Stewart. This project is great because you will need materials only for making the petals. In fact, you don't even have to attach them to the pillows. You can use these beautiful petals to embellish curtains, table runners, place mats, etc.
---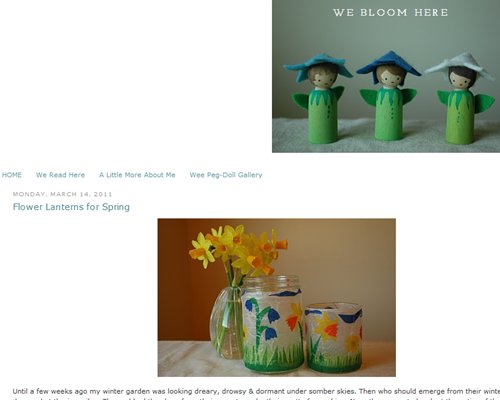 There are two things I love about this project. One, it was beautifully written. And two, these lanterns are so easy, you can make them with your kids! I bet these would look gorgeous once you place tea light candles inside the jars.
---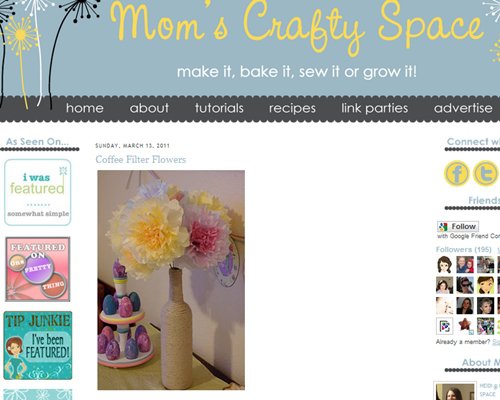 Crafting with coffee filters is oh-so-fun! Take it from me, I've just made coffee filter pom poms for my bedroom. But since we're featuring here floral and lovely spring projects, these colored beauties are more appropriate than what I did. They will look gorgeous in any room of your house, for sure.
---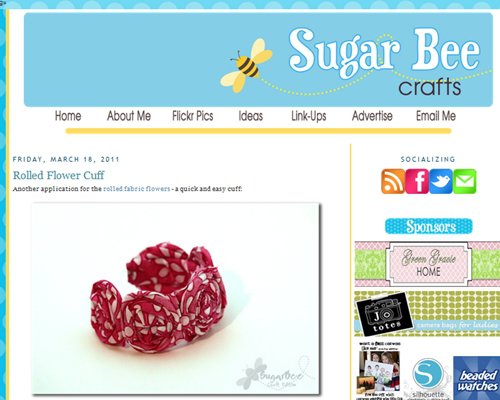 This appeals to the fashion-lover in me and I bet some of you will feel the same. I am in love with the color of the fabric that Mandy used here. I am also loving the clever use of toilet paper roll. It's looking like re-using is one of the themes of these floral and lovely spring projects and I'm loving it!
---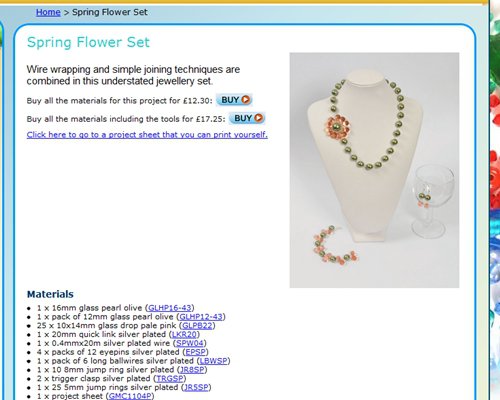 Another project that makes me want to squeal with glee. Look at how beautiful those glass pearls are! The combination of olive and pale pink looks spring perfect but it still gives off that almost-vintage effect. Lovely, really.
---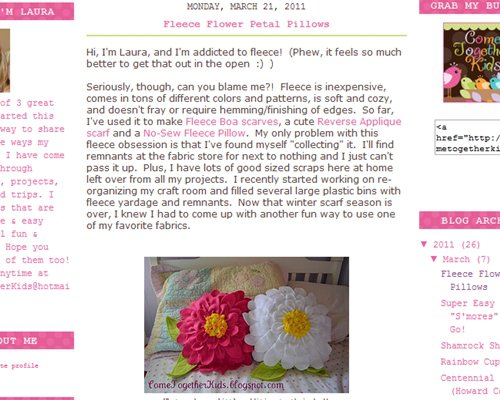 This is a project that is making me wish I have some fleece fabric stashed. If you are luckier than me when it comes to supplies, I suggest you give this project a go right away. These pillows are exactly what you need if stepping outside your home is still making your teeth chatter.
---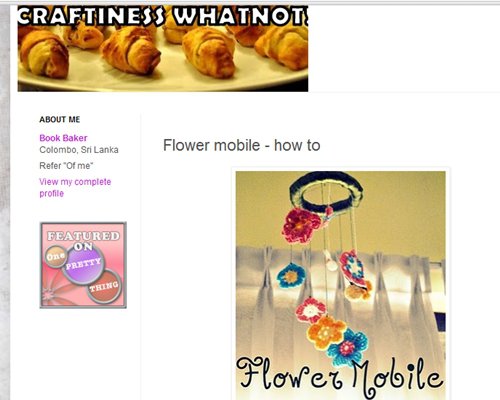 A beautiful mobile for a baby or for hanging in your back porch. This requires crocheting flowers and butterflies. However, I'm pretty sure you can buy some that are ready for hanging from your local craft store. In fact, you can use scrapbooking foam flowers instead of cocheted ones.
---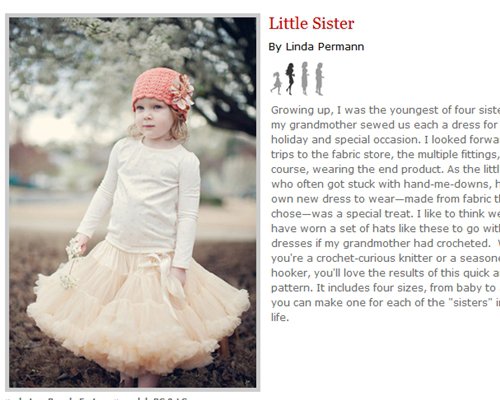 Okay, I don't know what I find more adorable: the little girl, her tutu, or the hat she's modeling. Let's go with all three, shall we? If you have little girls in your life, this is a project that will make them love you even more. I suggest you give them hats AND a tutu and then proceed to taking a gazillion photos right away.
I hope that these have made you think of sunny and warm days ahead. If you have other floral and lovely spring projects that you want us to check out, tell us in the comments section, please. Thank you!
More
---
Popular
Recent