With the holidays drawing closer, man of you have more than likely asked yourself the inevitable question. The question of what to buy for your mother, and your mother-in-law, and your sister, and your cousin......the list of wonderful women in our life goes on and on! Of course you want to get each of the special ladies in your life a nice gift, but are you stumped as to what that would be? Well you came to the right place! Here are 7 perfect gift ideas for the women in your life!
---
1

Personalized T-shirt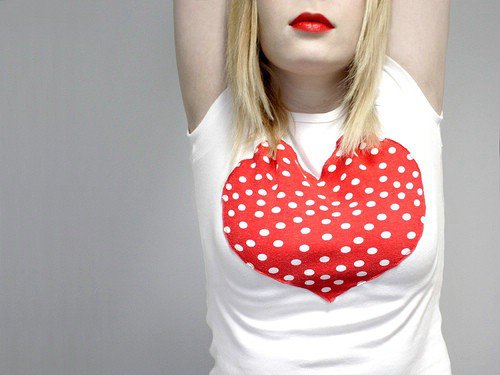 Photo Credit: JenniPenni
A Personalized t-shirt can be the simplest, quickest way to say "I love you"! It's a gift that shows you put thought and effort into what you chose. You can order t-shirts online or you could have one spray painted at the mall. If you are feeling particularly crafty, you can make one yourself with iron-on's and fabric paint and beads! It's a guaranteed pleaser!
---
2

Cookbook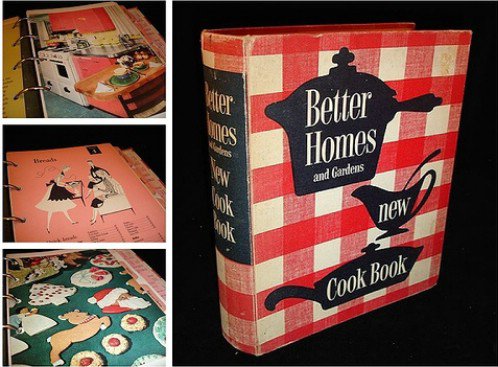 Photo Credit: Patrick Q
While many women who have been married for years seem to have cookbooks on end, most younger women are just starting their collection and would probably appreciate a few to add! So if you have a sister who's off to college, a cousin who's about to be married, or a friend who just got her own apartment, consider picking out a cool cookbook with lots of yummy recipes in it! Then invite yourself over for dinner so they will have an excuse to use it!
3

Picture Snow-globe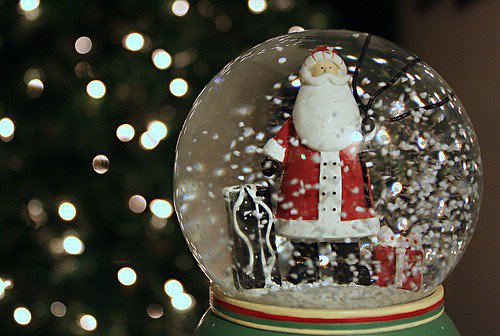 Photo Credit: gemgirlart
Holiday decorations are always a smashing hit when it comes to gift ideas, but snow-globes are just perfect. They seem so magical! And you can buy or order one that has a slot to put a picture of a loved one inside! How cool is that! No matter who you give this gift to, they will love it!
---
4

Calender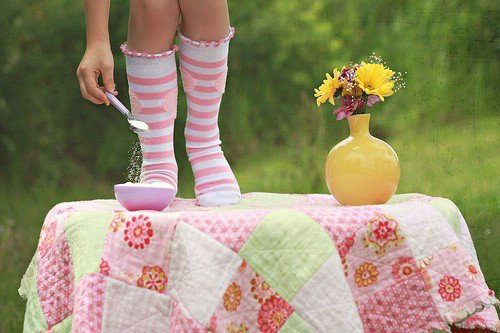 Photo Credit: heathernicole2
OK, I'm not talking about just any regular old calender here. How about a personalized one? You can buy them at Wal-mart or online and they make GREAT gifts! Choose 12 different photos from your stash and use one for each month of the year. These make the best gifts for grandmothers, so they can see their grandkids faces every day!
---
5

Chocolate Basket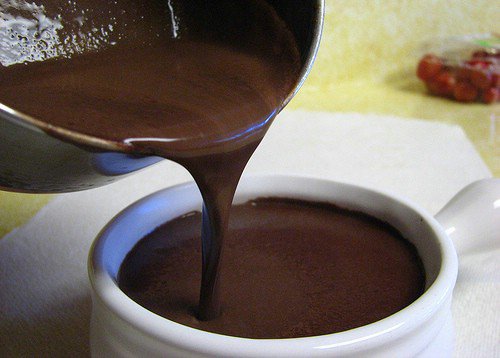 Photo Credit: ParsecTraveller
There are not too many women who don't enjoy a good chocolate bar now and then! Why not give the woman you love an entire basket filled to the brim with chocolate goodies? Include a coffee cup with hot chocolate and marshmallows, plenty of Hershey's bars, M&M's, Dove Chocolate, Reeses Peanut Butter cups, Snickers bars and any other chocolate items you can come up with. This is a sure-fired pleaser!
---
6

Spa Day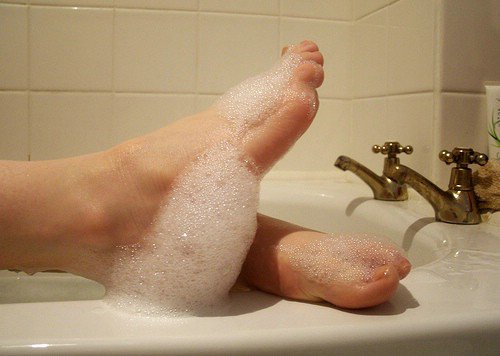 Photo Credit: Artistic Feet
With today's hectic schedules and busy days, it can be hard enough to cram in time for a shower, let alone a moment to relax. But you can provide that chance! Fix a large basket filled with bubble bath, a big fuzzy towel, a candle, some bath salts and a good book. Add any other items you think might be a relaxing treat for the recipient as well. A young mother will enjoy this gift the most! after the kids are tucked away in bed, she can relax and soothe away the stress of the day.
---
7

Scrapbook Kit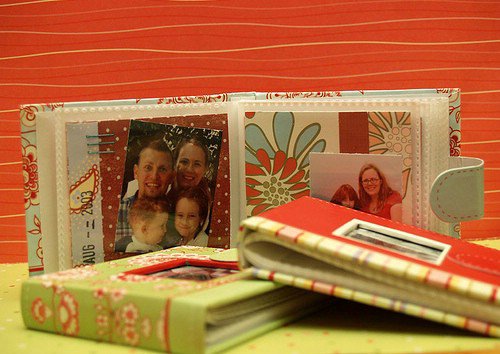 Photo Credit: monique(moki)
Provide your loved one with the supplies they need to capture and preserve those memories! A scrap-booking kit is good idea for someone who may have a lot of time on their hands. Pick out stickers, stencil sets, pretty paper and a gorgeous book to put it all in. If you don't think scrap-booking would be a hobby that the gift recipient would care to experience, then make a scrapbook yourself filled with memories and photos and souvenirs of times past!
While its true that when you give or receive a gift it's the thought that counts, you should make sure you actually PUT some though into it or else it won't count! Don't settle for the first thing you find. The special women in your life deserve special gifts, don't they?
Top Photo Credit: powerpig
---
Comments
Popular
Related
Recent