Do you love touring and visiting museums? I do, especially ones with children's exhibits. We visited a logging camp museum in Minnesota in August and the family had a tremendous time. Here are my family's favorite museums to visit. I've also added a few places we have never been, but have scheduled to do so as soon as possible.
---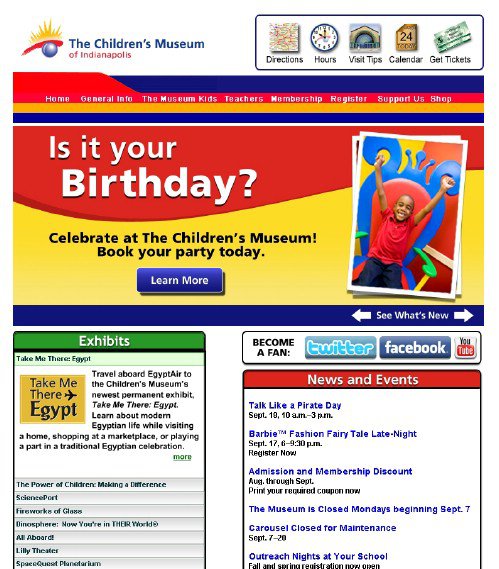 Admission is $10.50 for children and $15.50 for adults 18 and over. But there are free days available. Visit on Christmas Eve, Martin Luther King Day, Presidents Day, and El Dia de Los Ninos (April) and you may enter free of charge. Also, every first Thursday of the month is Family night, with free admittance from 4 to 8 pm. Visit the web site for much more information and exploration.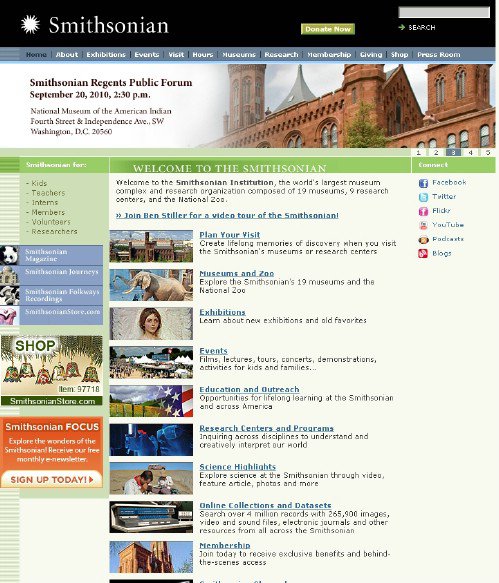 You better plan an entire vacation here if you plan to visit from out of state. You get to explore 19 museums plus 9 research centers and the National Zoo. If you can never make it to the actual museum, visit the website. You will find so much to explore and do it will be like a vacation on your computer.
---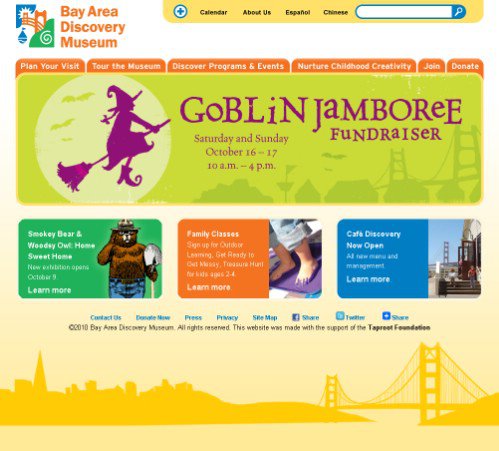 Located right under the famous red bridge, this museum sparks children's imagination from ages 6 months to 8 years. Hands on fun along side of exhibitions promote children's curiosity and discovery in art and science. Special events festivals keep children, and adults, coming back for more!
---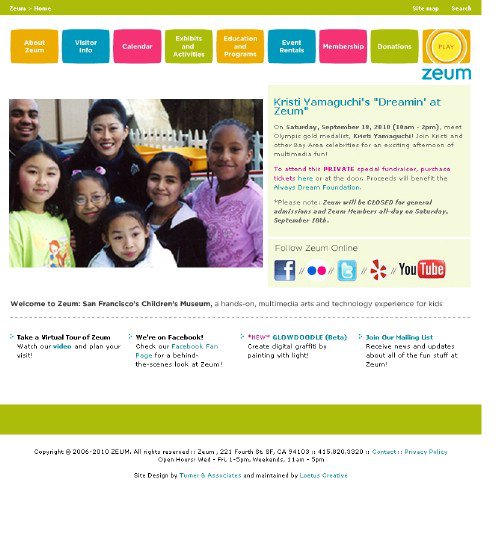 For lots of hands on fun, this museum lands at the top of the cake. Hands-on art project can be messy, but fun. Make movies, compose music and songs, and so much more. There is even experiments in digital art. What fun!
---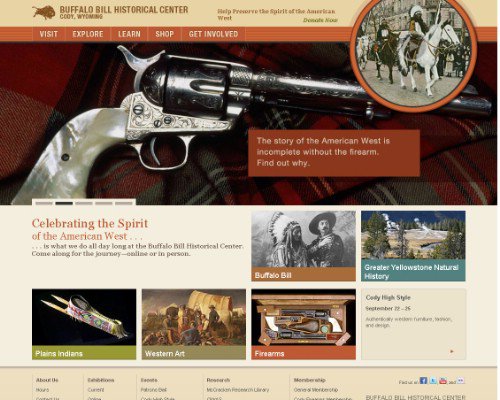 Does the old West intrigue your heart? Please don't miss this museum. Well, you get 4 museums all under the same roof. Explore Indian artifacts, Buffalo Bill exhibits, and plenty of western lore. Oh, and historical firearms to look at! A fun place for the entire family.
---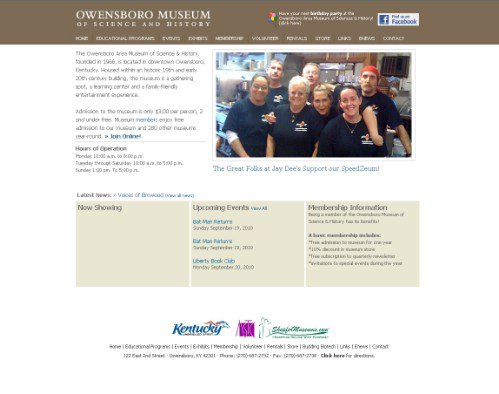 This gem of a museum is on my list to visit next. I live about 1 hour from Owensboro, Kentucky and my family will enjoy a day here in the very near future. Admission to the museum is only $3.00, and there is plenty of things to see and do. Who knows, maybe I'll write a post on our visit.
---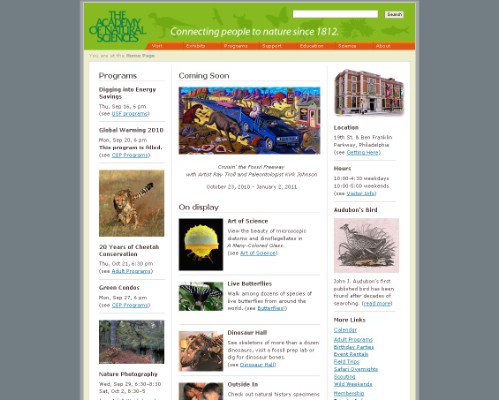 What makes this museum stand out form the many other museums? Thee are many fabulous programs you can participate in. Photography, fossil molds and green living, and wild animal conservation are only a few of the educational learning. Also, you will find many displays and hand-on fun for the kids.
Museums should be a part of our culture. Whether you enjoy art, science, history, or simply excite your senses with the crazy and unique hands-on fun, take your kids to a museum. It's learning at the highest calling, don't you think?
Top Photo Credit: Batikart
---
Comments
Popular
Related
Recent