As a Londoner born and bred, I'm very familiar with the culture of the capital. I've probably been to most of the museums at some point, including the major ones such as the British Museum and the Victoria & Albert. What many people don't know, Londoners included, is that there are dozens of small museums that are well worth visiting. Here are my recommendations.
---
1

Sir John Soane's Museum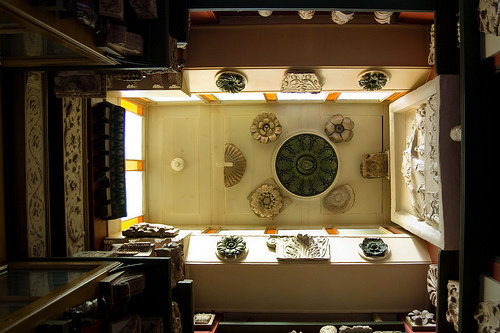 Photo Credit: Lewis K. Bush
Sir John Soane was the architect of the Bank of England, and also an avid collector. He built his house as a home for his collection, which includes everything from Egyptian mummies to drawings and engravings. Do not miss the amazing room with folding panelled walls, which was designed so that different paintings could be displayed simply by opening the panels.
---
2

Leighton House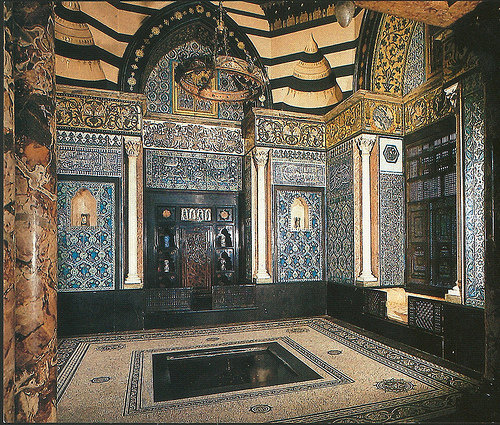 Photo Credit: Claudecf
Sir Frederick Leighton was a Victorian painter, and while I'm no fan of the genre, his house is well worth a visit. If you have ever seen the Stranglers' video for 'Golden Brown', you will remember the extraordinary room in which it was filmed. That was Leighton's Arab Hall, which looks like something straight out of the Alhambra.
---
3

Hogarth's House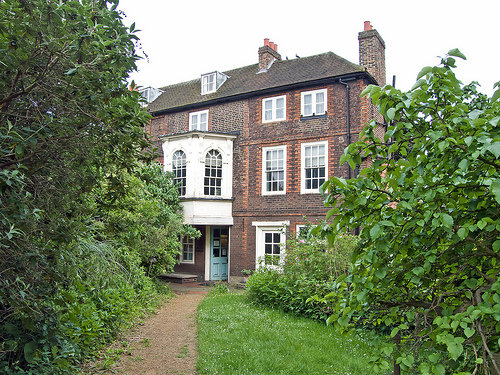 Photo Credit: ianoak
18th-century artist William Hogarth is still remembered for works such as The Rake's Progress, which is in the Soane Musem. It's worth venturing to the suburb of Chiswick to visit Hogarth's house and pretty garden; it may surprise you to learn that at the time, Chiswick was a country village and not part of London!
---
4

Pitzhanger Manor House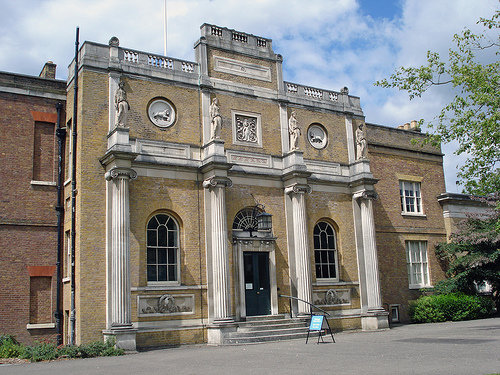 Photo Credit: diamond geezer
Head out to Ealing to visit Soane's country house, now used as a local history museum. There is also a beautiful park which is great for kids. If you happen to visit in the summer you may be lucky enough to coincide with one of the festivals held in the park, such as the Jazz Festival, which I used to attend regularly.
---
5

Dennis Severs' House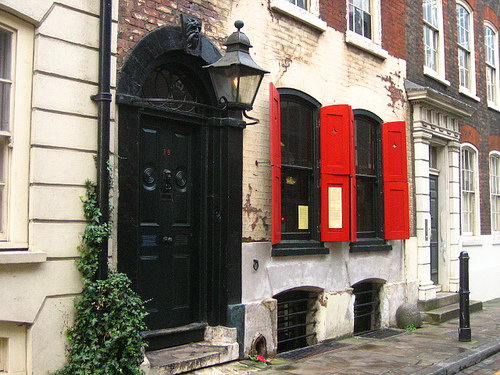 Photo Credit: noriko.stardust
In a sense, the late Dennis Severs was the modern version of Sir John Soane. After buying this 18th-century house, Severs began to refurbish it with the aim of turning it into a kind of time capsule. The house is arranged as if it is still lived in, by a fictional family, and visiting it is like visiting their lives.
---
6

Clockmakers' Museum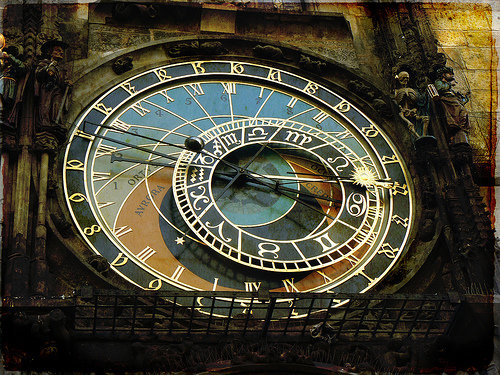 Photo Credit: ancama_99(toni)
One for horologists! This is very definitely a specialist museum, although if you find yourself in the Barbican area it might be worth popping in, as it's free to visit. The museum's contains the oldest collection of clocks and watches in the world.
---
7

Danson House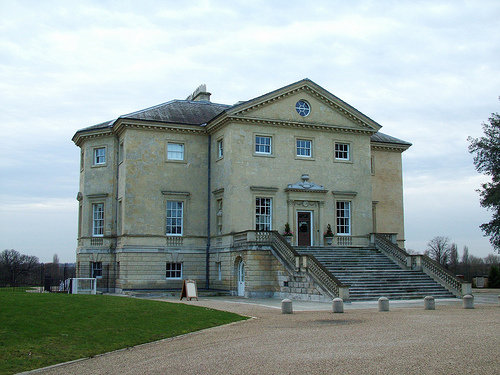 Photo Credit: kenjonbro
This villa in south-east London was designed for a rich merchant (I suppose you'd need to be rich, to build a house this size). After being left to decay for decades, the house has now been restored. So go see how the other half lived! Go on a good day if you can, and enjoy a stroll in the surrounding park.
---
8

Garden Museum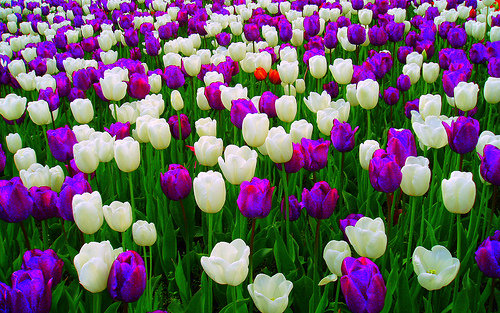 Photo Credit: carlini.sonia
Exactly what it says on the packet! You might not be able to take advantage of the plant fairs, but you can enjoy a tasty vegetarian lunch before or after strolling around the garden and exhibitions. If you happen to be in London before the middle of September, the current exhibition is about Christopher Lloyd (the gardener, not the actor).
---
9

The Old Operating Theatre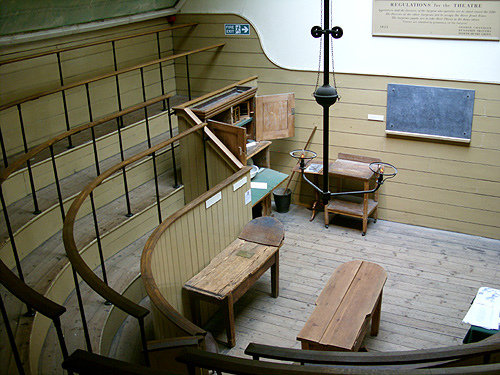 Photo Credit: Mr Hyde
Not for the faint-hearted! Learn all about the history of medicine and local hospitals. There are lots of talks and workshops – including regular demonstrations of surgery before the invention of anaesthesia …
So, if you're planning a trip to London, why not visit some of the lesser known museums instead of the most famous ones? Be different from other tourists, and you will be rewarded with a different experience!
Top Photo Credit: gms
More
---
Comments
Popular
Recent