8 Wacky Museums from around the World ...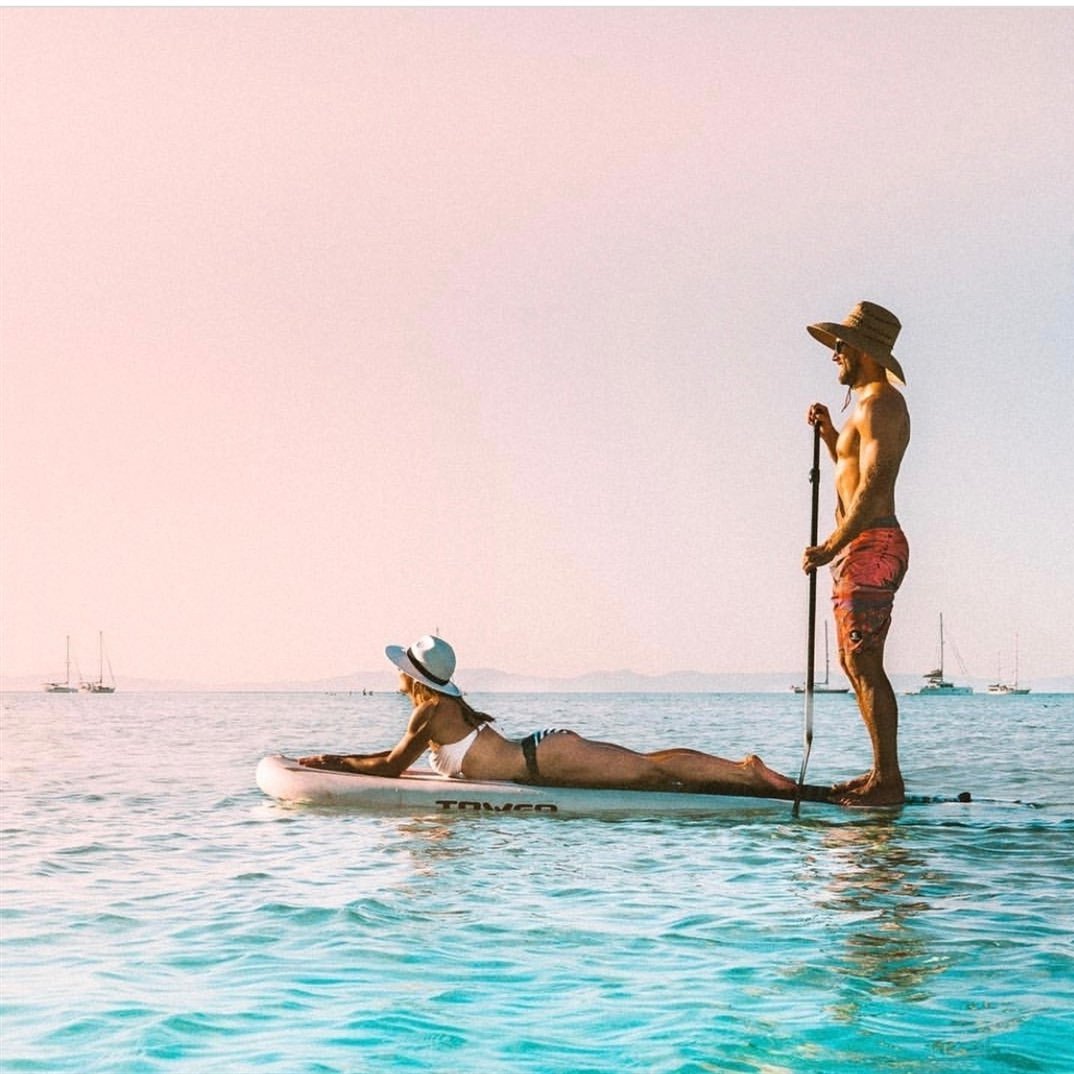 There are many wacky museums from around the world. If you enjoy museum hopping, then I have some interesting ones on the list that you will be interested in. Below, I am going to give you 8 wacky museums from around the world …
8.

The Paris Sewer Museum in France
Image source: farm1.static.flickr.com
In Paris, France, you will find a museum that is based on the sewer system. I know, this seems weird and in all actuality, it may not smell so good, but it Is not that bad of a museum. It is rich in history. Paris started building their sewer system during the 13th century, which makes it the oldest in the world. Do you have plans on visiting this antique sewer pipe or do you plan on skipping out on it and visiting something else from my list?
7.

International Rattlesnake Museum in Albuquerque
Image source: farm3.static.flickr.com
The International rattlesnake museum can be found in Alburquerque, New Mexico. It has various species of live rattlesnakes from around the world. If you are into reptiles and you have a mind for venom, then you will enjoy this museum.
6.

Sulabh International Museum of Toilets in India
Image source: urban-review.com
This may sound like a strange museum, but as with any museum, it does serve a purpose. It educated students about the historical trends of the development of toilets and gives researchers information about the materials, designs and technologies that have been adopted in the past. It is also interesting to look at – you know, because you can relate to it in a way – we all use the toilet.
5.

Museum of Salt and Pepper Shakers in Gatlinburg in Tennessee
Image source: news-herald.com
Wow. Can you imagine a museum that is full of salt and pepper shakers from around the world? I saw a picture of it and I have never saw so many of these things in one place at one time, ever! If you have an eye for this type of stuff, then you will like this museum.
4.

Icelandic Phallological Museum in Iceland
Image source: farm3.static.flickr.com
Not everyone is going to visit Iceland – I don't blame you! It's cold there! The Iceland Phallological Museum in Husavic has a large collection of animal penis specimen. Yes, now that is weird. If an animal can be found in Iceland, then its penile tissue is going to be on display.
3.

Hormel Spam Museum in Austin, Minnesota
Image source: farm3.static.flickr.com
What will you find in Hormel spam museum? I could only wonder? Perhaps you will find spam! Oh and they still make it here.
2.

The Museum of Witchcraft in England
Image source: farm4.static.flickr.com
This is definitely one I would like to go to. This one opened up during 1951 and is located in Cornwall, England. In this museum, you are going to come across a collection of books and artifacts.
1.

The National Museum of Health and Medicine in Washington, DC
Image source: assets.nydailynews.com
This is one of the oldest museums around as it was founded during the Civil War by the U.S. Army. There is a lot in this museum that you should see. It has over 2.4 million items. Amongst those items, you will find skeletons, organs and bone fragments. You will also get to see pieces of Abraham Lincoln's skull as well as the bullet that put him at peace.
Those are 8 wacky museums from around the world that I would like to go to. So, what about you? Which one sounds interesting to you?
Top Photo Credit: zandra898
{{#comments_count}} Show Commnents ({{comments_count}}) {{/comments_count}}