7 Must Read Books for Teen Girls ...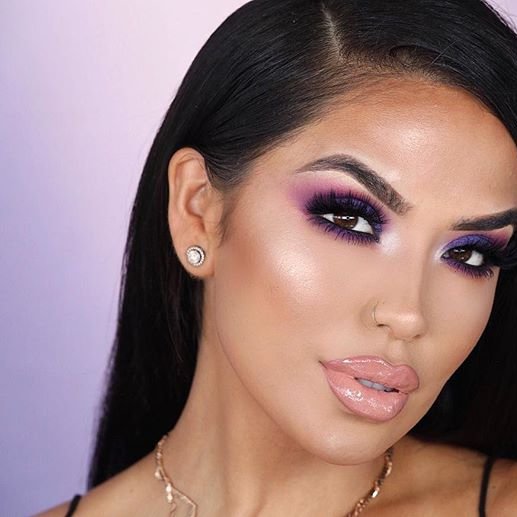 There are so many worlds just waiting to be discovered and so many great pieces of advice and wisdom just waiting to be learned in books! Reading is an excellent pastime and one that enhances your mind. As a teen, there are several books I have enjoyed reading, some old, some new. Here is a list of 7 books I think every teen girl should read.
Price: $10.17 at amazon.com
This book by Toni Weschler is an absolute must read for every teen girl! It uncovers mysteries and explains the way your body works in an intimate, yet friendly manner. You will learn a lot about your monthly cycle and what to expect and how to deal with it. This is the one book you should buy if you only buy one book your whole life!
Price: $6.95 at amazon.com
Louisa May Alcott wrote a masterpiece with this tender story of four sisters and how they grew up together. This is and older book, but not so old you can't enjoy it. Look for a recent copy to add to your library. The Great Illustrated Classics version will be easy to understand and easy to read for younger readers who are not quite as advanced.
Price: $9.95 at amazon.com
Another great classic book! An endearing story about a young orphan girl who grows up in the Alps with her stubborn old grandfather. Many of you have probably seen the movie with Shirley Temple. Written by Johanna Spyri, this is one book you don't want to miss! If you really like it, check out Heidi Grows Up, which is the continuing story.
Price: $10.19 at amazon.com
This book, by Karen Kingsbury, is one of my absolute favorite fiction stories of all time. Set in modern day times, it is the story of a young man and woman in love who are separated, but defy the odds and prove what love is all about. I cried all the way through this book and I guarantee you will too!
Price: $12.62 at amazon.com
I first read this book when I was 14 years old and it has been read and re-read multiple times since then! Susan Fletcher done a marvelous job telling a story that pulls you in until you feel like you can't put the book down! I read straight through this book within 2 days time the first time I read it and each time I read it again, I find myself still on the edge of my seat!
6.

Seven Daughters and Seven Sons
Price: $6.99 at amazon.com
Another enthralling story, I would encourage you to check it out! Barbara Cohen depicts the story of a young girl in Baghdad who disguises herself as a boy and opens a small shop in order to help her family survive. You will be bursting to know what happens next! I certainly was!
Price: $9.82 at amazon.com
I will warn you, this book is not for the faint of heart! A true story about true love and survival during the holocaust written by Betty Schimmel. Complete with photographs, this book will bring tears to your eyes and warm your heart to see how strong a single person can be in the time of war. The ending is kind of surprising as well!
These are just a very few of the books I would love to tell you about, but I won't keep you all day! I can assure you, if you read any of these books you will not be disappointed and you will be coming back for more! Are you ready to get started reading now?
Top Photo Credit: ayana.
{{#comments_count}} Show Commnents ({{comments_count}}) {{/comments_count}}