Like many girls of the past 30 years, I was a fan of V.C. Andrews in my early teens -- and my late teens, early twenties, and late twenties, because there's something about these books that just makes me read them over and over. These days, I read them when I'm bored and don't have anything else, because I enjoy being appalled at the things that thrilled me as a kid. I'm not saying these novels aren't entertaining, I promise. I'm just saying that re-reading them as an adult has shown me at least seven reasons why they're just horrible!
---
1

The Lack of V.C. Andrews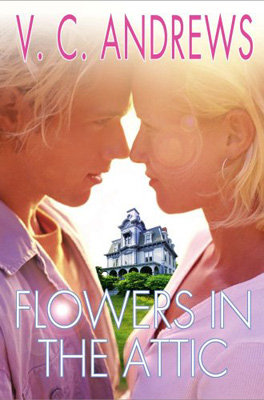 Price: $9.60 at amazon.com
With few arguments, the Dollanganger series is one of Andrews' best ones. That's easy to understand, because it's practically the only series totally written by her. What was original and unique about this first series comes from Andrews' own vision, and it works -- just this once.
---
2

The Ghostwriter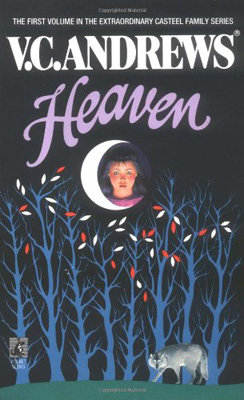 Price: $7.99 at amazon.com
Andrews also completed part of the Casteel series before her death. I both enjoy and have serious problems with this series, but my biggest problem with it has to do with the lack of continuity. The Andrews family hired a ghostwriter at this point, who at first did well to complete the work and the visions Andrews left behind … and then suddenly, he didn't. By the time you reach Web of Dreams, it is painfully obvious Andrews is no longer at the helm -- and you also know what to expect later.
---
3

The Themes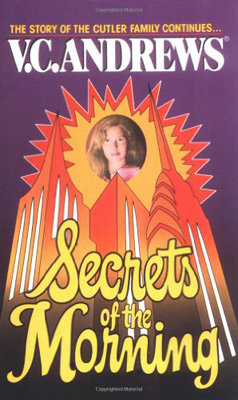 Price: $7.99 at amazon.com
By the time you get to the Cutler series, you can actually write all the novels yourselves. They all follow the same formula, and the same themes that were new and interesting in the Dollanganger series start popping up again and again. Tragic but plucky but poor but beautiful heroine falls in love with a relative and may or may not know he is a relative, but is eventually molested or, worse, raped by a relative. Sometimes it's a half brother, sometimes it's a step brother, other times it's an uncle. Regardless, it's all a copy of the scene that took place between Chris and Cathy up in the attic -- right down to the words and phrases used.
---
4

Stereotypes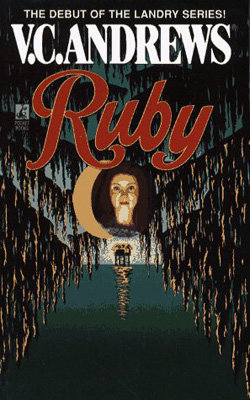 Price: $7.99 at amazon.com
Everyone from the bayou is either poor white trash or a rich snot. Everyone who lives in West Virginia is either poor white trash or a rich snot -- and they're all associated with coal mines! Everyone who lives in the city is either totally ghetto or a rich snot. Boy, life sure is easier when everyone fits into two categories…
---
5

The Heroines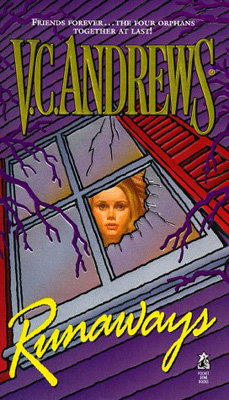 Price: $7.99 at amazon.com
Cathy Foxworth Dollanganger, Heaven Casteel, and Audrina Adare (from My Sweet Audrina -- a must-read for those who prefer Andrews' style to her ghostwriter's) are the only heroines I don't absolutely abhor. Why? Because they had conflicts. Catherine especially was both an angel and a devil, she did horrible things and owned them. Everyone other Andrews heroine is a fluttering, simpering little victim, making the girls hard to like.
---
6

The Formula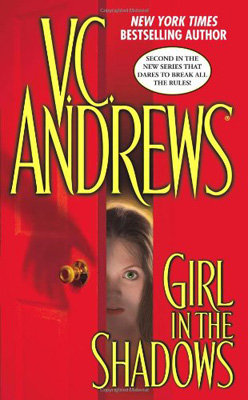 Price: $7.99 at amazon.com
Similarly, by now, you can pretty much count on the Poor Little Rich Girl formula. There's a stolen or adopted or abandoned baby who secretly belonged to a rich family. She will be sexually assaulted. She will be virginal and every man or boy she comes in contact with will fall in love with her to the point where he must show his "love" through sexual assault …really?
---
7

Everything Old is New Again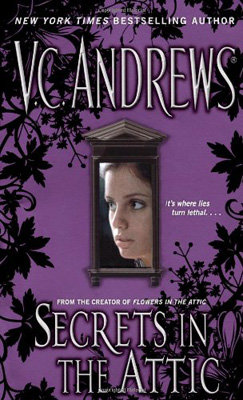 Price: $7.99 at amazon.com
Hmm. Secrets in the Attic. Sounds a lot like Flowers in the Attic. Curious. The V.C. Andrews Trust and the ghostwriter hired are trying to keep the Andrews name and books modern and relevant but it might be just about time to hang it up -- or to hire a new writer. Please!
Still, I admit, I read these things over and over again. Do any of you have this problem? Were you Andrews girls from back in the day? What do you love or hate about her books?
More
Comments
Popular
Recent