Only a few more days of hot weather, so you better make the most of your summer clothing. Summer skirts are fun, floaty, and breezy, so wear them while you have the chance! I've put together my favorites for the last few days of sunny, warm weather. Which ones do you like the best?
1

Boho Beauty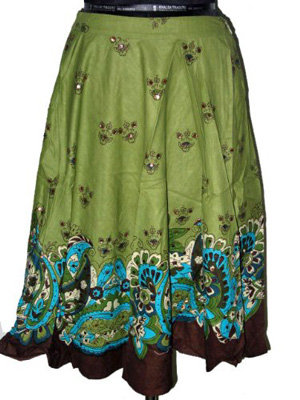 Price: $26.50 a amazon.com
Green and brown never looked better together. This skirt is so cute. And, it's comfortable and easy to take care of. The colors in this skirt make for an easy transition into fall.
2

Romeo and Juliet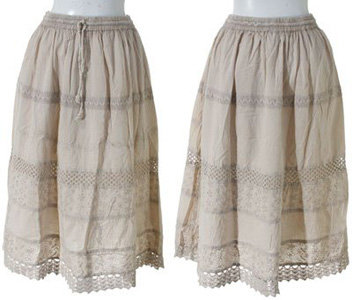 Price: $15.00 a amazon.com
Only one week left to wear white! Labor day is fast approaching so snatch up this floaty, feminine steal and wear it while you can.
3

Jewel Waisted Skirt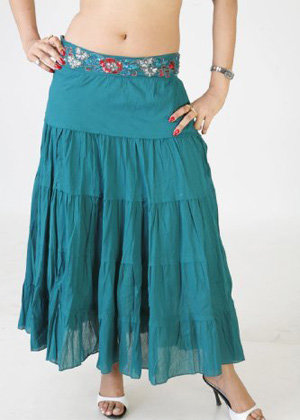 Price: $21.58 a amazon.com
I love the bright teal color of this skirt! Its sophisticated and polished yet fun and easy to wear. You could even continue to wear this right up through the first few months of fall.
4

Tiered Skirt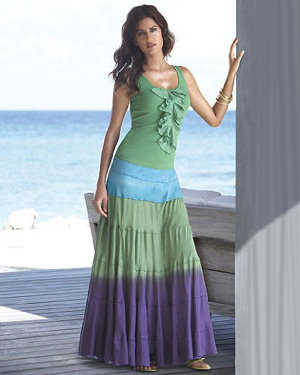 Price: $59.00 a amazon.com
Looking breezy was never so easy!! This skirt is effortlessy classy, an absolute must for your end-of-summer wardrobe!
5

Lace Skirt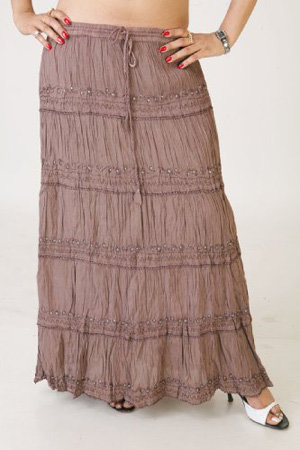 Price: $17.98 a amazon.com
This skirt is for the feminine at heart! Very versatile and comfortable. This one can take you right into fall.
6

Short and Sexy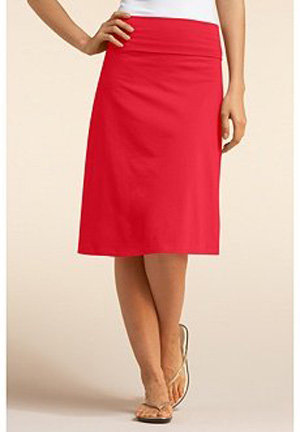 Price: $10.99 a amazon.com
This knee-length, straight pencil skirt is cute and flirty. It will definitely add a pop of bright color to your wardrobe!!!
7

Button Detail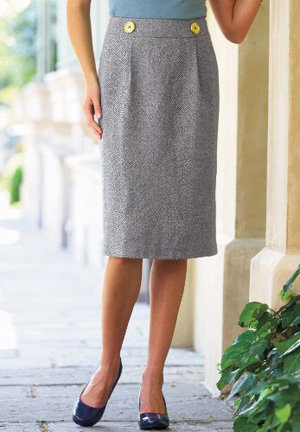 Price: $11.35 a amazon.com
I'm loving the 1940's feel of this cute little number with class all its own!! And absolute must for an end of summer fling or last minute date. Pair it with flats and a button down for instant sophistication.
I hope these skirts give you an idea of the variety out there to pick from. Summer skirts are so fun and easy to wear!! Which one is your favorite?
Top Photo Credit: Craft & Creativity