7 Fashion No-No's I'll Never Make ...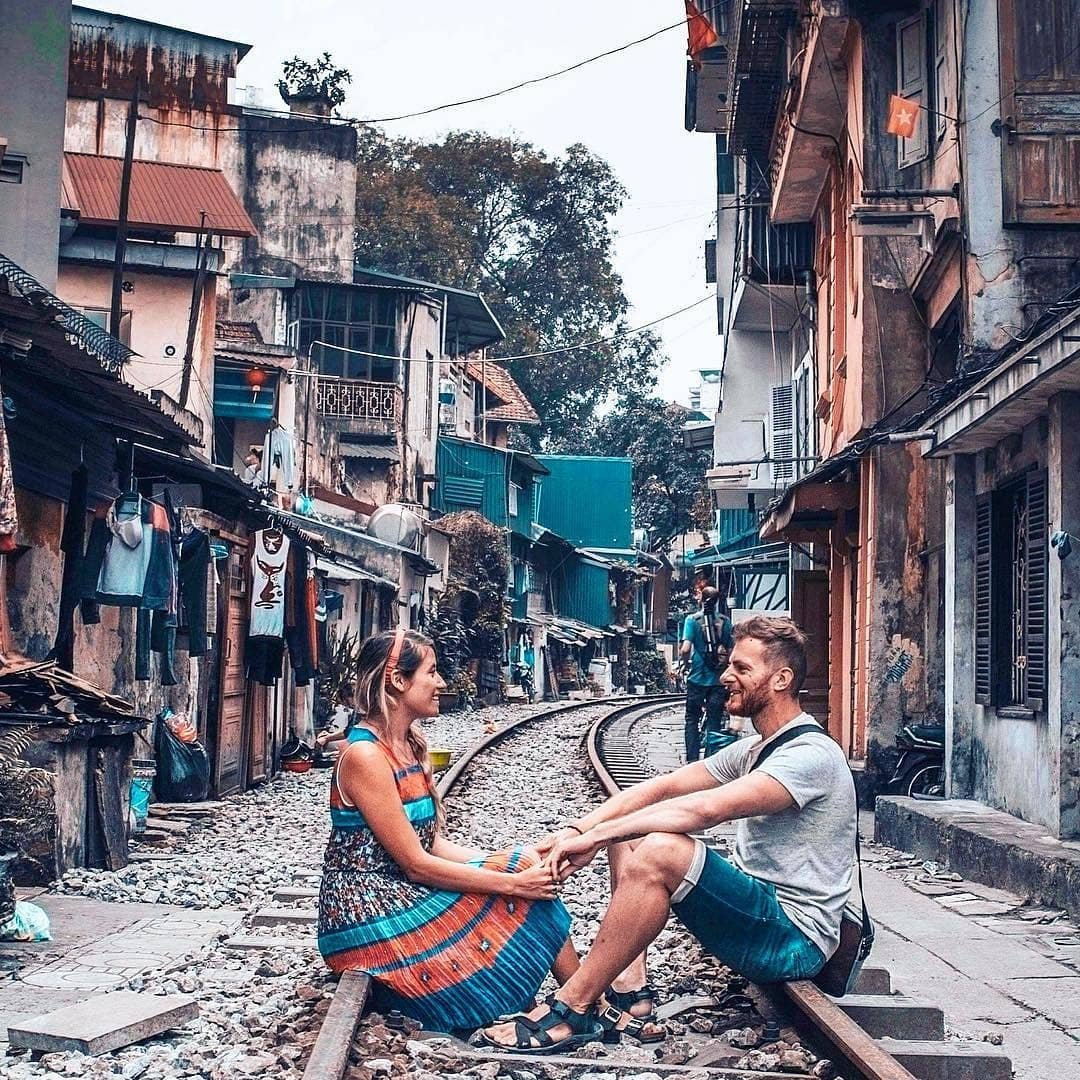 I'm no fashion queen, but it seems like every time I go out in public, I see someone else dressed so terribly, it's all I can do to restrain myself from offering desperately needed, but potentially hurtful, fashion advice. You, over there! One animal print is enough! And you! Find a pair of jeans that fit, or at least wear a belt… I'm sick of seeing your butt cleavage every time you bend over! And you! Sweatpants are made for the gym or for sleeping, not for school! And they look ridiculous tucked into your UGGS… here are 7 fashion no-no's I'll never make…
1.

Muffin Top/Butt Cleavage!

I loathe these two things. It's this simple: if your jeans are too tight or too small, they'll show a lot more of you than you'd like. If you sit forward to bend over, the world will see your butt crack. When you stand up, you'll have unsightly muffin top and a baggy, saggy butt. So unattractive! Stop it! Now!
2.

Too Small!

This is such a major pet peeve. If you wear clothes that are too small, you'll get rolls, regardless of how tiny or slender you are. Also, too-small jeans will lead to muffin top, which is my number one fashion pet peeve (see above!)…
3.

Too Big!

If you're a small person, big clothes will make you look smaller. If you're a curvy girl, big clothes will make you look bulky in all the wrong places. Buy clothes that actually fit, and you'll see they're much more flattering than baggy, ill-fitting clothes! Trust me.
4.

Too Young!

I'm not 21 anymore, so I can't see myself wearing anything from a children's store, or a teenager store. It just looks ridiculous, and slightly desperate. We're grown-ups now, so let's shop at big girl stores! Put down the pink and blue tie dyed tee with the glittery rhinestone peace signs, shall we?
5.

Too Old!

I may be very close to forty years old, but I'm not quite ready for my grandmother's bright purple track suits and overdone rouge. Or blur-tinted hair. Or orthopedic shoes. Or strange sweatshirts with Christmas puppies on them. In fact, she's 86, and I think she's still too young to dress this way!
6.

Too Loud!

I love bright, vibrant, happy colors, but I certainly don't want to look like a collage, or an experiment. I know to get maximum impact with color, you can't wear them all at once. The same can be said for prints. One floral print, one plaid, one animal print, one set of stripes, one bold piece of red or yellow or green — not all of them at once!
7.

Too Rolled-out-of-bed!

It's inevitable — one of the girls in one of my college classes will ask me, at some point during the winter semester, why I always get so "dressed up" to come to class. Let me be clear. I wear jeans or cords or a long skirt, never anything I'd wear to a client meeting. I'm weekend casual, but compared to what they're wearing, I suppose I am a little dressed up. Why? Because they look like they just rolled out of bed and came to class, with their baggy Victoria's Secret Pink sweatpants, oversized hoodies, all tucked into grubby UGGS, with their hair pulled into a very messy ponytail and no make-up. While there's something to be said for comfort, I'm also very comfortable, but I don't look like a Swamp Monster.

See what I mean? These are the fashion faux pas I see everywhere, and can't summon up the courage to correct. Ah, shame on me. Which of these fashion no-no's bothers you the most? Or is there another big faux pas you see everywhere you look? Please share!

Top Photo Credit: Aurore Dechambre

{{#comments_count}} Show Commnents ({{comments_count}}) {{/comments_count}}