When I wrote a blog on music, some of the girls asked why I didn't include Justin Bieber. Well, as some of you know, I ask my 6 year old to help me come up with some blog topics and she told me Justin Bieber (I have to say, she says his name so clearly and his last name always makes me giggle when she says it). I asked her where she learned about Justin Bieber and she told me from the girls in school. So, here I am, breaking my rules, writing about Justin Beiber. Yes, I gave in to this girly music craze and right now, I am going to give you 7 facts on Justin Bieber …
---
7

Born on March 1, 1994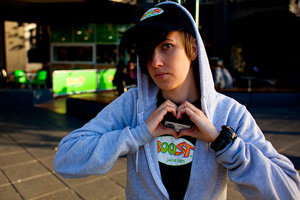 Photo Credit: laubarnes
Currently, this makes him 16 years old. I guess this explains why I don't really like him, yet a lot of teenage girls are head over heels for him.
---
6

His Favorite Color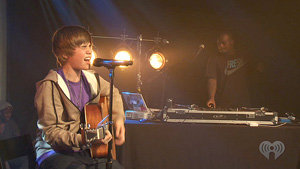 Photo Credit: Mark Wilkinson Director
What is this boy favorite color? Would you believe me if I told you that it was purple? According to facts I read about him, that is true.
---
5

Languages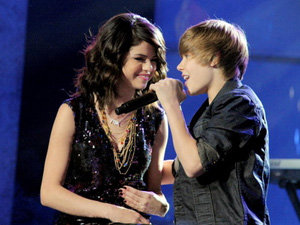 Photo Credit: ?Quiet?
He is fluent in French and in German, he can count up to ten. Yay for Justin Bieber!
---
4

Favorite Food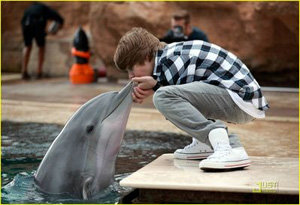 Photo Credit: ?Quiet?
His favorite food includes spaghetti Bolognese. He also loves Captain Crunch. Who here likes this cereal? I have a feeling the sale of Captain Crunch is now going to go up.
---
3

Favorite Romantic Movie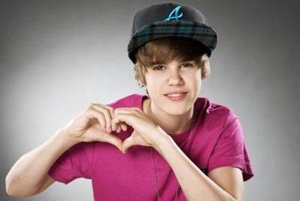 Photo Credit: ?Quiet?
His favorite romantic movie used to be my favorite when I was his age. I also read the book. His favorite is A Walk To Remember.
---
2

Pet Peeves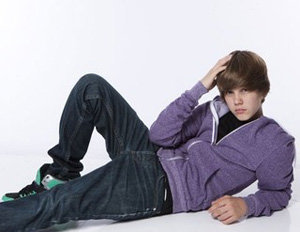 Photo Credit: BiebersPartyUSA
His pet peeves includes uggs and big sunglasses. Yes, Justin, I am with you on this one! He also does not like a lot of makeup on girls – he prefers natural beauty.
---
1

Asked Rihanna out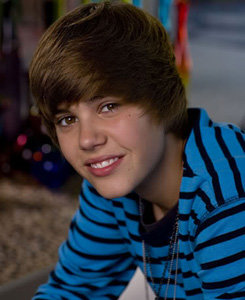 Photo Credit: BiebersPartyUSA
Aww, Justin, how did it feel to be turned down by Rihanna when you asked her out on a date? He has also admitted that he has had the biggest crush on Beyonce forever.
There you have 7 facts on Justin Bieber. I know there are many girls out there that totally dig this singer. I will admit to you that I'm not a big fan of his – not even a fan. I do, however, think my readers deserve to read about someone they like. So, what do you like about Justin?
Top Photo Credit: Mark Wilkinson Director
More
---
Comments
Popular
Recent