7 Facts on Taylor Swift ...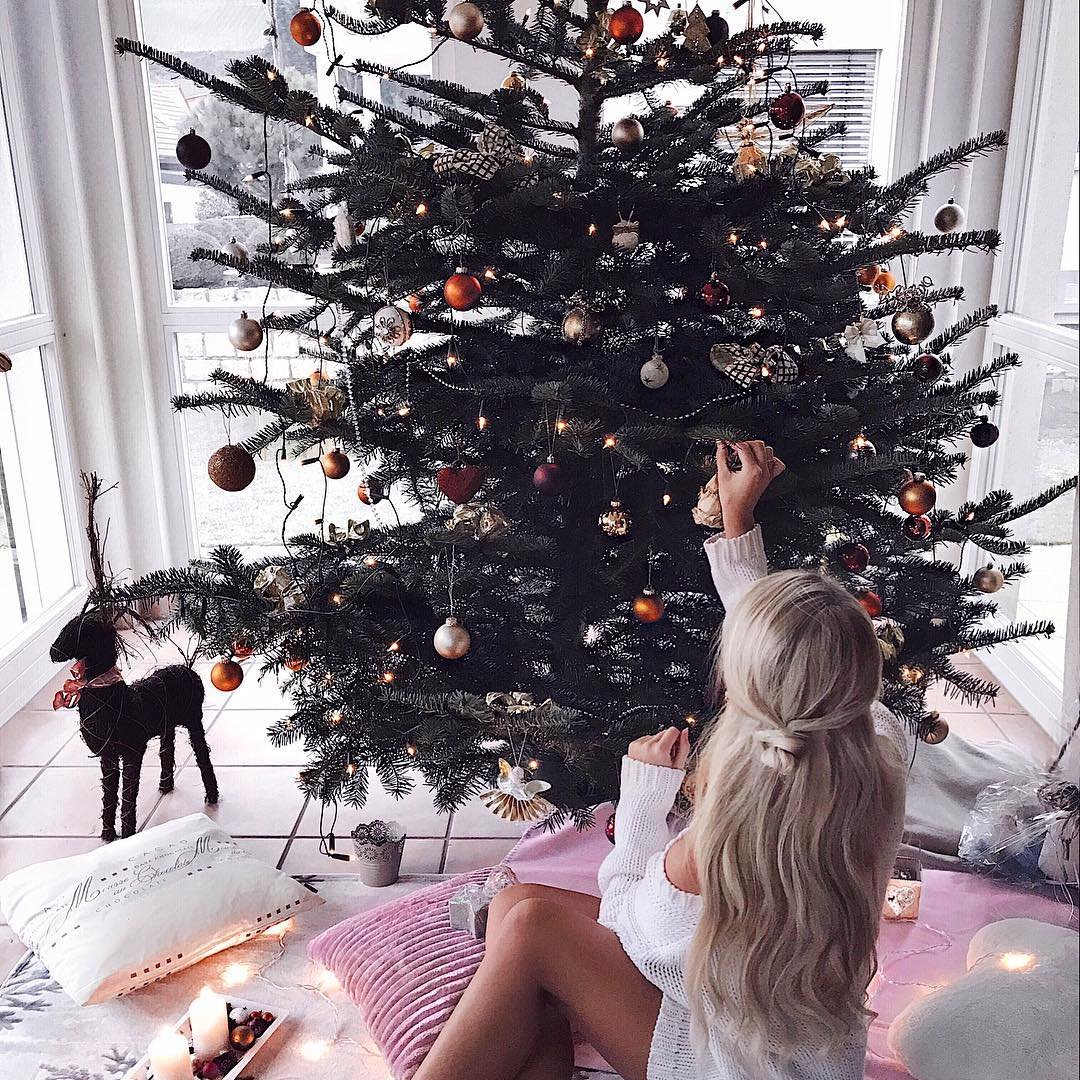 Cause when you're 15 and someone tells you they love you, you're gonna believe them …" Yes, don't you just love Taylor Swift? I'm not a big fan of country music, but she is one of those singers I listen to when I get into a country type of move. Her and Hannah Montana have some pretty good songs. When Taylor Swift first came into show, the crowd went wild. Today, she has thousands of fans. There is no denying the fact that she has a pretty good talent. Did you see her acting in her recent movie? She's not only a good singer and songwriter, but she is also a good actress. Right now, I am going to give you 7 facts on Taylor Swift …
Photo Credit: J.L.Wright
Taylor Swift was born in Wymossing, PA on December 13 of 1989. She is a contemporary country music singer. Like I said, she does a good job at what she does.
6.

Her Musical Influences
Photo Credit: J.L.Wright
Surely this girl had to have some musical influences in her life, right? After all, doesn't every singer have their own influences somewhere along the line? As for Taylor, her musical influences include her grandmother (her grandma was an opera singer), LeAnn Rimes, Garth Brooks and Tim McGraw. Garth Brooks, LeAnn Rimes and Tim McGraw, all three, have made it big in the country music world. Who here has not heard these three names before? Those are some pretty good influences there Taylor.
Photo Credit: J.L.Wright
Taylor Swift grew up on a Christmas-tree far in Pennsylvania. Have any of you here ever lived on a Christmas tree farm? Growing up on a Christmas tree farm sounds like a fun adventure. I have visited the tree farms before and there are Christmas trees of all different sizes. It's always fun to look at. I guess if you grew up on one of these farms, you wouldn't feel the same.
4.

4th Grade Poetry Contest
Photo Credit: CaliforniaSunshineinmyEyes<3
When she was in 4th grade, she won a national poetry contest. She writes her own songs, so it doesn't surprise me that she did so well. I can relate to you on this one, Taylor, because I also enjoy writing songs and poetry of my own.
3.

Youngest Staff Songwriter
Photo Credit: Beautiful;;Brunette
When she was 14 years old, she was hired by Sony Tree publishing house. She was the youngest staff songwriter to ever be hired by them.
Photo Credit: J.L.Wright
Her favorite outfit is a sundress with cowboy boots. I always liked that style, so I am with you on this one Taylor.
Photo Credit: J.L.Wright
When she was eleven years old, she sung the national anthem at a Philadelphia 76ers NBA game.
I enjoy writing and telling you a bit about celebrities from time to time. If there is ever a celebrity you want me to cover, just let me know. Those are 7 facts on Taylor Swift. Can you tell me any other facts on her?
Top Photo Credit: J.L.Wright
{{#comments_count}} Show Commnents ({{comments_count}}) {{/comments_count}}