Julia Stiles was born on March 28 of 1981, so that makes her four years older than me. She first started her career in New York City theatre troupe. She has played in many different movies. One of my favorites is "10 Things I Have About You." She also plays in the Showtime series "Dexter."
7

Escape to the Beach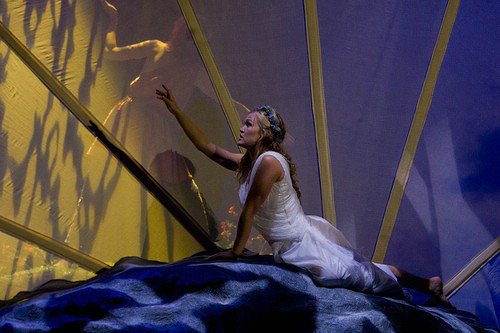 Photo Credit: Shameel Arafin
Does Julia Stiles seem like the beach type of girl to you? Well, she is. In fact, she loves to escape to the beach. In fact, she finds the beach to be a peaceful place. I am with you on this one Julia, the beach is a very peaceful and amazing place to go.
6

Her Blanky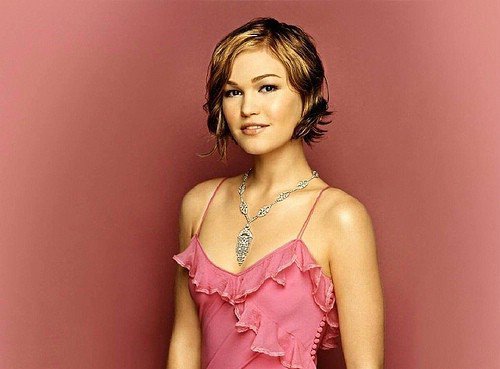 Photo Credit: ★Lu★
As far as I know, she isn't embarrassed to admit this one. Everywhere she travels, she is sure to take her blanky along with her. Hmmm – that's okay – if you feel comfortable with your blanky, then so be it.
5

OMG It's a Pigion!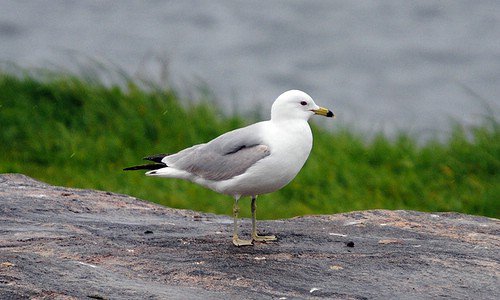 Photo Credit: williamhanchey
That's probably what you would hear if Julia Stiles was around and a pigeon popped in front of her. She has admitted to being terrified of pigions.
4

Her Idea of a First Date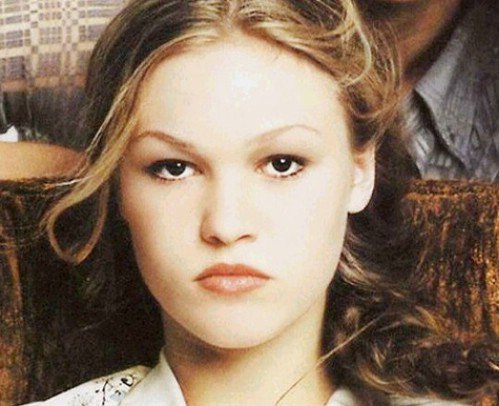 Photo Credit: eagle1effi
Every girl has their amazing idea of a first day and for Julia, that idea of a first day would involve a concert. I don't blame her for this – it sounds like a pretty cool first date. Do any of you girls like this idea of a first date?
3

Colombia University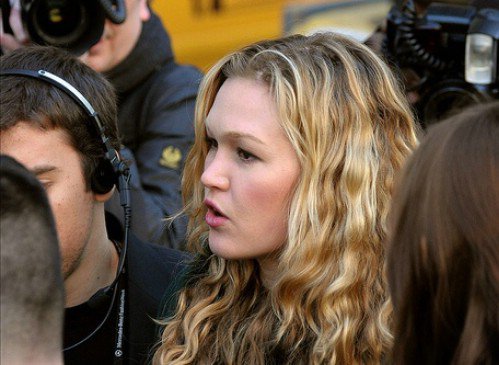 Photo Credit: toolaidback
When she went to Colombia University, she was already a good paid actress during her freshmen and sophomore years. However, this did not stop her from enjoying dorm life! That's right girls, she lived in the dorm of that college during those years.
2

Julia's Hottest Co-Star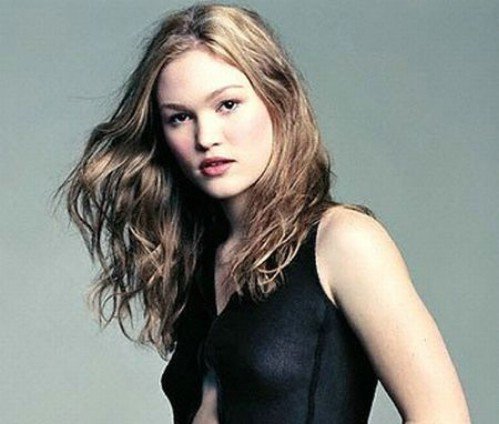 Photo Credit: hottest property
In Julia's opinion, who do you think her hottest co-star is? Julia things her hottest co-star is Heath Ledger. How many of you out there agree with her on this one>
1

Dating a Co-Star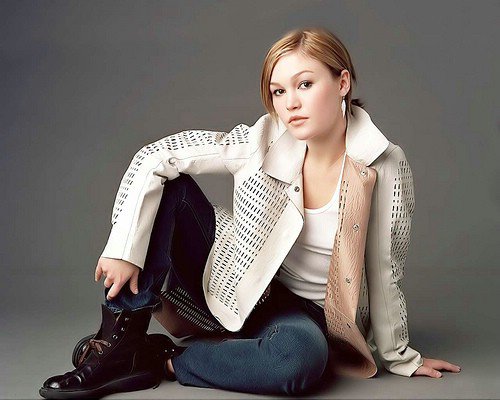 Photo Credit: therk44
From time to time, we hear of actors and actresses dating. It's even better when they are co-stars. You know, like the Edward and Bella dating – that's cool, right? It kind of brings Twilight to real life. "Kind of." Julia Stiles dated her co-star Joseph Gordon-Levitt.
Those are 7 things about Julia Stiles you may not know. Now, if you girls are fans of her and do a lot of reading about her, then I am sure you knew many of these things. I enjoy reading about celebrities. I also enjoy reading books written by celebrities. Take Marilyn Manson's book as an example – I enjoyed reading that. I have also read the book by Paris Hilton, Pamela Anderson and now I am reading Miley Cyrus. Do you enjoy reading blogs like the one you just read? What about entire books on one actor/actress?
Top Photo Credit: ღ Robin Hood™ ღ