Facebook is like a force of nature now. It can make you or break you – and it can certainly make or break big brand names. Here are 7 brands with uber popular Facebook pages, for your reading enjoyment. Be thinking about what you think this says about these brands!
---
1

Coca-Cola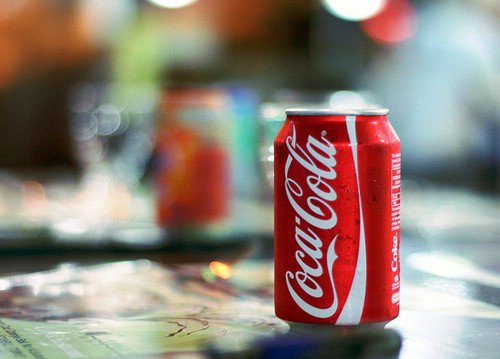 Image source: s3prod.weheartit.netdna-cdn.com
Coke is number one on pretty much every Facebook popularity list. Think about what that says about the iconic soda. Coke knows how to work its presence on the internet, that's for sure. The company itself hasn't even made its own Facebook page – but fans have, and they've got a lot of "likes" these days. How many? Over 21 million and counting.
---
2

Starbucks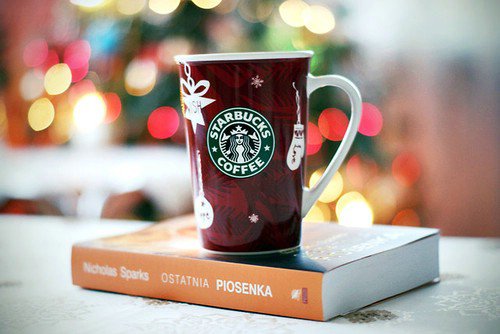 Image source: s3prod.weheartit.netdna-cdn.com
Starbucks is like the coffee overlord these days – and its Facebook page shows that. Starbucks even has an app now that lets you show your Starbucks visits on your FB page. You can even use the page to amp your gift cards. How many fans does the coffee mogul have? A fan on every street corner, of course. By the way, that equals out to almost 19 million likes.
---
3

Oreo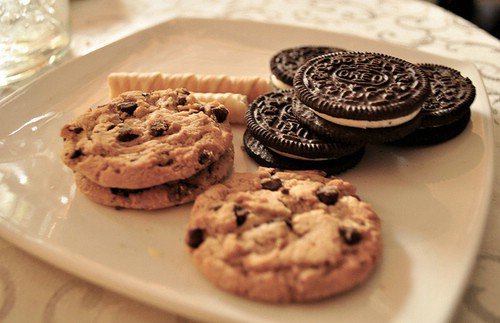 Image source: s3prod.weheartit.netdna-cdn.com
Oreo may well be the most beloved cookie ever. Its Facebook page suggests as much at any rate. Part of the reason it's such a popular brand on FB is because it's fun. You get to interact to the nth degree. The page has contests and everything, so it's really no wonder the page has more than 16 million fans.
---
4

Disney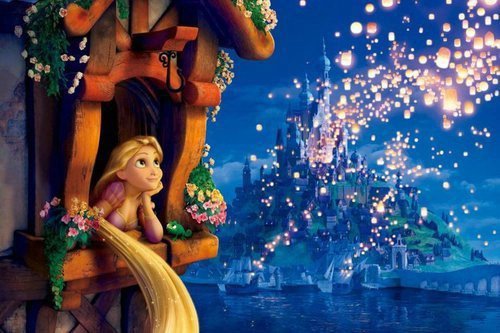 Image source: s3prod.weheartit.netdna-cdn.com
You'd kind of expect Disney to be ranked higher, right? But no, they're right behind Oreo. The kid friendly brand only has a little over 15 million fans – although it is gaining on the popular, chocolatey cookie. The page has a banner that suggests Disney has more than 111 million fans worldwide, but I think that's only the case if you add up all its different Disney affiliation pages, things like Toy Story, Pixar, and things like that.
---
5

Skittles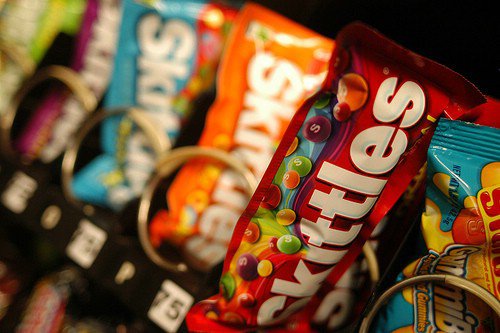 Image source: s3prod.weheartit.netdna-cdn.com
Taste the rainbow! 14 and a half million other people have! The Skittles page is a lot of fun as well. It's light hearted and innocent, and just pulls you in with all its funny little ramblings. Status updates like "Nothing misspells love like an ugly holiday sweater" and "When I say the weather outside is frightening, I mean it's raining ghosts" get fans commenting in the thousands.
---
6

Red Bull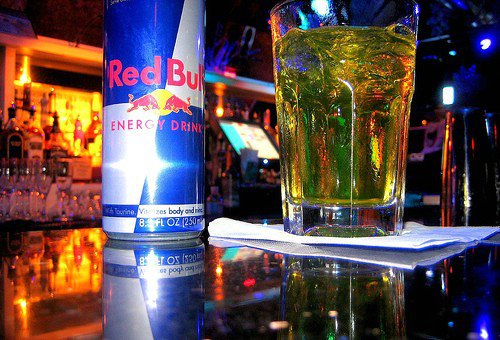 Image source: s3prod.weheartit.netdna-cdn.com
You know, I hate Red Bull – but I apparently know nothing, because as far as its Facebook page is concerned, it's right behind Skittles in the like department. You know what's funny though? None of my friends have liked the product either. Maybe if they did, Red Bull could pull neck and neck with Skittles!
---
7

Converse
Image source: s3prod.weheartit.netdna-cdn.com
And finally, we have Converse All Stars! Yay sneakers! These are my favorite sneakers of all time and in all of life, as a matter of fact. Sadly, the brand only has a little over 12 million likes, but that's pretty good, right? I think if it did something cool with its FB page, it could get a lot more fans in no time flat. Of course, another Converse page has almost 10 million likes; it's a shame they can't combine!
Victoria's Secret and Pringles round out the list, with around 10 and 8 million respectively. Do you think Facebook status is an adequate description of the most popular brands out there? What popular brands do you like?
Top Photo Credit: Bryan Veloso
More
Comments
Popular
Recent