The world is full of chocolate lovers and this list of famous chocolate brands is just for them. The goodness of chocolate is not just restricted to its fabulous taste and creamy texture; it is also a healthy and nutritious food, if eaten in moderation. It contains vital antioxidants that fight the harmful effects of free radicals in our bodies. Here are 7 famous chocolate brands to try.
1

Lindt and Spugli Chocolates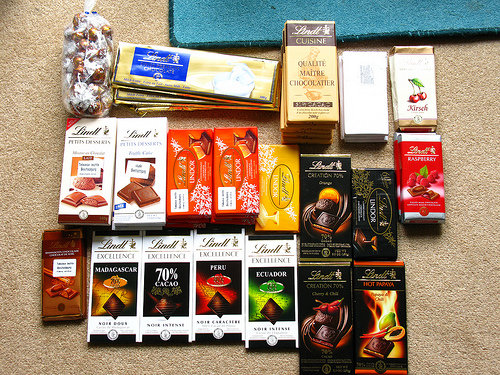 Lindt and Spugli is a premium chocolate and confectionery company from the land of chocolates: Switzerland. Some of the most popular chocolates from this brand that are beloved around the world include Lindor, Gold Bunny and Snowmen. The quality and taste of Lindt and Spugli chocolates are unparalleled.
2

Ghirardelli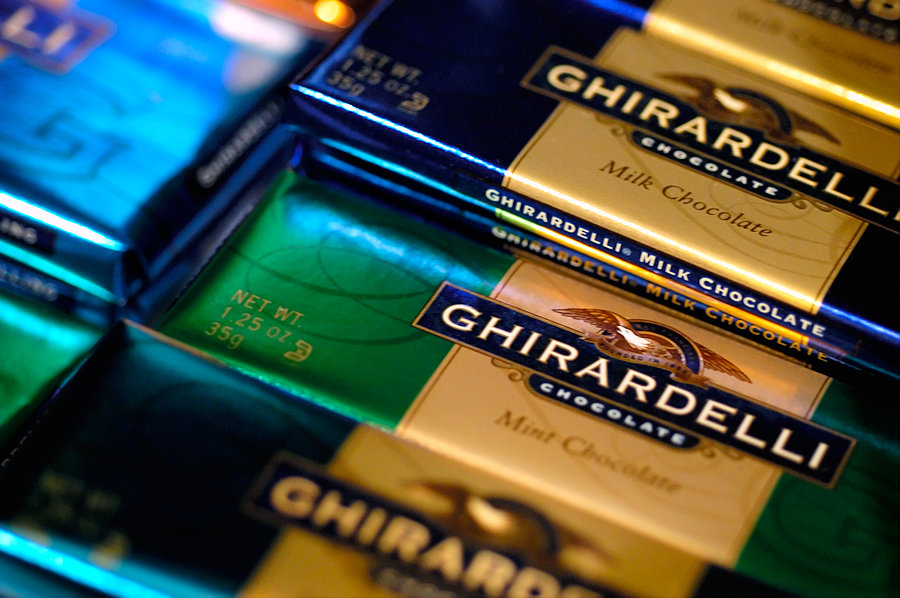 Ghirardelli is actually a U.S. division of Lindt and Spugli chocolates, but is still a brand in its own right, na din fact, it started as its own brand. This brand is known for its penchant for quality. It is common knowledge that it rejects over 40% of cocoa beans shipped to it because they don't meet Ghirardelli's high quality standards.
3

Ferrero Rocher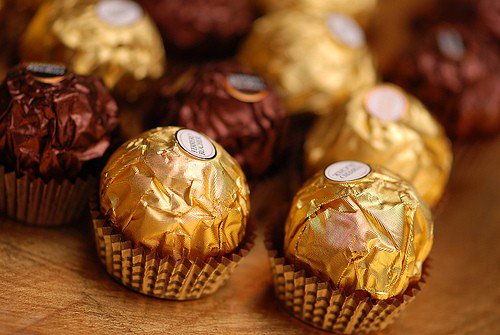 This is perhaps one of the more recognizable of the famous chocolate brands, especially because of its characteristic round shape. Made by Italian chocolate company Ferrero Spa, its traditional flavor has been hazelnut. Other flavors that have introduced include dark chocolate, pistachio, strawberry, coconut and lemon.
4

Thorntons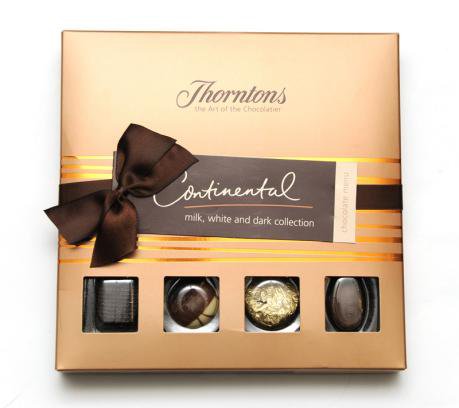 Thorntons is a British chocolate company. One of its products, a rich and chewy toffee, became so popular, it was the mainstay of Britain's steel workers. Thorntons is well known for both its dark chocolate as well as milk chocolate. It is also popular for creating new and unique flavors by blending and harmonizing different ingredients.
5

Hershey's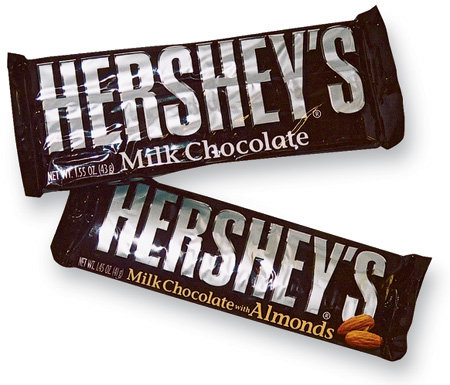 There is no doubt that Hershey's is one of the most famous chocolate brands in the U.S. It is the oldest chocolate company in the country and is named after the town in which it was founded. The most famous Hershey's product is the Hershey's Kisses, and they're now available around the world. The other most popular Hershey's product is Symphony which is less sweet and creamier.
6

Guylian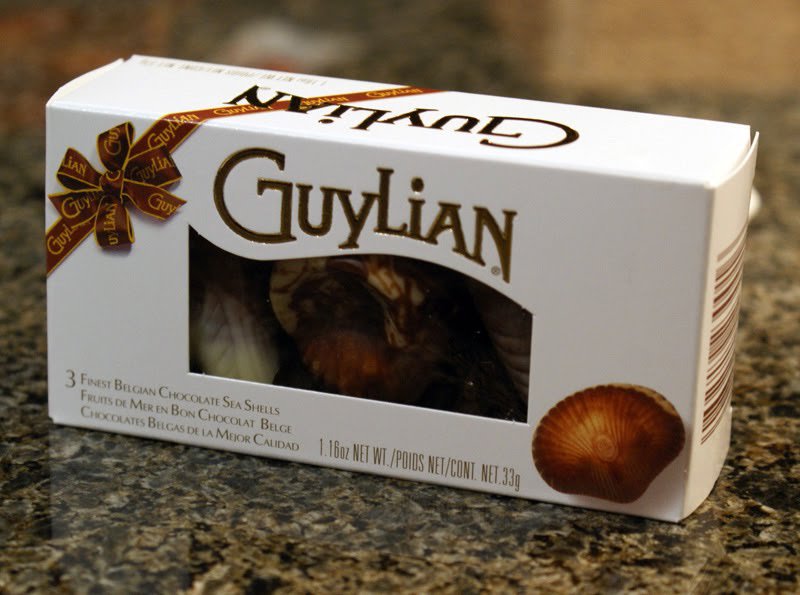 Guylian comes from the other country that is very famous for chocolate making – Belgium. These chocolates are rich and sinful. One of the most popular Guylian products is chocolate Sea Shells that are filled with the goodness of praline. The chocolate is velvety in its smoothness and tends to melt in your mouth.
7

Godiva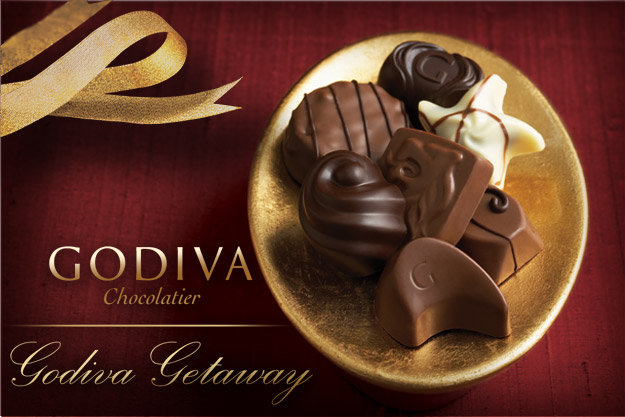 Godiva is another Belgian chocolate brand that has a following across the world. This brand offers a wide assortment of chocolates in unique flavors. Apart from offering milk chocolate, dark chocolate and white chocolate, it also adds ingredients like nuts, caramel and praline to create new flavors. Godiva chocolates are known for their smoothness, richness and intensity.
Now that you have a list of the world's top famous chocolate brands, go ahead and treat yourself to your favorite brand from the list. Most of these brands can easily be ordered on the Internet, if they are not available in your vicinity. Which is your favorite? Or do you have a chocolate brand you would add to my list?