COMMENT
Some of my fav commercial brands are very affordable, some are not so budget friendly but I keep insisting on going shopping there once and a while because quality comes with that price tag too. However, sometimes even my fav brands turn out to be a huge disappointment. And these following ones got me feeling pretty robbed – some in terms of money and quality and some in terms of utterly bad shopping experience.
1. Mango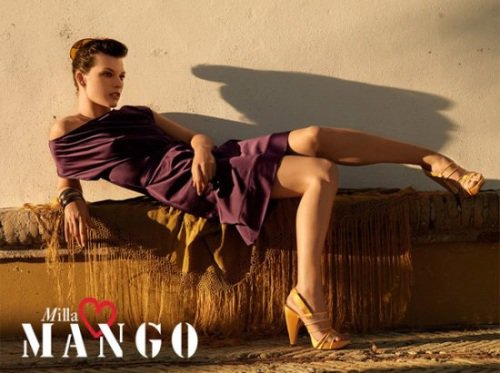 If you ever decide to buy a dress you'll wear in special occasion in some of the Mango shops do not, and I repeat, do not wash it, before that first and the most important wear. Especially if some of the parts are done in the cotton-viscose blend. I have hand washed mine in lukewarm water and it went from totally black to black with a red undertone – the shade that could have passed as OK, if all parts of the dress had been washed out. Satin top part remained black-black and with two different shades of black my dress was completely un-wearable at the moment and an ideal candidate for a DIY paint job.
2. Avon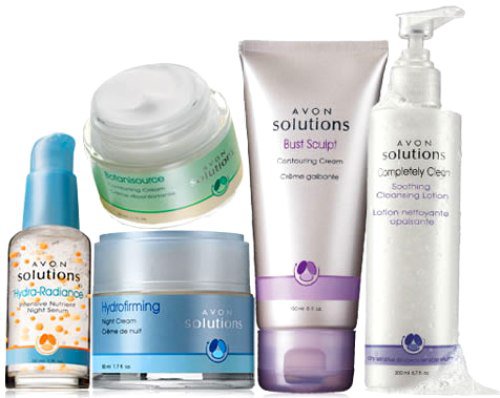 I totally loved their Planet Spa collection of masks and facial scrubs and, when they have introduced that Solutions ( I think) line of skincare products for different skin types and ages, I was very excited to give it a try. I could buy a Nivea or Garnier crème for that money but I didn't and that was a terrible mistake I'll never forget. The revitalizing, regenerating, non-greasy crème this company advertised turned out to be nothing more than a glycerin filled junk that kept building up in my pores causing series of skin problems a whole year after I've used this product. I didn't pop out blackheads or whiteheads but see thru silicone-resembling grains that were nothing else but all those components my skin just couldn't absorb. Terrible!
3. Diesel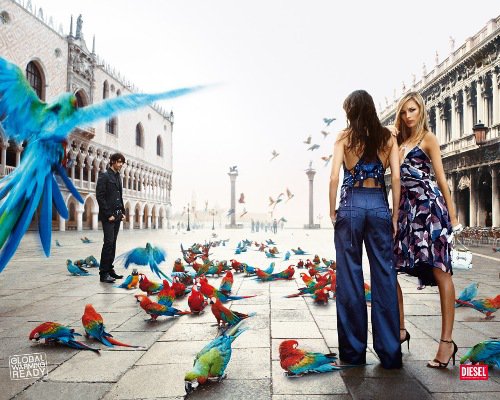 Type "Diesel Glammy" in your search and you'll see how much a pair of these shoes cost. I've literally rushed to get a pair of Ruby Red satin ones when this model was first introduced and somehow, I didn't find them as nearly as satisfying as I've expected. They stretched after maximum 10 wears… 7 actually, I'm thinking about it just now and 10 wears is definitely too much because I've been saving them for special occasions. Plus, my feet are so slim that my sister( who wears one size smaller shoes that me) finds my shoes too tight to wear and my mom can't fit more than 3 toes inside my shoes!
4. Max Factor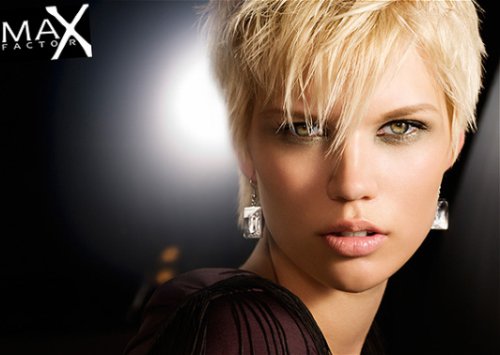 Max Factor's Color Adapt foundation had that perfect natural shade I was going for. The mixture was quite expensive but I, since only half of the bottle was usable, I gave up after a year and decided to find a foundation that won't get all grainy after a month of use only. There was no reason for the foundation to act this way as the design of the package keeps the mixture practically sterile. I've even went to different shops and paid close attention to production and expiration dates but that didn't help much. One more things is their 2000Calorie waterproof mascara – yes it is completely waterproof and makeup remover-proof… the only thing this mascara isn't is smudge proof! Having mascara smudges is not a big deal but not being able to scrub them off for two days is!
5. Miss Sixty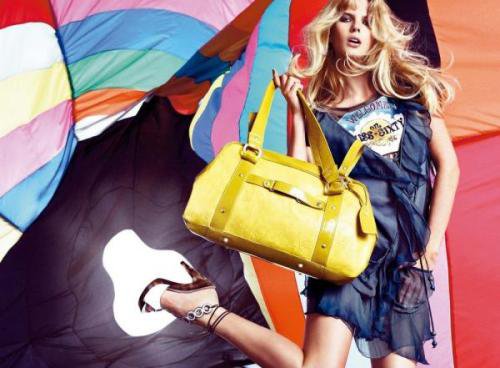 Miss Sixty has nice shoes, trendy clothes and cool accessories and, although most of these things literally last for years, I don't think they should allow themselves to have a bad lot or defects so often. Maybe they don't pay attention on what they send to their distributors and partners and, maybe, but only maybe, I've somehow managed to run into a fake (although I trust my knowledge of fashion and fakes enough to believe I would notice a one). I've returned 2 pairs of shoes in one week and finally gave up and asked to get my money back when I noticed a defect on the last pair in my size – what's the point of all that running and stressing if all of them are going to prove bad after 2 days or even look bad in the start. This is not a very budget-friendly brand and I'm not able to dress up head to toe in it so, those rare purchases I allow myself ocasionally must be perfect – I'm not ready to blow all that cash for a product with defects!
6. Zara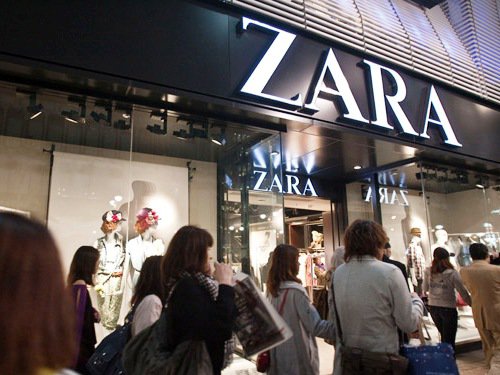 What's happening with Zara this year? This brand used to have a lot of nice, great quality clothes for all ages and I was literally biting my nails in August for being broke and unable to afford ANYTHING! I expected to come back home with at least one or two great finds this January but nothing! Dull, dead colors and no creativity whatsoever. Just going through the shop made me feel depressed, I can't even imagine what happens when you actually wear the outfit. I hope spring collection will be better because I really like this brand and all of my clothes with Zara label look great even after many years and numerous machine washes. I'm definitely for the classic elegance reflected in Zara's clothes because you buy a piece that's always fashionable and it lasts you quite a bit but, come on, those prints and cuts I saw this year – I wouldn't give any of those to my 50 year-old mom, yet alone wear them myself.
7. H&M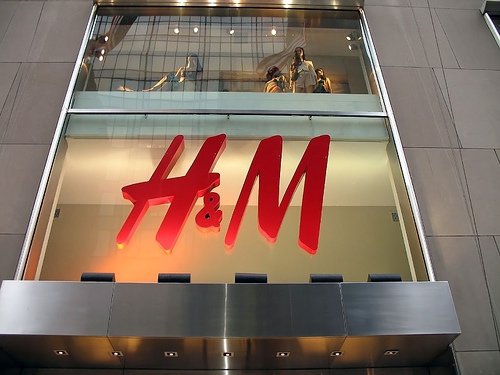 Something went terribly wrong with their winter collection too – I've browsed the entire women's ward of three best H&M shops and came back home with a purple cutch, feather hairpiece and a kabuki brush. They messed up my plans pretty bad because I was counting on finding a dress for the New Year's Celebration party there. Tough luck – I had a choice between some of the most retro, shabby looking styles I've ever seen and evening dresses that were really nice, but not appropriate for my age. Everything else that looked cool had a one major flaw – cheap looking material. Wake up, H&M, you are really disappointing me at the moment!
And to sum things up, I'll never shop in Mango again because the dress is the worst but not the only bad experience I've had, Diesel and Miss Sixty will get another chance because I have a few other very good pieces from these brands. Unfortunately, the same can't be said for Avon and Max Factors and I've certainly learned my lesson with them. I have high hopes for Zara and H&M so let's just keep our fingers crossed that my gut instincts are not failing me this time. But, what about you? Have you had any huge disappointments recently?
25 Tips 📝 for a Woman in Love 💘 with a Married Man 💍💑 ...