7 Best Songs from Commercials ...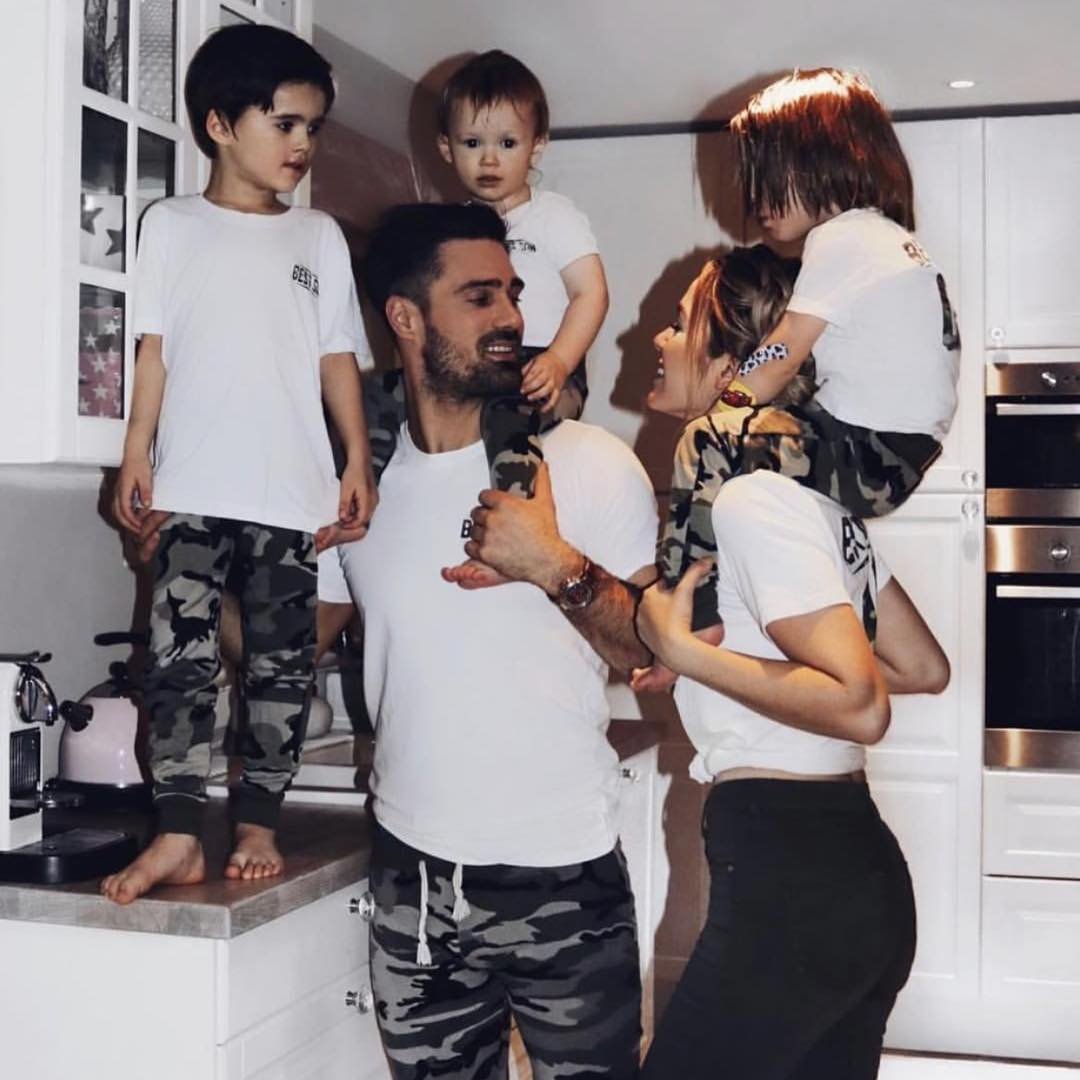 Have you ever seen a TV commercial, and loved the background music so much you ran to your computer to Google it and download the song? That happens to me all the time, in fact, that's how I find a lot of my new music… it can be hard sometimes to ferret out the song, so here is my list of the best songs from TV commercials, in case you're having a hard time finding that song…
1.

"Falling in Love at a Coffee Shop" by Landon Pigg (at&T Commercial)
This commercial is so sweet, so adorable, you could get cavities just from watching it. The song is romantic, too, and I downloaded it right after I saw the commercial for the first time. Haven't you ever frequented a coffee shop or café because you just have to catch another glimpse of that guy who's there every morning at ten?
2.

"Intro" by the XX (at&T Commercial)
This is one of my favorite work-out songs, great for helping me push through that last couple of minutes on the elliptical machine. It's short, but incredibly motivating, and it's a perfect fit for the commercial, featuring gold-medal Olympic skater Apolo Ono…
3.

"Half Acre" by Hem (Liberty Mutual Commercial)
As soon as I saw this commercial, I ran to Google to download the song. The commercial itself is so thought-provoking, so beautiful, I was tempted to download the long version to my iPod so I could watch it again… but the song will suffice.
4.

"Pink Moon" by Nick Drake (VW Cabrio Commercial)
I loved this commercial, and I love this song! This is probably one of the best matches of a song to a TV spot ever… who wouldn't prefer driving on a winding mountain road with the convertible top down instead of going to a loud, obnoxious frat party?
5.

" 1901" by Phoenix (Cadillac SRX Commercial)
This song wasn't nearly as popular before it aired as part of a new Cadillac SRX commercial, but now I'm hearing it everywhere, and I love it! It's perfect for adding to your work-out playlist, or to the one you listen to before a night out at the club…
6.

"Rawnald Gregory Erickson the Second" by Starf**ker (Target Commercial)
This song is so fantastic! Once you hear it, featured in this clever ad for the Target pharmacy, it will be stuck in your head for days! The entire song is just as good, in case you're wondering, as whimsical and quirky as its name…
7.

"Stole My Heart" by Mark Ashley and Sarah Little (Amazon.com Kindle Commercial)
This song was featured in the second Amazon Kindle commercial, and naturally, the song, penned just for this advert, is only available on amazon.com. In fact, it's FREE to download from amazon.com! It's such an upbeat, happy song…
I'm sure there are so many other great songs that have been used in commercials (like Trio's "Da Da Da" from another VW commercial), but these are my current favorites. Have you heard any great songs in commercials? Please let me know!
{{#comments_count}} Show Commnents ({{comments_count}}) {{/comments_count}}