There are dozens of brands of emergency contraceptive pills, also known as "the morning after" pills, that are available throughout the world. These pills are hormonal contraceptives that have been approved, packaged and specifically sold for emergency contraception.
If you have unprotected sex and you take an emergency contraceptive within seventy two hours, then you have a pretty good chance of preventing pregnancy. No one is perfect, so I decided to write this blog for you on 7 best emergency contraceptives. Personally, I have never had to use them, but I know many who have had experience with them. Take note that some of these contraceptives may not be available in your country. I am going to give a list of pills as well as the country I know that it is available in. I am not just basing this post for girls in the USA. Continue forward to learn 7 of the best emergency contraceptives.
---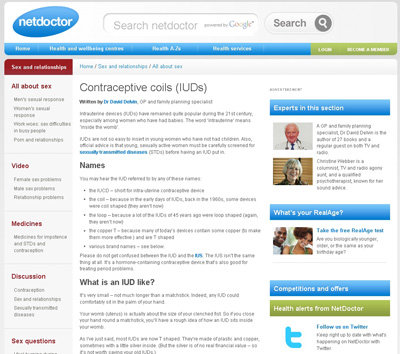 This first one is not a "pill," it is the IUD (coil) and can be inserted up to five days after you have had unprotected sex.
---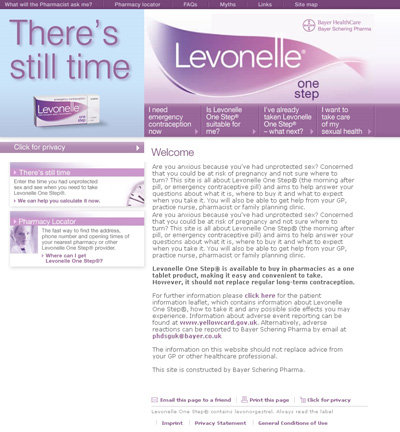 This is a pill that has levonorgestrel in it, which is known for being a progestogen hormone. You can get it from a prescription or you can go to pharmacies and purchase it without showing a prescription. The usual dose you will need to take is one pill, which will contain 1.5 mg of Levonorgestrel. Take note that there are some women that need a higher dose when they are taking certain medications. As an example, if you are taking certain anti-epilepsy medicines, then you will need a higher dose. This is something you will need to discuss with your pharmacy.
Trendinig Stories
More Stories ...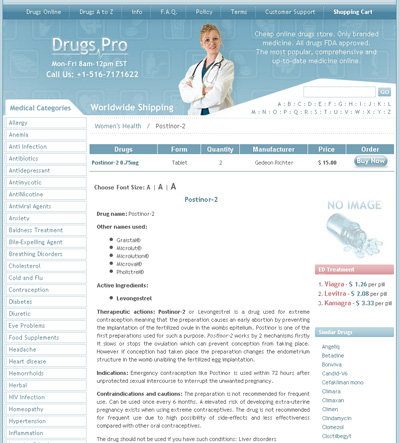 This emergency contraceptive pill is available in Bangladesh, Australia, Argentina, Barbados, Brazin, Bolivia, China, Hong Kong, Colombia, Indonesia, Jamaica, Israel, Kenya, Malaysia, Mexigo, Romania, Paraguay, New Zealand, Slovakia, Singapore, Lithunia, Latvia, Taiwan, Trinidad, Sri Lanka, Yemen, Zimbabwe, Venezuela, Uganda and Uruguay. Check with your doctor to see if it is available.
---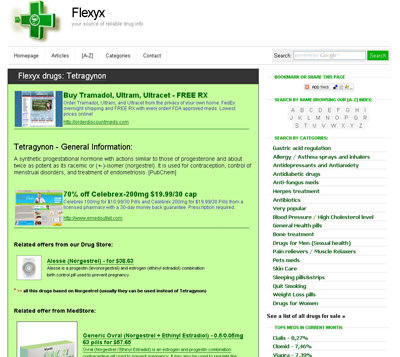 This pill is available in Iceland, Estonia, Denmark, Portugal, Norway, Switzerland and Sweden.
---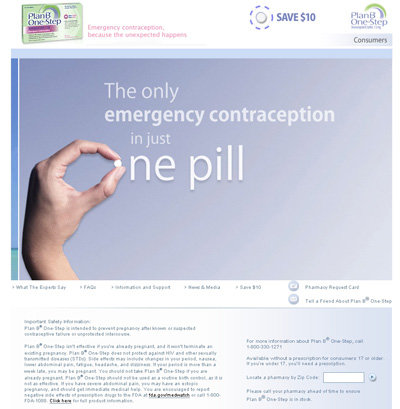 This is available in the United States. It is intended to prevent pregnancy after having unprotected intercourse. You do not need a prescription to obtain this pill at the pharmacy.
---
Available in Bolivia, Cambodia, Botswana, Ecuador, Honduras, Ivory, Kenya, Madagascar, Mongolia, Sri Lanka, Uganda, Zambia, Paraguay, Nigeria, Nepal and Ghana.
---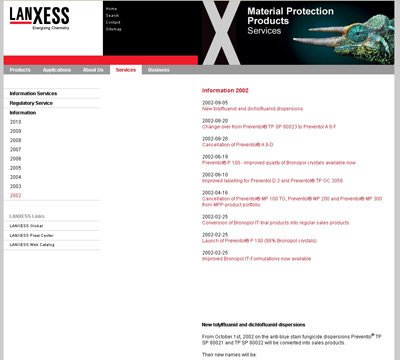 This is available in India.
As you see, there are many emergency contraceptives out there. I gave you seven of the ones I have heard of before. Have any of you had to take the "morning after pill?" Did you feel embarrassed when you asked the pharmacy or your doctor for the pill? What was going through your mind? Feel free to share your experience with me…
---
Comments
Popular
Related
Recent