5 Fantastic Crafty Ideas ...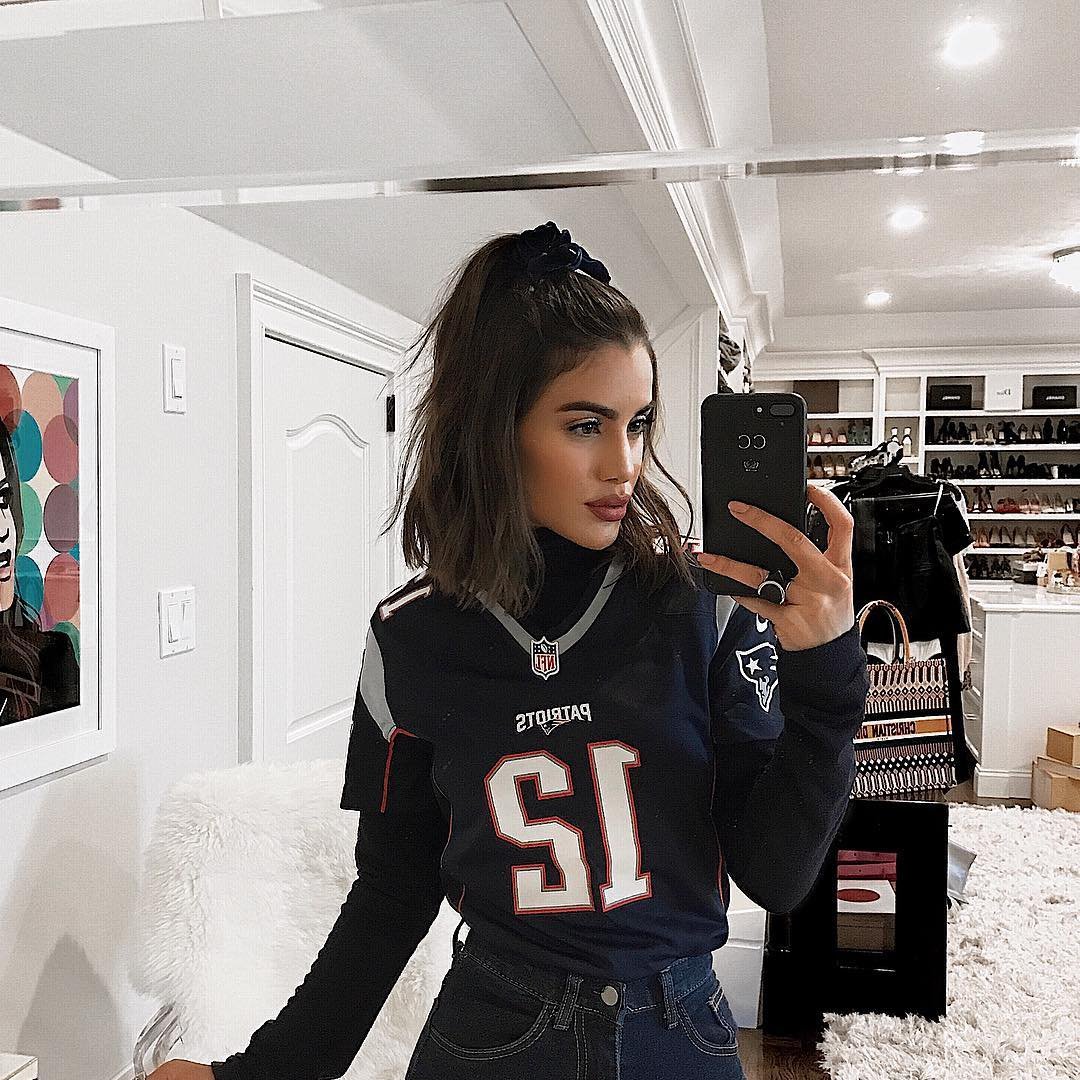 Pirates = Cute. Matryoshka dolls = double cute. So you can only guess just how frickin' adorable this shirt print is. Go and download NOW!
Say you will be participating in a craft fair and you have no idea what to wear. Dana is here to the rescue with an outfit that costs less than $100. The hat is LOVE!
This is a project perfect for those who are into home design. You don't even have to have a sewing machine for this. You'll probably need an able assistant, though.