5 Bootiful Posts to BlogStalk ...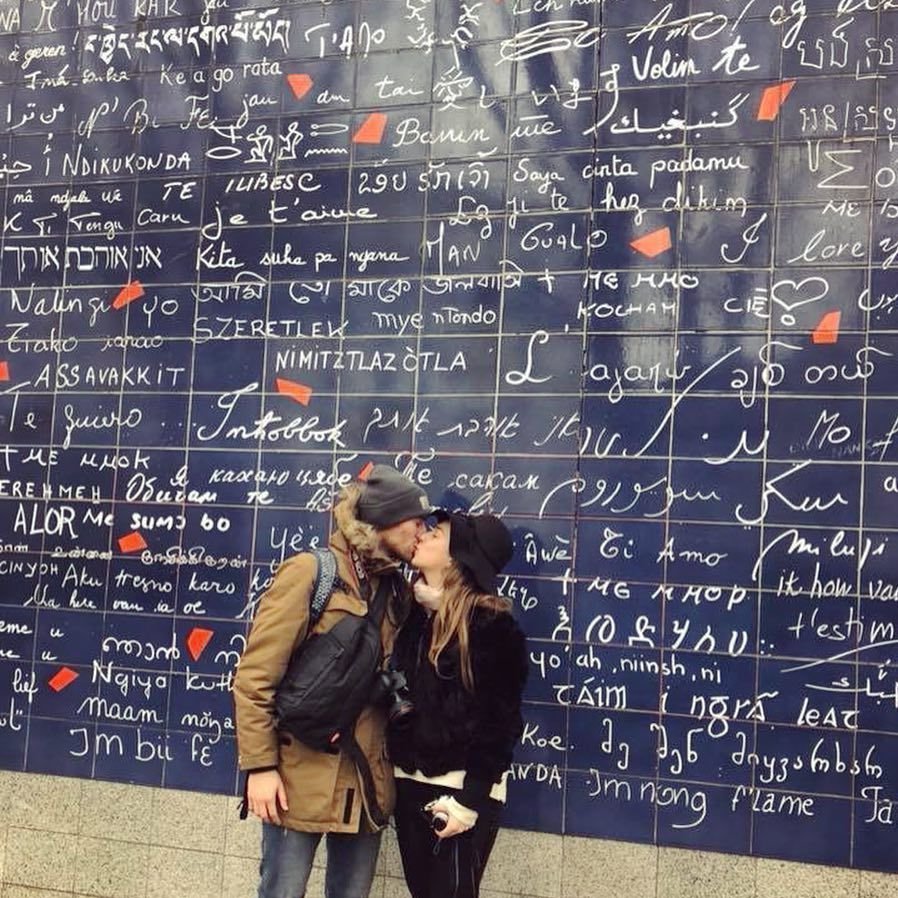 This post is sweet. A mix of love and fashion heaven.
Now those are three words that bring a smile to my face. Check this post out to gaze at the beauties, er, booties.
Please help this lovely fashion blogger decide if she should keep her peep-toe, leopard print Ashish for Topshop shoes.
Well, no, just Cafe Fashionista's sneaky and thrifty ways coming into play.