5 Helpful Posts to BlogStalk ...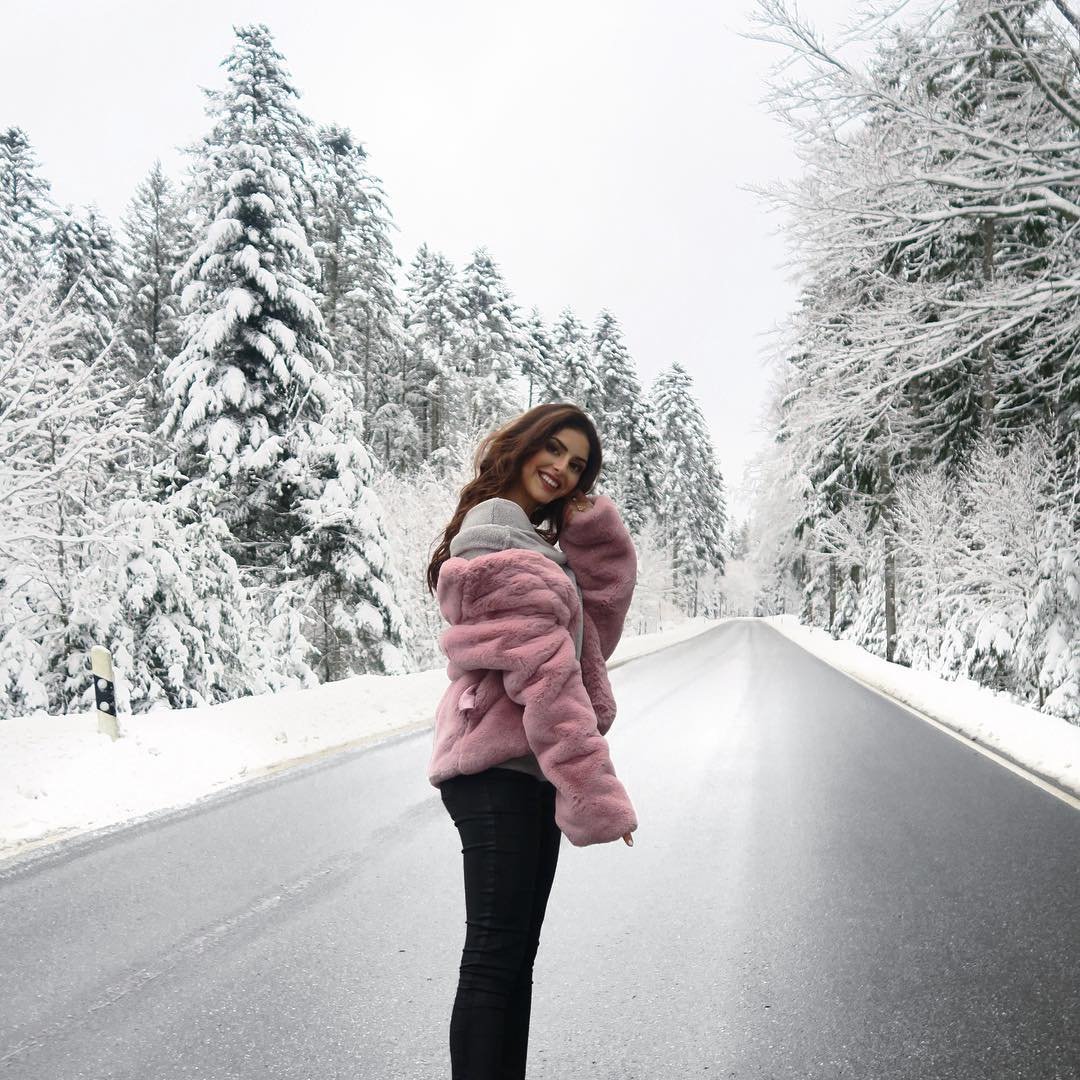 Even if your'e not a college student, you can still learn many things from this short interview.
I'm not a kid but even I would enjoy coloring books during a very long flight.
I'm one of those people who think that resolutions should not only be limited to New Years. So follow these steps for a happier you.
If you're going to the beach this Labor Day weekend, read this post first.