12 Low 'N Short Blake Lively Fashion Moments ...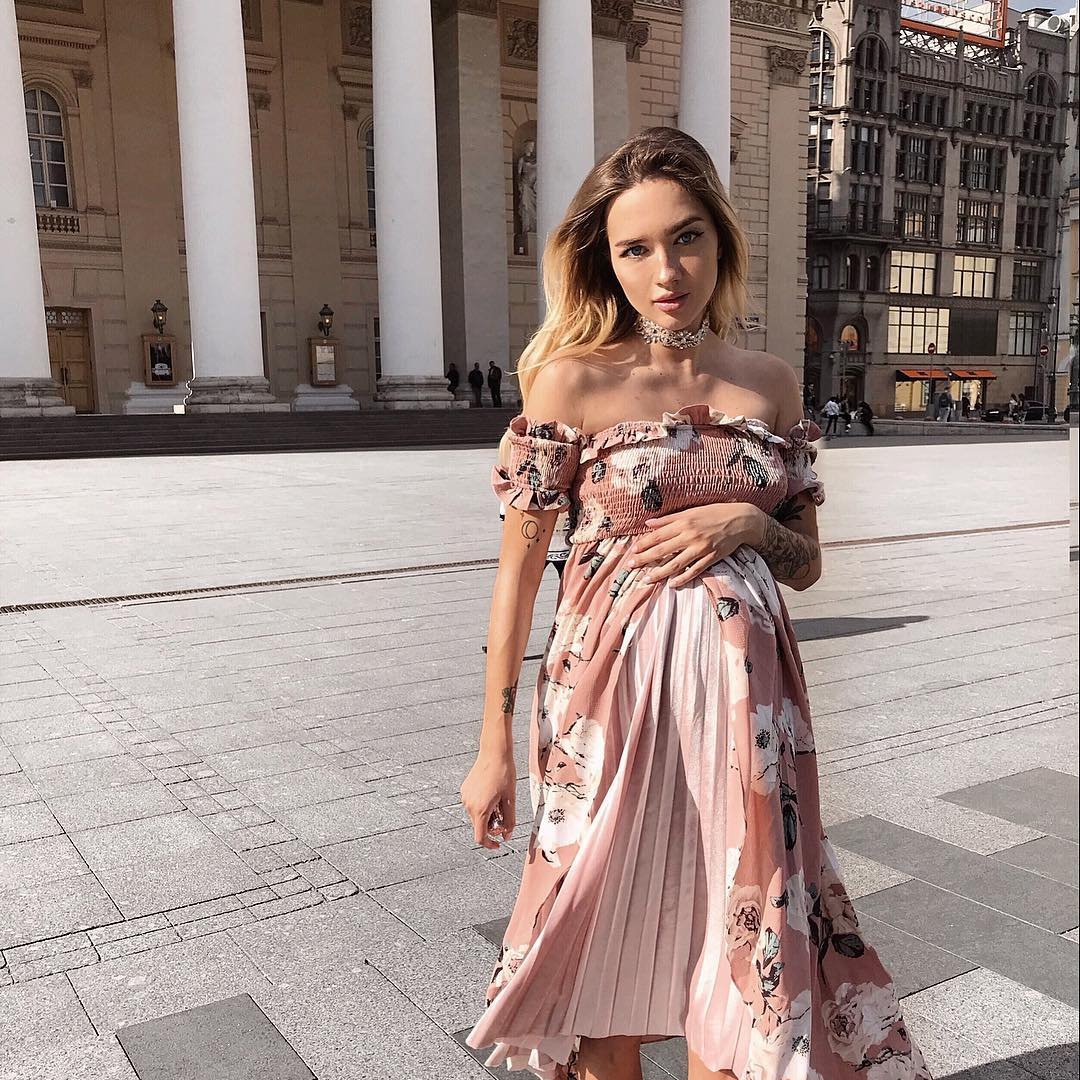 A letter to Ms. Blake Lively:
Dear Blake (if I may call you that),
The first time I saw you, I think I had a girl crush on you. It was on the Sisterhood of the Traveling Pants. I loved the book and I loved everything about that movie, you included. Then you became part of one of the biggest teen TV shows today. I saw more and more of you. LITERALLY. You see, I admire your gorgeous and perfect legs and I envy your healthy bosom. But what boggles me is that it looks like you often show them off. At the same time even, that you end up looking unlady-like. I admire your "if you got it, flaunt it" attitude but it would be nice to see you mix it up a little.
I still think you're a beautiful girl, though.
Love,
A fan
P.S. Just for fun, I thought I'd collect photos of you showing your standard Blake style in 2009: