I wonder if one-liners are the hardest jokes to create, given the need to make a lot out of limited words? Still, there seems to be an endless supply of them, some funnier than others, of course. So I've picked out some of the wittiest ones I could find. Enjoy!
---
1

What is Listed as the Hair Colour on a Drivers License of a Bald Headed Man?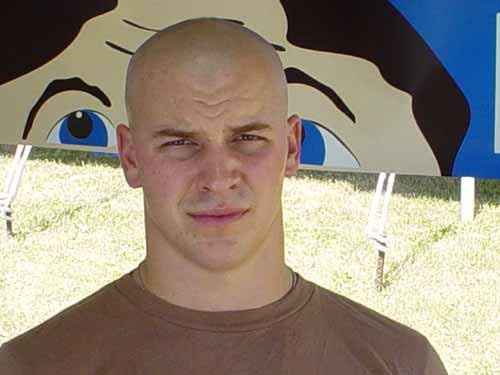 Photo Credit: Flatboy
Good point. N/A? Flesh-coloured? Once brown, now bald?
---
2

If at First You Don't Succeed, Destroy All Evidence That You Tried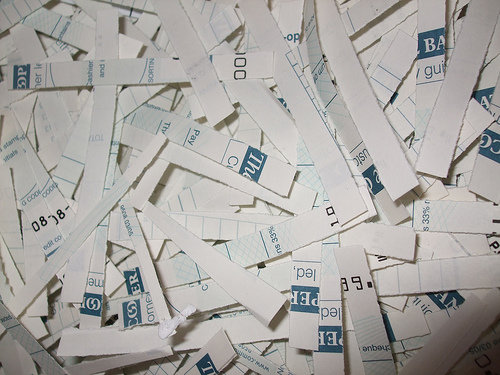 Photo Credit: incurable_hippie
Advice that the Enron guys (and many other corporate thieves) would have done well to remember …
---
3

Borrow Money from Pessimists- They Don't Expect It Back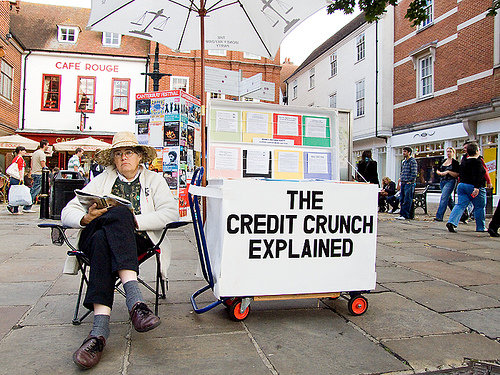 Photo Credit: chrisjohnbeckett
What a pity that the banks are all optimists.
---
4

What is a "free" Gift - Aren't All Gifts Free?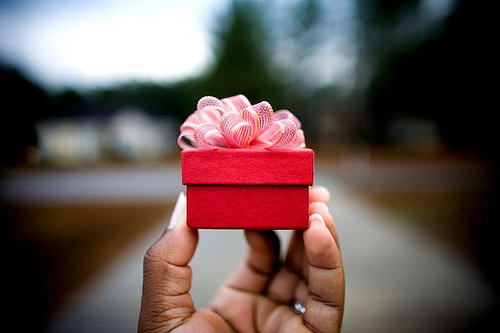 Photo Credit: -Teddy
Good question. Is anyone still fooled by this marketing concept? Have they not yet worked out that the cost of the 'gift' is factored into the price of the item?
---
5

Why is It That when One Man Kills Another, He is Hanged as a Murderer, but when One Man Kills Millions, He is Hailed as a Conqueror?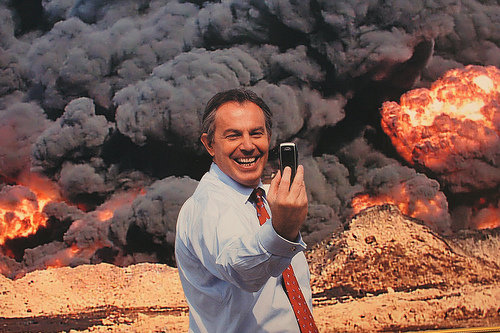 Photo Credit: beatdrifter
Because they believe that God is on their side …?
---
6

Always Remember You're Unique, Just like Everyone else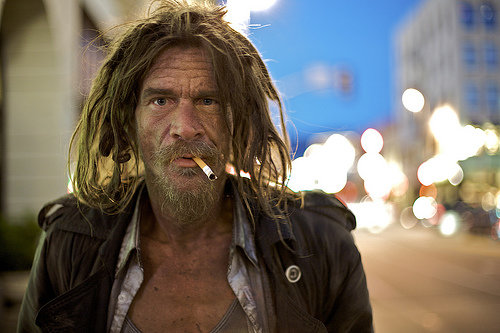 Photo Credit: nathanielperales
It's rather an oxymoron, this concept. Remember the scene in 'Life of Brian', when Brian tells the crowd, 'You are all individuals!'. As one, they shout, 'Yes! We are all individuals!'
---
7

If at First You Don't Succeed, then Skydiving Definitely Isn't for You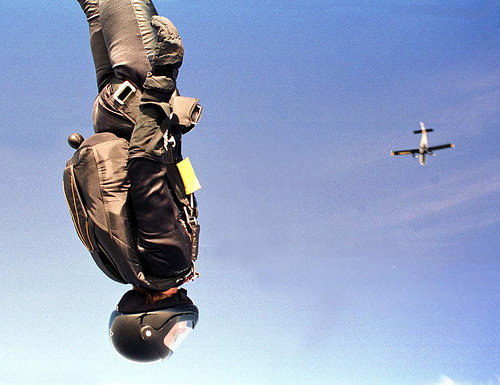 Photo Credit: The U.S. Army
This reminds me of a very old joke. A man fell out of a plane. Fortunately, there was a haystack beneath him. Unfortunately, there was a pitchfork in the haystack. Fortunately, he missed the pitchfork. Unfortunately, he missed the haystack.
---
8

Would a Fly without Wings Be Called a Walk?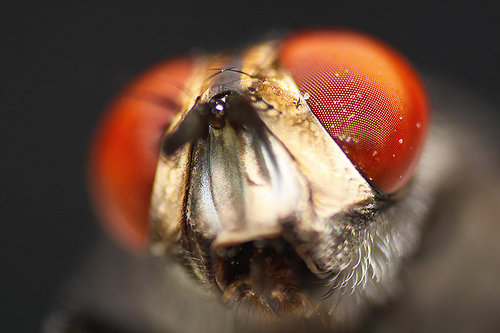 Photo Credit: XuYao
No, it would be called dead, once my cat caught up with it (which wouldn't take long).
---
9

A Seminar on Time Travel Will Be Held Two Weeks Ago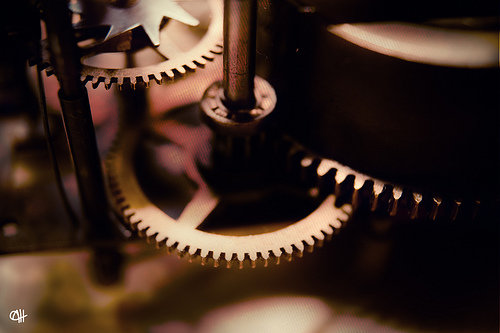 Photo Credit: Alfonso Domínguez ::
Makes a change from the old 'Psychic Evening cancelled due to unforeseen circumstances'.
---
10

Hard Work Never Killed Anyone, but Why Chance It?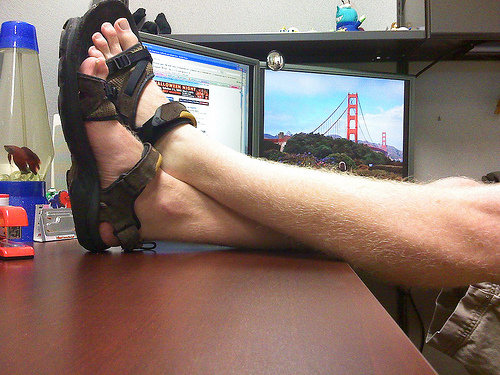 Photo Credit: slworking2
I think I am going to adopt this as my new motto.
What are your favourite one-liners?
Top Photo Credit: ~Mara~
More
---
Comments
Popular
Recent