10 Ways to Deal with a Jealous Boyfriend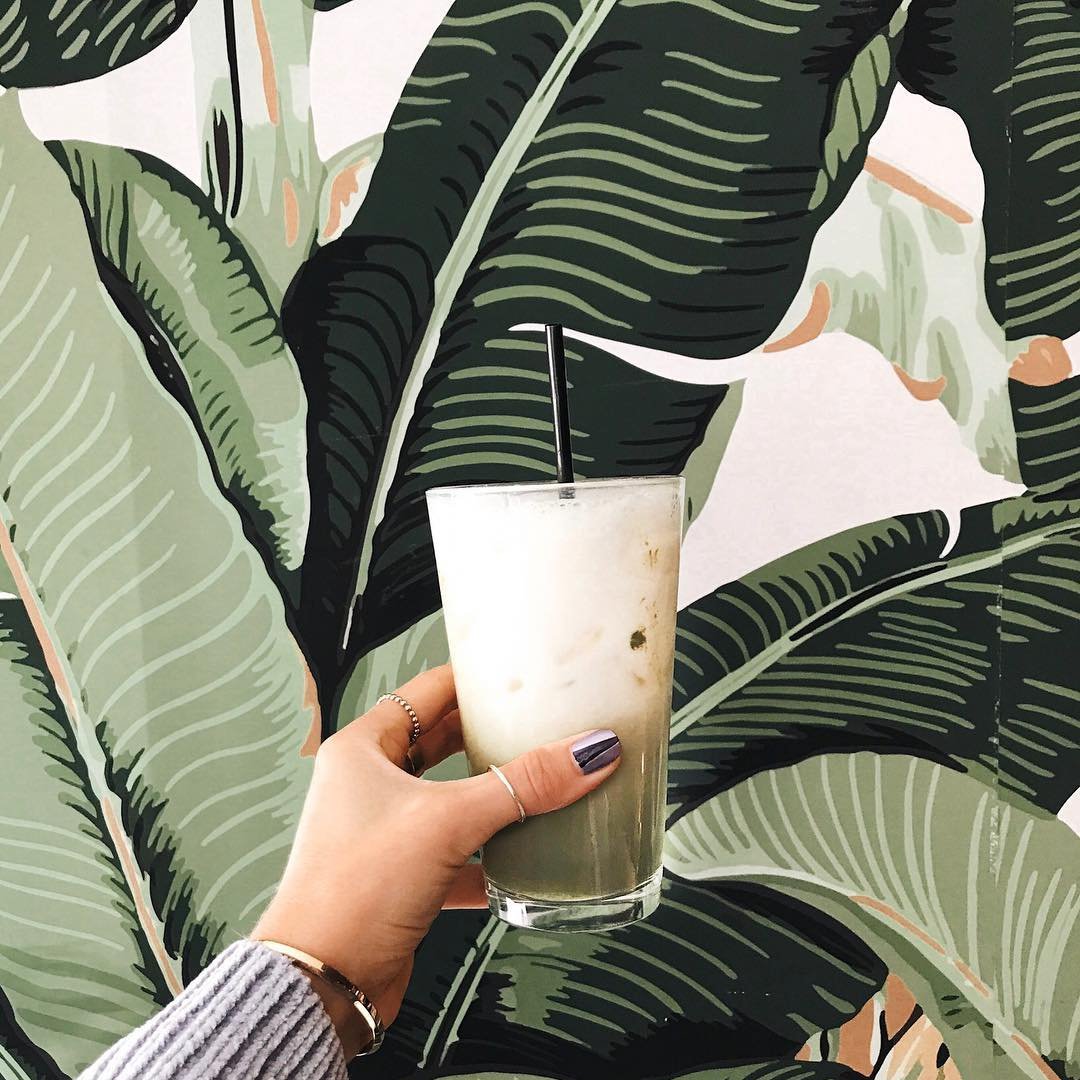 So you and your boyfriend have been going together for a while now. You're both infatuated with one another and having the time of your lives when suddenly the old green eyed monster appears and takes its toll! Have you ever had a jealous boyfriend? Dealing with jealously in a relationship is a problem known to millions across the world. Below are some great tips on how to deal with a jealous boyfriend in particular.
1.

Don't Deal – a Relationship is Supposed to Be Built on Trust. if Your Boyfriend is Acting Jealous without a Good Reason then Maybe the Best Thing to do is Move on to Prevent Yourself from Having to Deal with the Baggage
2.

Accepting the Issue – Ask Yourself if You Really Love Him. if You do Love Him and Want the Relationship to Work then You're Going to Have to Learn to Accept His Insecurity and Find Ways to Change It. You're Going to Have to Accept It considering You Knew It before You Got Too Involved. Accepting It Means Not Yelling or Arguing about It with Your Boyfriend
3.

What is the Issue? - You Can't Fix a Problem until You Figure out What the Problem is! Why is He Jealous? Did He Have a Troubled Childhood and is Needing to Feel Accepted? Did He Have a Bad past Relationship and Wants to Prevent the Same Things from Reoccurring? Try to Find out Where the Problem Lies
Now that you have some tips on how to deal with a jealous boyfriend it's time for you to go out and take action! After all you don't want to lose him and you want to make it work right? Try some of these tips on your over jealous boyfriend and come back to share the success of your efforts.
{{#comments_count}} Show Commnents ({{comments_count}}) {{/comments_count}}