10 Most Annoying Male Habits and 10 Ways to Fix Them ...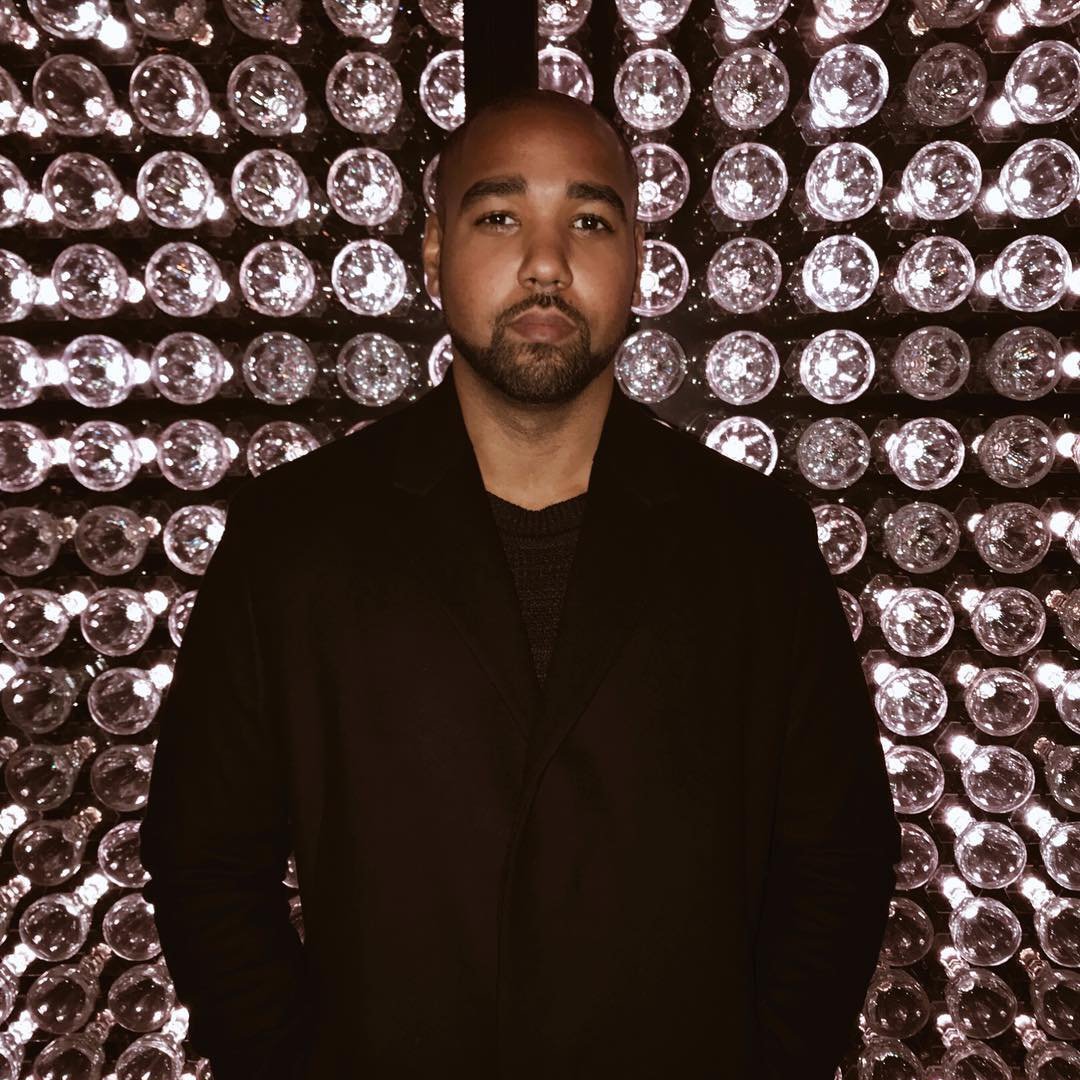 Everybody has faults, but does your other half suffer from the male habits that seem to plague the rest of the male population? Here's a list of the most annoying habits, and what you can do to fix them.
Men have a habit of leaving empty containers everywhere but in the trash! This starts when they share student accommodation, and have to replace anything that they finish. To kick this habit, start doing it as well, and he'll soon get fed up of nothing being replaced.
2.

Leaving Hair in the Sink ...
Whether they are shaving, or malting, they never pick their hairs out of the sink, in a silent revolt against having to look clean and respectable. There isn't really much you can do about this one, apart from bribing him to clean up after himself.
3.

Using Ten Cups, Instead of One ...
It just defies male logic to use the same glass when they can get a clean, sanitized one for each drink. This leads to a sprinkling of dirty glasses all over the house, and no clean glasses when you actually need one. Again, try adopting the habit yourself, and you'll soon have plenty of clean glasses again!
Well we've all experience this one, so the best way to cure it? Drop some bombshells when you think he's no longer paying attention. "I'm pregnant" tends to work wonders! After a few shocks, he's sure to get the hint and stop his mind wondering.
5.

Never Picking up His Laundry ...
They'll be socks under the bed, and underpants in every corner. Simply stop picking it up; and as soon as he runs out of clean underwear he'll start to put them in the laundry bin when he takes them off.
6.

Not Doing Housework ...
This one will be slightly tougher to solve, so try negotiating. Agree that if he runs the Hoover around once a week, you'll greet him from work with a bacon sarnie, or let him watch the rugby without interrupting.
7.

Burping and Farting ...
The easiest way to solve this one would be to adopt the habits yourself, but if your much too ladylike for that, remind him that you'd be so much more likely to seduce him if he could be discreet...
8.

Absolute Helplessness when Sick ...
Man flu is alive and prospering in men these days, so when he gets sick, expect him to need the same treatment and attention as a child. There isn't much you can do about this one, except stock up on chicken soup and cough mixture that will put him to sleep. A whisper that you can't wait until he's better might aid the recovery progress, too. Or try these 5 Most Effective Natural Ways to Fight Flu … if you want to put an end to his (and your sufferings) under 2 days!
Take the remote control away from him, or threaten to cancel the Sky subscription. Or if you're feeling especially annoyed, do the same thing to him, during the football. He'll soon understand how annoying it can be!!!
10.

Wearing the Same Old Thing over and over ...
I noticed that many men have the strangest attachment to some weird looking old piece of clothes they just wouldn't let go off. It might be old trainers or a terrible T-Shirt with an offensive message. Either way, the best solution for this problem is negotiation. I'd tell him that if he gets rid of it, he'll be getting a very generous compensation (according to your man's preferences) in the bedroom for the whole month.
If that doesn't work, I'd come up with an "accident" in which the poor thing will get ruined and will never be worn again. It's better if it's some one else's fault, so that you do not get all the blame (asking your mutual friend or a relative for a hand in ruining the evil thing could be best - like making it shrink or change color after the wash, you get the idea ;)
Recommended Posts:
• 9+ Words Women Use …
• 10 Types of Men To Stay away from ...
• 20 Funny Jokes about Men …
Of course, the best way to fight any habit you hate is to** tell him ****how much it annoys you**, but doing it yourself is a close second. Have you solved your man's extra annoying habit? Share your tactics here!!!
Photo Credit: Models.com
{{#comments_count}} Show Commnents ({{comments_count}}) {{/comments_count}}