Women Dominate Stage at 'American Idol'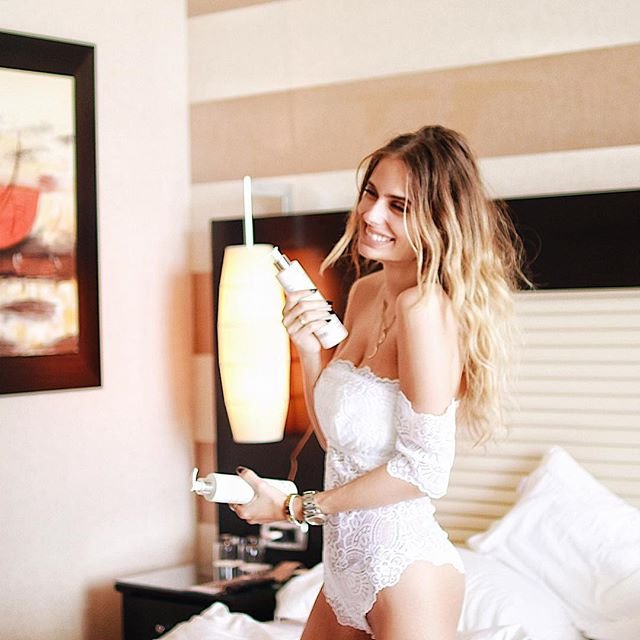 Wednesday night was the women's chance to perform on American Idol. The men had disappointed the night before with only a couple of good performances. There was no shortage of talent with the women as more gals than not wowed the judges.
The two that stood out to me were Melinda Doolittle of Brentwood, Tennessee and LaKisha Jones of Flint, Michigan. Doolittle, the former back-up singer, took control of the stage and was dynamic with her range. Jones seemed to blow everyone in the building away.
After LaKisha's performance, Simon Cowell said, "Just to correct someone earlier, that's the right note. I am very tempted to say to 23 other people, 'Book your plane tickets home.' Well, I'm sorry, that was in a different league."
Simon, Randy and Paula were all very hard on Antonella Barba. She had caused a bit of a stir on the net when a topless photo of her made the rounds. In a way it seemed they were trying to sway the voters to not vote for Barba at all. Her performance was truly one of the worst of the evening, but she is very good looking so she might still make the cut.
Access Hollywood has learned that pop star Jennifer Lopez is set to perform on American Idol on April 11th. There is also a strong rumor that Gwen Stefani will take the Idol stage on March 28th.
.em24_s {width:180px;} .em24_s td {font-size:12px;}
{{#comments_count}} Show Commnents ({{comments_count}}) {{/comments_count}}