Street Scene: Seen at the W Hotel ...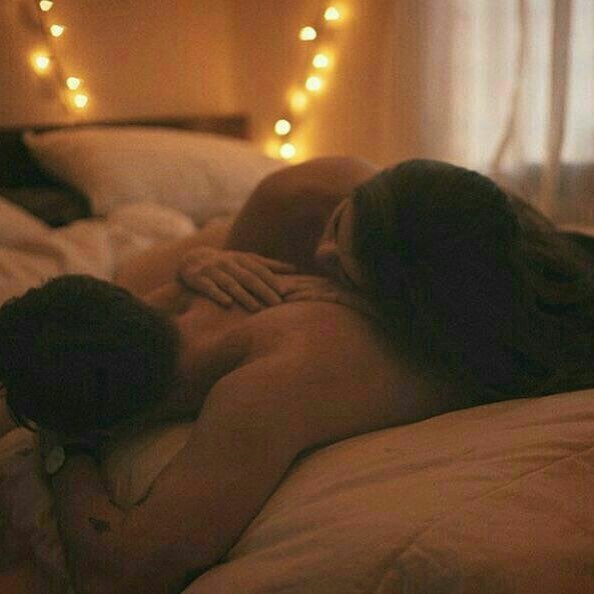 Filed under: Bags and Purses, On location, Accessories, Jewelry, Casual wear, Shoes, Street Scene, Jeans and Denim, Dresses and Skirts
Venue: Whiskey Blue Bar/Lounge at the W Hotel
Location: Westwood, CA
Time: Beginning of a great night
Subject****s: Four girls posing for a picture for a stranger
I am not quite sure why the person who tapped these girls on the shoulder and asked them to pose for a picture, did it. I'm pretty sure that none of them are celebrities in any right, and I wasn't all the impressed with how they looked, nor with what they were wearing. In fact, with what the three girls on the left were wearing, they looked slightly displaced -- we were at the W Hotel in the heart of UCLA-ville, Westwood, and they looked like they were hitting a club in Hollywood. The fourth girl on the left in a sweet dress made me want to play that Sesame Street game, "One of these things is not like the other."
Friends' outift mismatching aside, I have some suggestions for the three on the left, numbered 1, 2, 3, left to right. Number One pulls off head-to-toe black (one of my favorite looks), and also does well with that pair of killer pink strappy sandals. However, she needs a little bit more jewelry around the neck to break up all that black or else she might get lost in the darkness. The opposite is true for Number Two, Number One's exact contrast. I love white (which is, in fact, my favorite favorite look), but she could also use some accessories. I am thinking, "belt." Number Three is rockin' the rocker chic look, but her skirt is way too short, even for the early 20s PYT that she is. The skirt is only a hair wider than the studded belt above it. As for four, I love that dress!
What do you all think of these lovely ladies at the lounge?
Permalink | Email this | Comments
{{#comments_count}} Show Commnents ({{comments_count}}) {{/comments_count}}