With Celebrity Apprentice just ending, I started thinking about celebrities and charities. There are so many of them who either claim to be associated with charities or make the bare minimum of donations, just for the publicity. However, there are plenty of them who are true philanthropists, and no matter what you might think of them otherwise, you have to admire that, you know? Still, I got to wondering which ones are really altruistic, and came up with a surprising list of stars who love charity work.
---
1

Angelina Jolie (and Brad Pitt)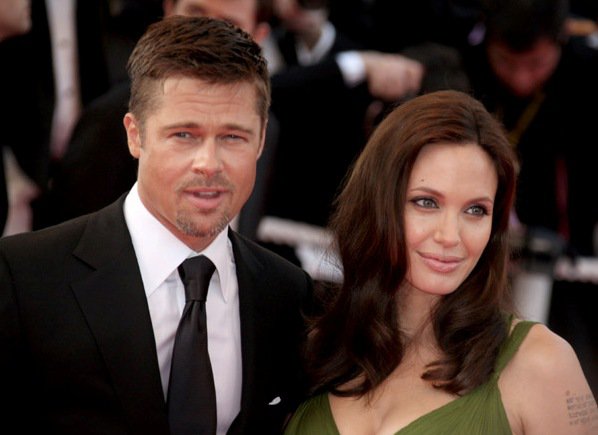 Photo Credit: updatesforu.com
Angelina and Brad are probably the most well known stars who love charity work. In fact, Angelina's nearly as famous for her work as the Goodwill Ambassador, among other organizations, as she is for acting. She's big in UNICEF, ONE, and many other charities. Brad Pitt works closely with charities like ONE, Global Green, Global Action for Children, and several others. Plus, together the two of them founded the Jolie-Pitt Foundation.
---
2

George Clooney

Photo Credit: backseatcuddler.com
George Clooney really is a golden boy. I mean, he's perfect – ridiculously handsome, funny, intelligent, sharp witted, a fantastic actor, and to top it all off, he's extremely giving. He founded the group Not On Our Watch, with Oceans-friends like Brad, Matt Damon, and Don Cheadle. The organization helps to fight genocide in the Sudan. Whotta guy!
---
3

Betty White

Photo Credit: screencrave.com

You know, Betty White is one of my favorite actresses ever, and I love that she's made such a huge comeback. In addition to being incredibly hilarious, she's also a star who loves charity work, and her primary philanthropic endeavor is very near and dear to my heart. Betty's a big activist for animal rights, and she's actually been on the board of director's of the Greater Los Angeles Zoo Association for nearly 40 years!
---
4

Bono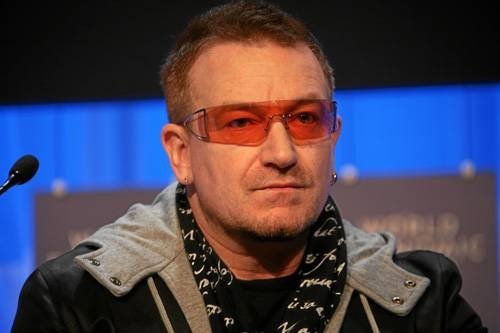 Photo Credit: alex.leonard.ie
If you didn't already knew Bono's into charity, then it's possible you've been living under a rock. Bono is out to save the world, in ever so many ways. I don't mean to sound flip, though. A lot of people poke fun at his efforts, but there's no doubt he's doing a lot of good, especially with organizations like Amnesty International, ONE, and (RED).
---
5

Ellen Degeneres

Photo Credit: alstickets.com

I love Ellen for tons of reasons: her bravery, her wit and humor, her intelligence, her adorable beauty, her talent – and for her generosity. Ellen's another big animal lover, with ties to the Society for Animal Protective Services, the Humane Society, and the American Wild Horse Preservation Campaign. Nor is that all – she's also big on the Small Change Campaign, the Trevor Project, the Hurricane Katrina Relief Fund, ONE, and many others.
---
6

Scarlett Johansson

Photo Credit: imagegossips.com

Scarlett Johansson could be the next female George Clooney … or something. The point is, she has everything – and she's more than happy to give everything. She supports a lot of charities – I mean, a lot. Notably, she's part of Not On Our Watch, Oxfam, (RED), World AIDS Day, Make Poverty History, and a number of others.
---
7

Dave Matthews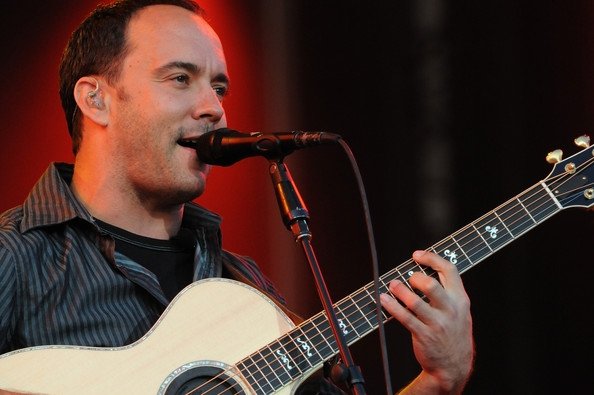 Photo Credit: clubnotes.pmpblogs.com
I'm a huge Dave Matthews fan, even though it hasn't been exactly "cool" to like Dave or DMB since I was in high school and he was the golden boy of college campuses everywhere. I don't even care, yo. He's always been one of my favorite stars who love charity work, in part because he supports charities that are incredibly dear to his heart, and incredibly personal. Bama Works is his own personal charity, which works to help the cause in South Africa, where Dave was born. He's been a director for Farm Aid for 10 years, and he's a vocal advocate for many, many other causes as well.
---
8

Justin Timberlake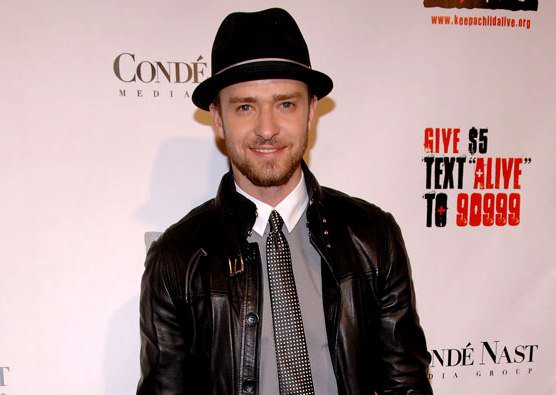 Photo Credit: accesshollywood.com
Justin Timberlake is a really great guy. Many of his charities have to do with music education – including his very own Justin Timberlake Foundation. In addition to that, he's involved in Music for Relief, the Sweet Relief Musicians Fund, and MusiCares. I'm all for anyone who wants to help keep music in schools.
---
9

Demi Moore (and Ashton Kutcher)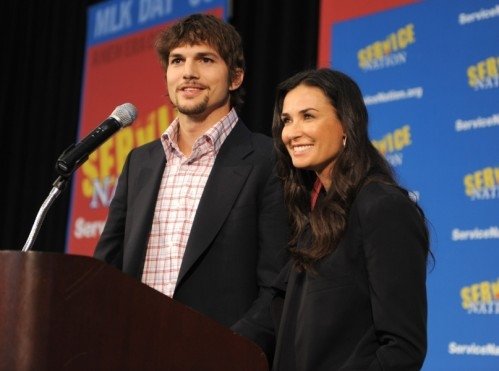 Photo Credit: gossip.whyfame.com
Here's another couple who gives their time to charity: Ashton and Demi! They specifically work with one another with their very own DNA Foundation. The organization is determined to put an end to child sex trafficking, which has never been more widespread than it is right now.
As you can plainly see, there are plenty of stars who love charity work, and do it for the love of helping people. That's really admirable, because if you have that much, it's great to give back. Who are some other celebs who love giving back to great causes?
Top image source: data.whicdn.com
More
---
Popular
Recent