A number of celebrity suicides have made the news throughout the past decades. Some were more horrific than others, but all were sad occasions. Here are the 7 most tragic celebrity suicides to cross the news wires, in my opinion. See what you think. Feel free to comment on how news of any of these deaths affected you, if you remember hearing about any of them.
---
7

Freddie Prinze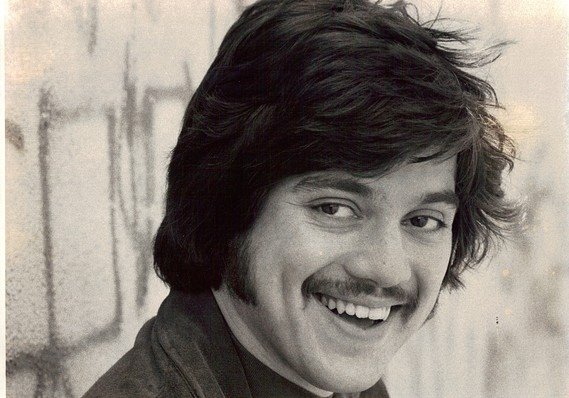 Photo Credit: dailycasserole.com
The Improv and Catch a Rising Star were two of the comedy clubs Prinze would perform at in New York City. During the early 70s, Prinze appeared on The Jack Paar Show and The Tonight Show; with the latter being his big break. More people might remember Prinze better as Chico on the television series Chico and the Man. Prinze married in the fall of 1975, had one son, and then his wife filed for divorce after Prinze was arrested for a DUI in 1976. He suffered from depression and shot himself on the 28th of January, 1977. He had just signed a multi-million dollar 5 year contract with NBC 4 months before his death. He was a talented person who left behind a young son who would never get to personally know who his father really was.
6

Mary Kay Bergman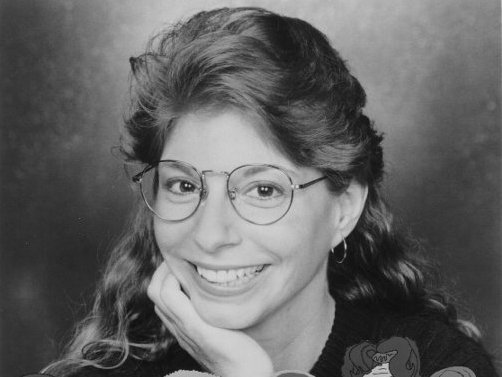 Photo Credit: fanpop.com
If you watched an episode of South Park between the years of 1997 to 1999, then you most likely heard the voice of Mary Kay Bergman. Besides being one of the lead female character voices on South Park, Bergman also was the voice of cartoon characters on The Secret files of the Spy Dogs, which was an animated series on Fox Kids'. Her voice was heard in more than 400 commercials during her career. Bergman was the voice of Mrs. Butterworth, her voice brought characters to life in multiple Disney movies, and she portrayed Daphne in a number of Scooby-Doo movies, and even got to add vocals to a song written and performed by Weird Al. Bergman was 38 when she committed suicide in her own apartment in the fall of 1999. She had been suffering from a generalized anxiety disorder and manic depression.
---
5

Charles Rocket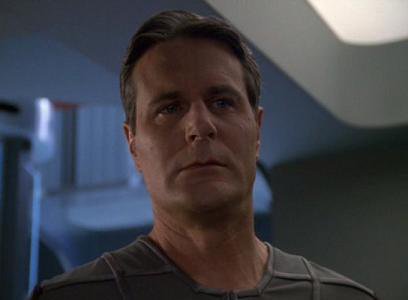 Photo Credit: memory-alpha.org
I vaguely remember seeing Rocket on SNL during the 80-81 season. I tend to recall taking more notice of him when he was in the movie Earth Girls Are Easy. Rocket was also in Dances with Wolves, How I got into College, Steal Big Steal Little, and Dumb and Dumber. He made a few guest appearances on a variety of television shows and voiced a few lines for characters in different video games. In October of 2005, Rocket was found with his throat slit in a field near his home. The death was ruled as a suicide.
---
4

Jonathan Brandis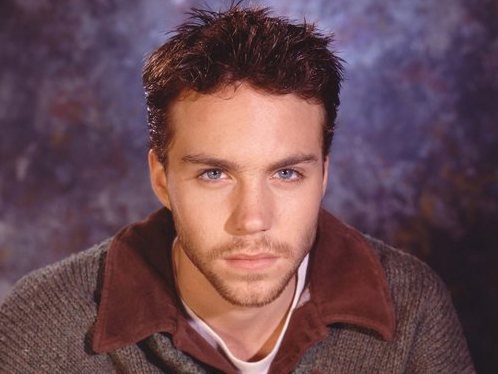 Photo Credit: contactmusic.com
When he was only 6 years old, Brandis had a role on One Life to Live. Besides appearing frequently on this particular soap opera, he also made appearances on Full House, Kate and Allie, Who's the Boss?, The Wonder Years, and LA Law. His first movie was The Never Ending Story II: The Next Chapter. Additional roles to follow included parts in Ladybugs, Stephen King's It, and a science fiction series, as well as performing a voice for Mozenrath in the cartoon series Aladdin. Brandis attempted to hang himself in the fall of 2003, but ended up severely injuring himself instead. He later died at the hospital due to the injuries which occurred.
---
3

Andrew Koenig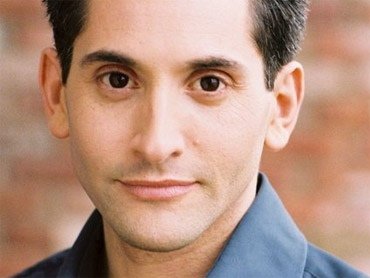 Photo Credit: www.YoVenice.com
Many women my age remember swooning over Kirk Cameron on the sitcom Growing Pains. I'm sure they also remember Mike Seaver's best friend in the show as well; Boner. Andrew Koenig played the role of Richard 'Boner' Stabone from 1985 to 1989 on this television series. Besides this beginning role, Koenig guest starred on a few additional television shows, was the voice of 'Ambush' and of 'Night Creeper Leader' on the G.I. Joe cartoon, as well as taking on the role of The Joker in Batman: Dead End. Koenig was reported missing in February of 2010. He was spotted in BC near a bakery on the 14th of February, but missed his flight back to the US a couple of days later. His parents said he'd been showing signs of depression before he disappeared. It wasn't until the 25th of February that his body turned up in a park in Vancouver. Koenig had hung himself from a tree in the park.
---
2

Dana Plato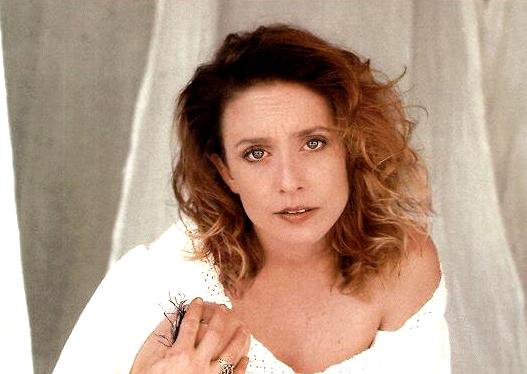 Photo Credit: picarena.com
I watched the sitcom Diff'rent Strokes when I was a kid. This is the same show that Dana Plato had the role of Kimberly Drummond. She played the same character on the show from 1978 until 1984. Plato was dismissed from the TV series after she became pregnant by her musician boyfriend at the time. She was able to make a few guest appearances during the final season of Diff'rent Strokes. Even while Plato worked on Diff'rent Strokes, she was using drugs and drinking often. Plato did an interview with Howard Stern the day before Mother's Day. Many of the callers belittled Plato for her past actions and very few called in to offer any kind words at all. The next day was when Plato died of an overdose from Lortab and Vanadom while in her vehicle. Eleven years later, her son shot himself. A former friend of the family stated that Plato's son had continuously said how much he wanted to be with his mother.
---
1

Brynn Hartman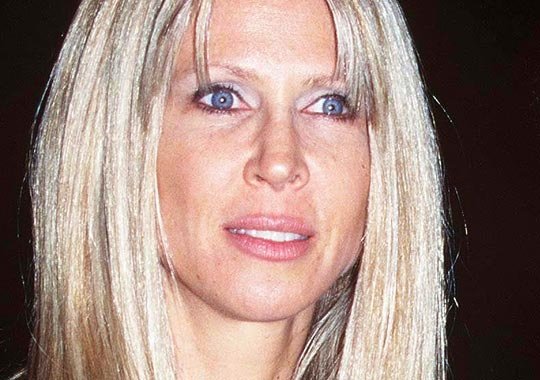 Photo Credit: allin1dot.com
As if the suicide of one person isn't tragic enough, Brynn Hartman took the life of her husband as well. While she may not have been very well known, most people enjoyed the numerous SNL skits and movies her husband performed in. Her husband was Phil Hartman. Brynn had hopes of becoming an actress herself one day. She moved to LA just so she could begin her acting career, but fell in love with Phil instead. Apparently Brynn had quite a temper and often drank to excess. She came home inebriated one night and shot Phil as he slept in their bed. After confessing her crime to a friend, who then called 911, she locked herself in the bedroom with Phil's body and shot herself. When the autopsy was concluded, results showed Brynn was not only drunk, but she had also consumed Zoloft, and cocaine.
Each of the 7 most tragic celebrity suicides mentioned above can't really be placed in an order from least to most tragic. I think suicide is a horrible thing and wish people weren't driven to such extremes. I know many people feel it's the only way 'out'. What's the most recent celebrity suicide you remember hearing about?
Top Photo Credit: 2.bp.blogspot.com
---
Comments
Popular
Related
Recent