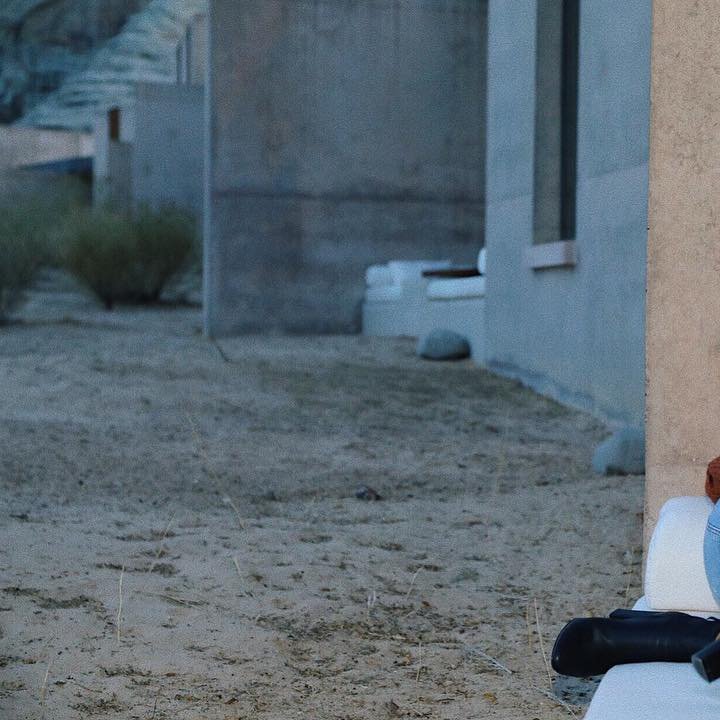 Filed under: Tops
While dining ocean side the other day, one of my favorite lovable geeks came and joined me and friends for lunch. Let me tell you something, he was looking like The Colest Geek on the Planet. He was sporting an awesome goatee, black sunglasses (which he kept on during the meal ... so cool), and a black tee shirt with the word "meh" printed in white across the chest, which Jonathon mentioned earlier this year.
For those of you who don't know or use the word "meh," boy are you missing out. "Meh" is like the modern equivalent to "whatever," without all the attitude. It doesn't mean "yes" and it doesn't mean "no." It means "Whatever, I don't care." Let's try it in a sentence ...
Person #1: What do you want for dinner, Chinese food?
Person #2: Meh.
Person #1: Okay, you aren't feeling Chinese. How about pizza?
**
**Person #2: Yeah, pizza sounds good.
But it's not just the "meh" shirt. There are other hilariously "geeky" shirts to choose from: "I am blogging this" and "WTF?" I actually would like to own all three.
Permalink | Email this | Comments
{{#comments_count}} Show Commnents ({{comments_count}}) {{/comments_count}}