Luxury Bargain Shopping - No Longer an Oxymoron… ...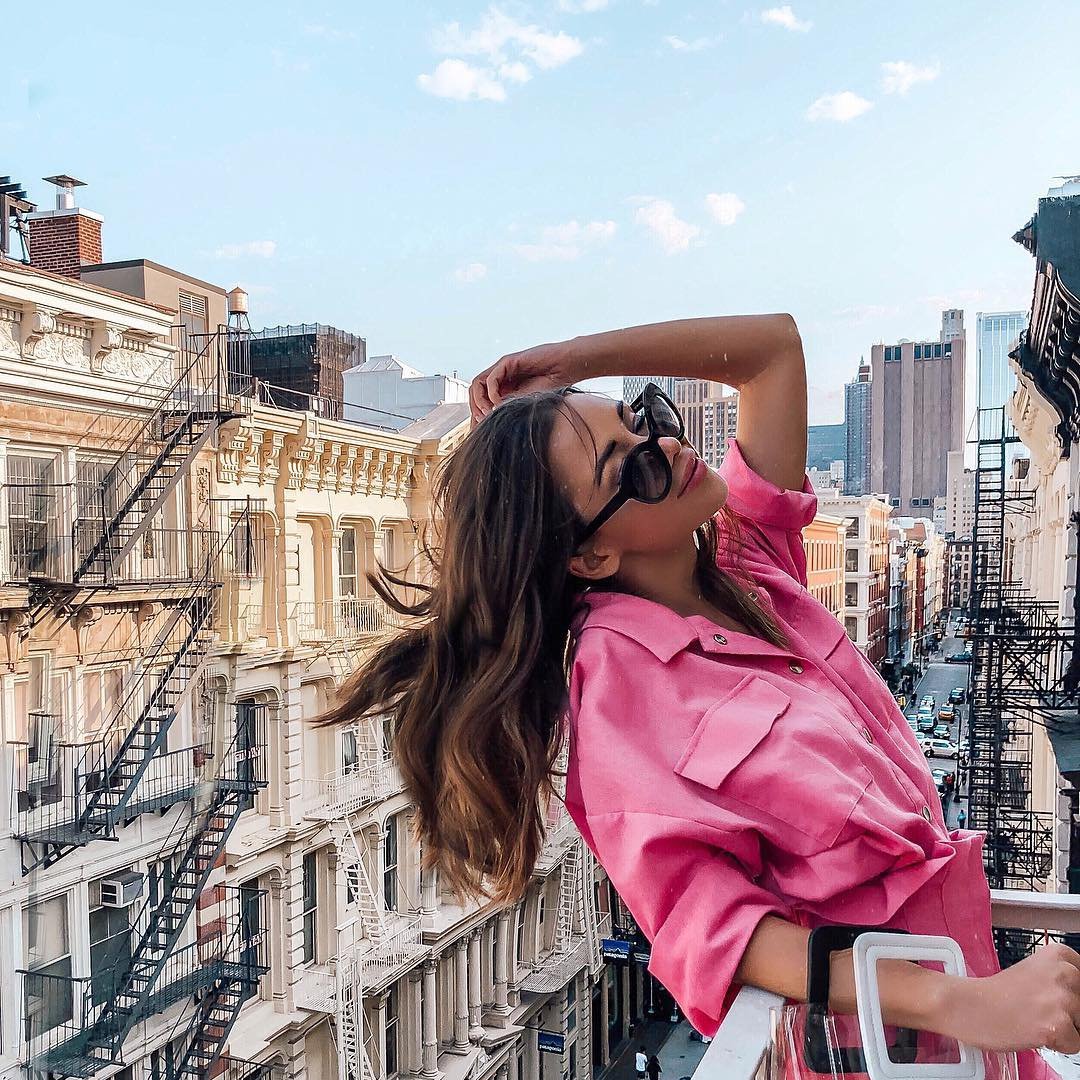 Do you love luxury shopping? Of course you do, and if you are like me, part of the thrill, (besides obtaining your stylish objet desir) is knowing you got it for a bargain.
Unfortunately, in the high end **luxury handbag **market, finding a bargain usually means a minefield of second-hand pieces, counterfeits and uncertainty. Online auctions are not a good source, many of the listings are knock-offs, and since you are not able to inspect the goods in person, you are taking a (big!) chance with every purchase. The 'Chinatown' knockoffs are a bad cliche at this point, and while authorities are attempting to crack down on these at customs, the counterfeiters now have adjusted to manufacturing domestically instead
Outlets? If you have the energy to compete with the swarms of other people who are shopping for the same thing, go right ahead. Be aware though, some outlet shops serve as designer's dumping grounds for old, unsellable and returned merchandise. On the other hand, some stores have comparable product created specifically for those shops, or re-issues of their most popular styles based on available materials. **Coach **is definitely one of the better outlet boutiques that belong to the second category. They use similar fabrications and styles, but perhaps a a slightly different shape or finish in the hardware than their regular retail collection. Do your homework and find out which category your favorite store belongs to.
So where does a couture-savvy, financially conscious lady go to shop then? "Sample sale!" is the cry of any smart shopper. You can keep tabs on when your favorite labels come up by signing up at these sites: dailycandy.com, topbutton.com and lazarshopping.com. For handbags, these sites had the scoop on recent sample sales for Kooba, Botkier, Mulberry, Prada, and countless other designers for handbags and clothing. The best sales are the ones run from the label's own showrooms, accessible to friends and family only. If you have friends in the fashion industry, make sure they keep you in the loop! You can also call/e-mail their marketing department to ask about putting you on a list if the sales come up.
Are you an online shopper? You can always monitor your favorite luxury retailers for sales of course, and make sure they email you their specials. However, some decidedly, not chic e-tailers have some surprising bargains. Overstock.com (usually known for cheap kitchen appliances, etc.) is currently offering legitimate Chloe Paddington bags at $ 999 (regular price $1895) , a Fendi hobo $399 (regular price $795), a Prada leather satchel $999 (regular price $2680) and Gucci Brit bags for $999 (regular price $ 2100). Smartbargains.com, (good place for inexpensive 600 thread count generic sheets) is currently offering a two-pocket **Prada shoulder bag **for $729 (regular price $ 1050) . Bluefly.com has some great sales, and throughout the year, it will send out alerts for additional discounts off certain categories. For every online purchase, you can also 'google' for promotional codes and coupons for your shop before you checkout.
A true fashion diva should never have to choose between her handbag or her rent… she should always be resourceful enough to have both.
See the Overstock.com designer purse section
Comment on this post in our Purse Page forum
{{#comments_count}} Show Commnents ({{comments_count}}) {{/comments_count}}