Simply put, The Notebookis the tale of the kind of love that most women, including myself dream of. The perfect, everlasting, unconditional kind of love that conquers all.It is a movie that will evoke every emotion that a good, old fashioned romantic movie should.Expect plenty of tears even if you are not the kind of woman who cries easily.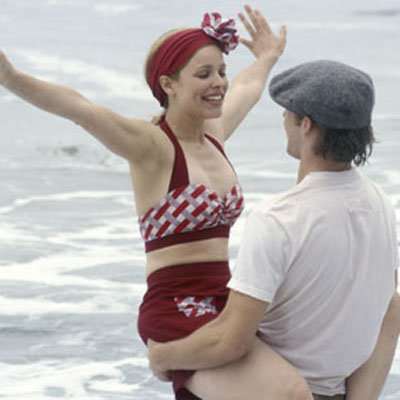 If you are expecting a love story with plenty of twists and turns, The Notebook is NOT it. It has a simple but beautiful story. You know exactly what's coming but you cannot stop watching. I am not sure how many of you can convince your man to watch this with you but I will say that this is the perfect movie for a girl's night in. The Notebook is a beautiful, sentimental movie…corny and mushy in parts, cliché even but I enjoyed every minute of it!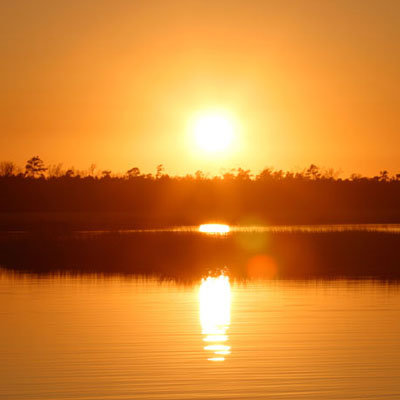 Directed by Nick Cassavetes, the movie starts with the scene of an old woman (Gena Rowlands) looking into a lake while a man rows his boat into the sunset. Now let me say that the movie has some great cinematography but this scene in particular was beautiful in a heart stopping kind of way. Moving on, we learn that the old woman is infact a patient with memory loss who is visited by an old man (James Garner) who reads her a story from a tattered Notebook….**the story of Noah and Allie.**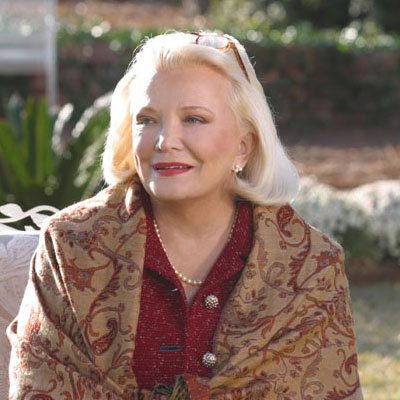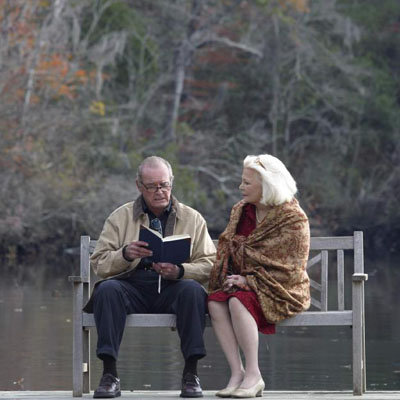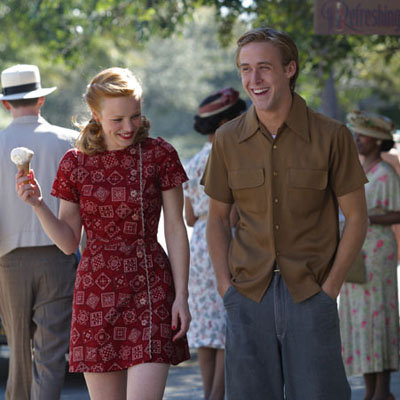 Flashback: It's sometime in 1940 and the wealthy family of the Hamiltons visits the town of Seabrook, Carolina for the summer. It is here, at a carnival that Allie Hamilton (Rachel McAdams) meets local boy Noah Calhoun (Ryan Gosling). There are instant sparks between the rich city girl and the country boy and thus begins their passionate love story. Their fiery romance is shortlived thanks to Allie's disapproving parents who force her to leave.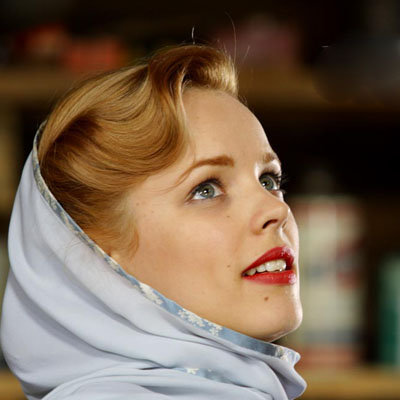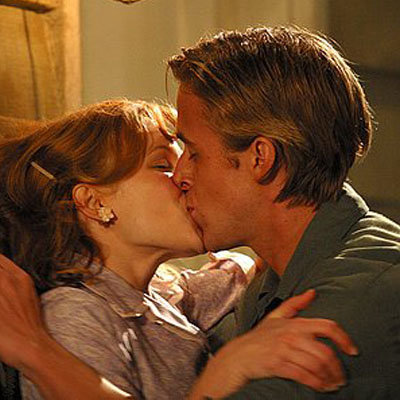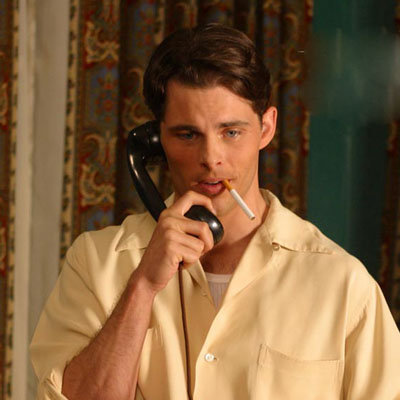 Noah continues to write to Allie for a year but her mother prevents her from getting any of the letters. World War II follows and as Noah goes to battle and Allie becomes a nurse, it almost seems like the two will never meet again. Noah rebuilds the house that he promised he would for Allie when they were 17 and Allie, after longing for Noah for seven years, meets a goodlooking young soldier, Lon (James Marsden) who she gets engaged to.Right before the wedding, Allie happens to see a picture of the house along with Noah in a newspaper and cannot stop herself from going to visit him. She says she just wants to "see if he's okay" but all the old feelings come rushing right back and before you know it, they've made love over and over and she doesn't want to ever leave….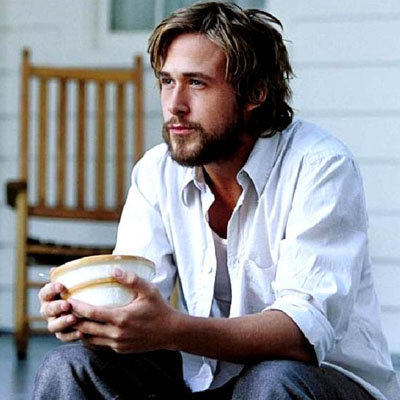 The Notebook is based on a novel of the same name by Nicholas Sparks. Now let me tell you that I am one of those people who positively believes that the movie can never do justice to the book. But I will bite my words for this one. Nick Cassavetes has done a brilliant job **of bringing the **story to life. Watch his interview about the movie here.
Some stellar performances by Ryan and Rachel! Read what Ryan Gosling had to say about the movie. Also what Rachel McAdams had to say. Both are extremely good actors but for me this was their best till date! I love how believable their onscreen chemistry is. It is hardly any wonder that the two hooked up shortly after wrapping up the movie.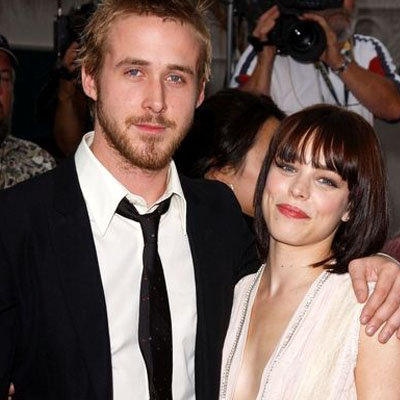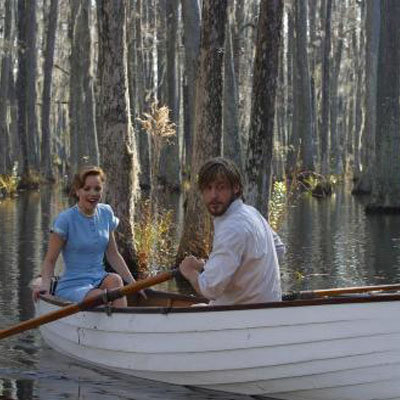 My favourite scenes besides the opening one, would definitely include the scene when the two dance and lie down in the middle of the street late at night ….very adorable! The beach scene when Noah says "**If you're a bird, I'm a bird**" made my heart melt! Also, the swan scene where Noah and Allie are on a boat on that gorgeous lake right up to the time it rains and they finally kiss! Sigh!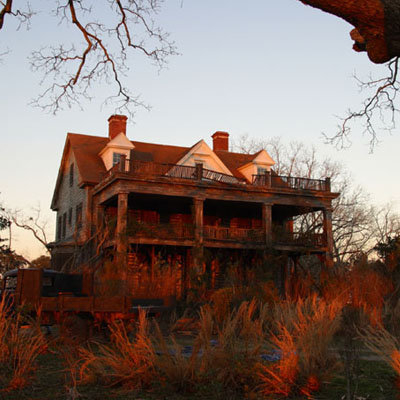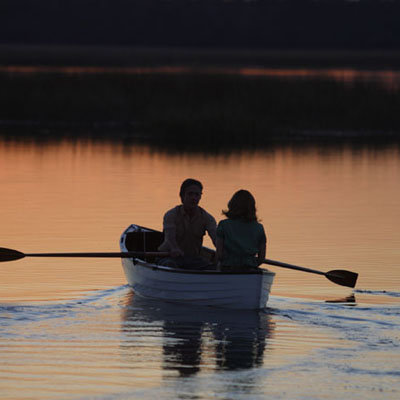 All in all, The Notebook is the kind of **sweep-you-off-your feet romance **that will not disappoint. It is wonderful to watch how young love blossoms into one that lasts for a lifetime. It is the story of the unfathomable extent of true love. Whether or not such love, exists in real life is another discussion alltogether. Atleast the Notebook gives us hope….
So rent the DVD, grab a girl friend, order a pizza and get ready to watch a beautiful heartbreaking love story. Do remember to tell me how you liked it.... Also, in related gossip, it looks like Ryan and Rachel are back together. And if you like me think that these two are meant to be together check out this video! A..
Photocredits:Starpulse, Rotten">http://www.rottentomatoes.com/m/notebook/pictures/">Rotten Tomatoes, All movie photo, Entertainment wallpaper, Wallpaperpimper
Other Romantic Movies:
• Titanic
• Dirty Dancing
• Notting Hill
• Gone With the Wind
• Grease
• All 50+ Romantic Movies …