Right from her name, exotic** **is one word that we can totally associate with Catherine Zeta Jones. She's voluptuous, extremely classy and the kind of beautiful that will last for a hundred more autumns to come...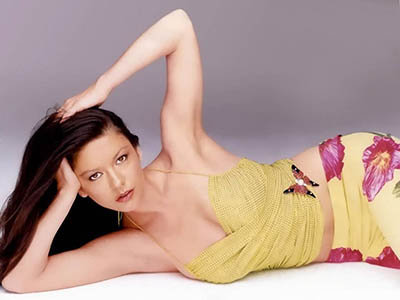 Catherine reminds us of a breezy, beautiful summer afternoon in this shot. The yellow ensemble along with that butterfly and the minimal makeup... very refreshingly gorgeous!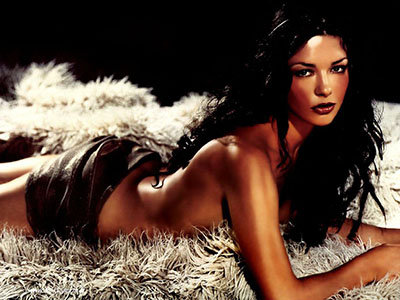 Catherine looks absolutely foxy** **in this shot. Her toned body absolutely stands out as does her incredible bone structure. If there was a picture, that could stop us in our tracks, THIS would be it!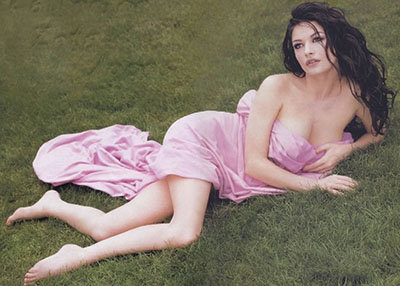 Catherine looks celestially stunning in this shot. Like an angel or some sacred mythical creature. Her milky white skin against her lovely black locks...an image to be treasured forever!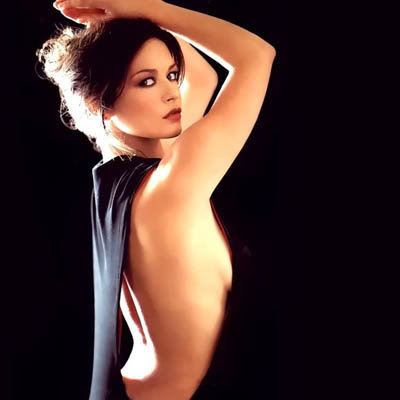 Catherine Zeta Jones looks like a graceful dancer** **in this picture. The light highlights the curves of her back in just the right spots and that divine face will make mountains move!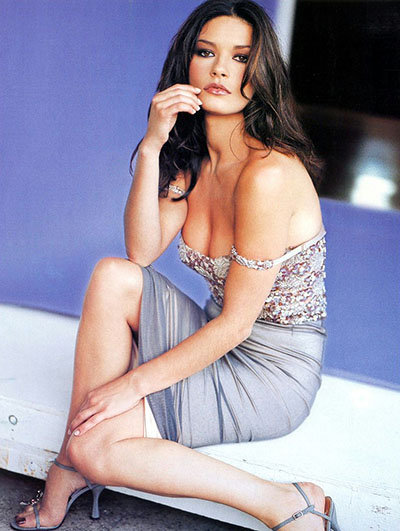 Simply put, Catherine looks like the gorgeous diva that she is in this shot!
Photo Credit: www.tapetynapulpit.org, www.desktopgirls.at, www.serialgamer.com, www.imageshack.us
More
---
Comments
Popular
Recent