Fall-Winter Fashion Trends : #6 the Winter Garden ...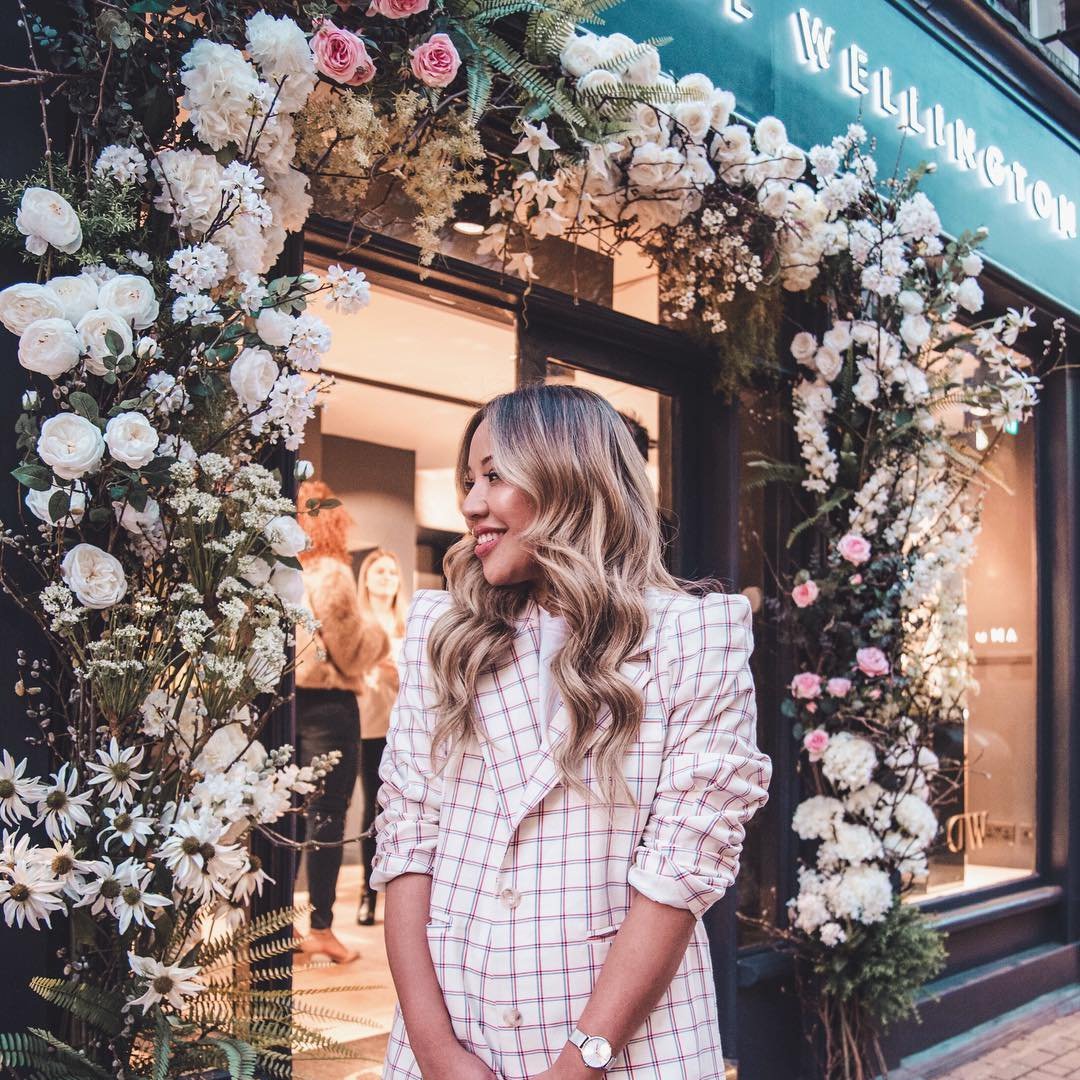 Photo: Bottega Veneta Fall-Winter 2008/2009
6 Hottest Fashion Trends for Fall-Winter 2008/2009
Style 6: The Winter Garden
The last, but definitely not the least, in our fashion trends for the fall winter season is - what else? Winter garden!
The season will never be complete without the shades of fall and winter - from leaves to flowers to rich foliage images. The designers have gone all out and included all the lovely colors associated with the season. Feast your eyes on items from the "Winter Garden" collection.