Best Beauty Trends for This Fall-Winter Right from Runway Christian Dior ...
By Mabelle
The "whimsical cat eye look" is what I call the makeup trend right from the runway at Christian Dior's show for Fashion Week. Wild, big hair, bold eyeshadows, upturned brows and super huge false eyelashes – that's the look that you'd want to 'imitate' if you want to go for a straight-off-the-runway fashion statement.
Check out some of the best beauty trends from Christian Dior's fall-winter collection: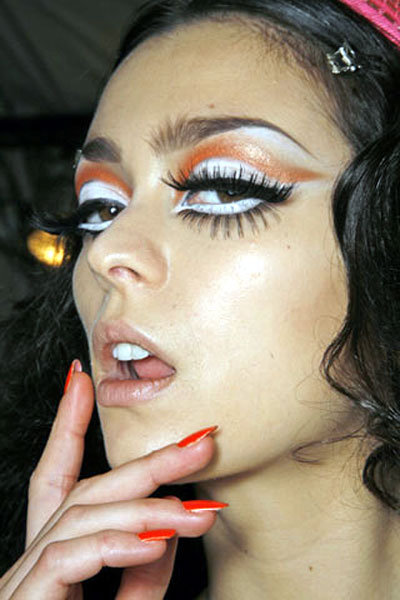 Make a sweeping makeup statement with this chalky shade of an eyeshadow combined with an orange middle highlight and huge false eyelashes. Match the shade of the middle highlights with your nail polish color and you're good to go!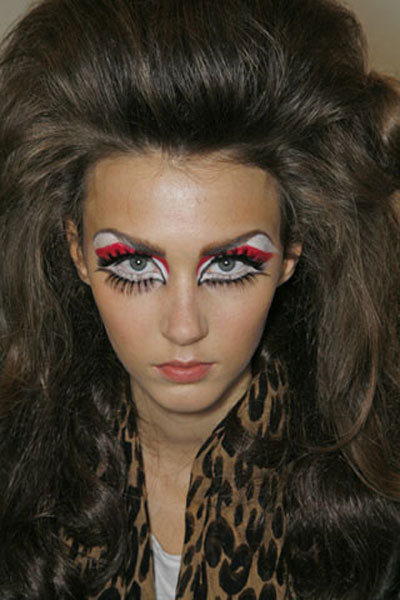 At the Christian Dior runway show for fashion week, models strutted their stuff wearing as bold an eye makeup as you can get.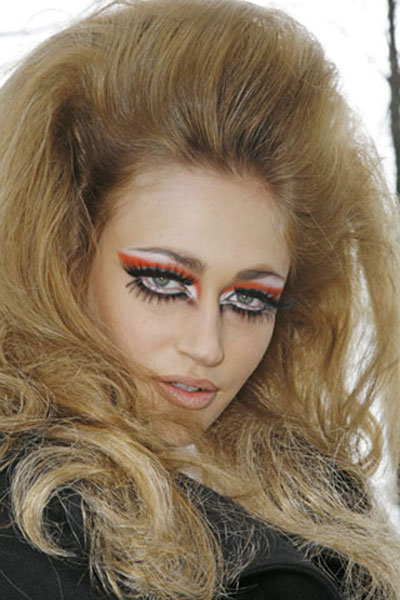 Another trend which seemed to rise (pun intended) out of nowhere is the uber-big hairdo, ala-Amy Winehouse.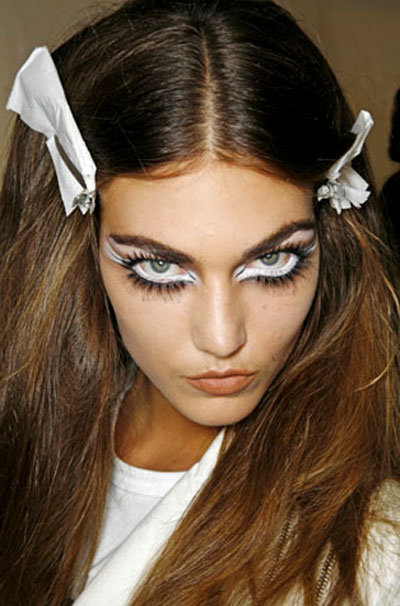 Now, if you're opting for something a bit understated yet still making a statement, imitate this model's look with the not-so-big hair, not-so-bright lipstick with the cat-eye makeup to match.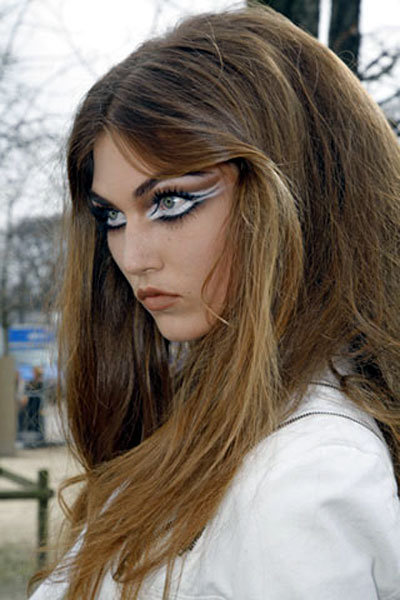 This look's similar to the previous item – and the cat eye look is starting to grow a bit on me!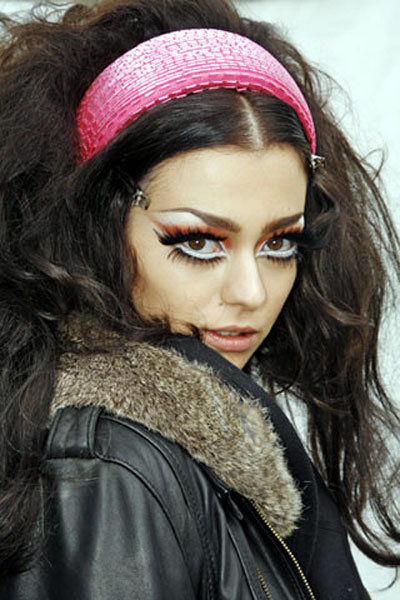 I just love the combination of the wild hair, the sweeping dark brows and the flaring eye makeup which is complemented by the false eyelashes which are literally huge this season.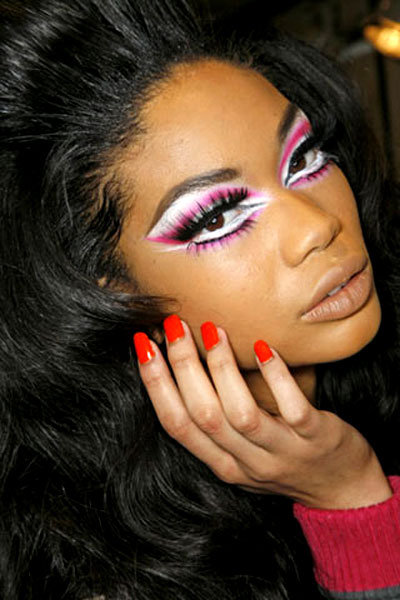 The look on this model reminds me of Kimora Lee-Simmons. I love the pink eyemakeup and nude lips! ****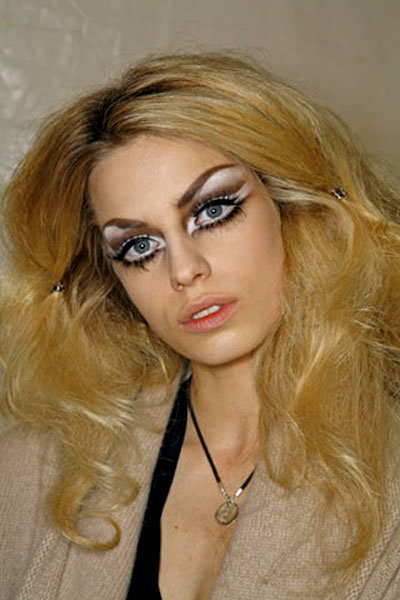 If you're blonde and beautiful – make an edgy statement with your look by imitating this whimsical cat eye look, still with the understated lip shade. ****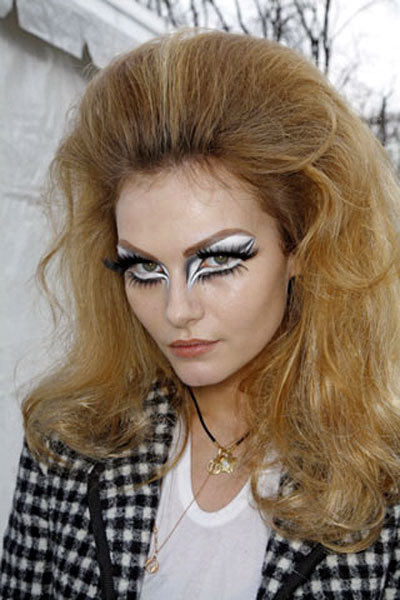 I guess that it pretty much makes sense to match such a bold eye makeup with almost nude lips.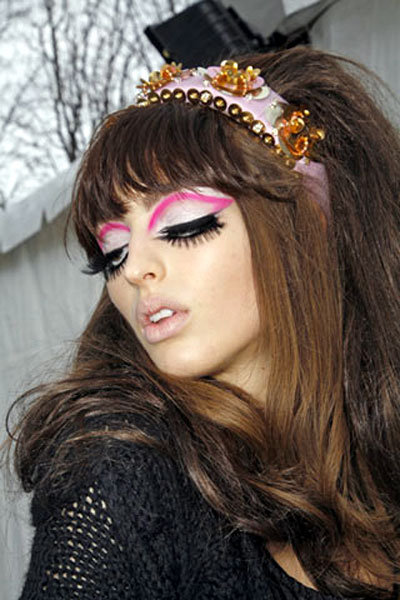 This is another great big-hair, bold eye makeup combination that I love!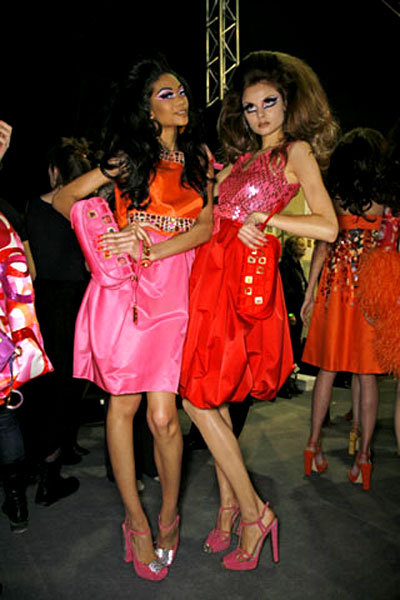 To cap it all off, the Christian Dior off-the-runway makeup trend is to match your whimsical cat eye makeup with nude lips, big or not-so-big hair – and of course, those hot, trendy dresses that you've just been dying to show off!
Photo credit: Style.com
---
Comments
Popular
Related
Recent