7 90s Trends That Are Back in Style ...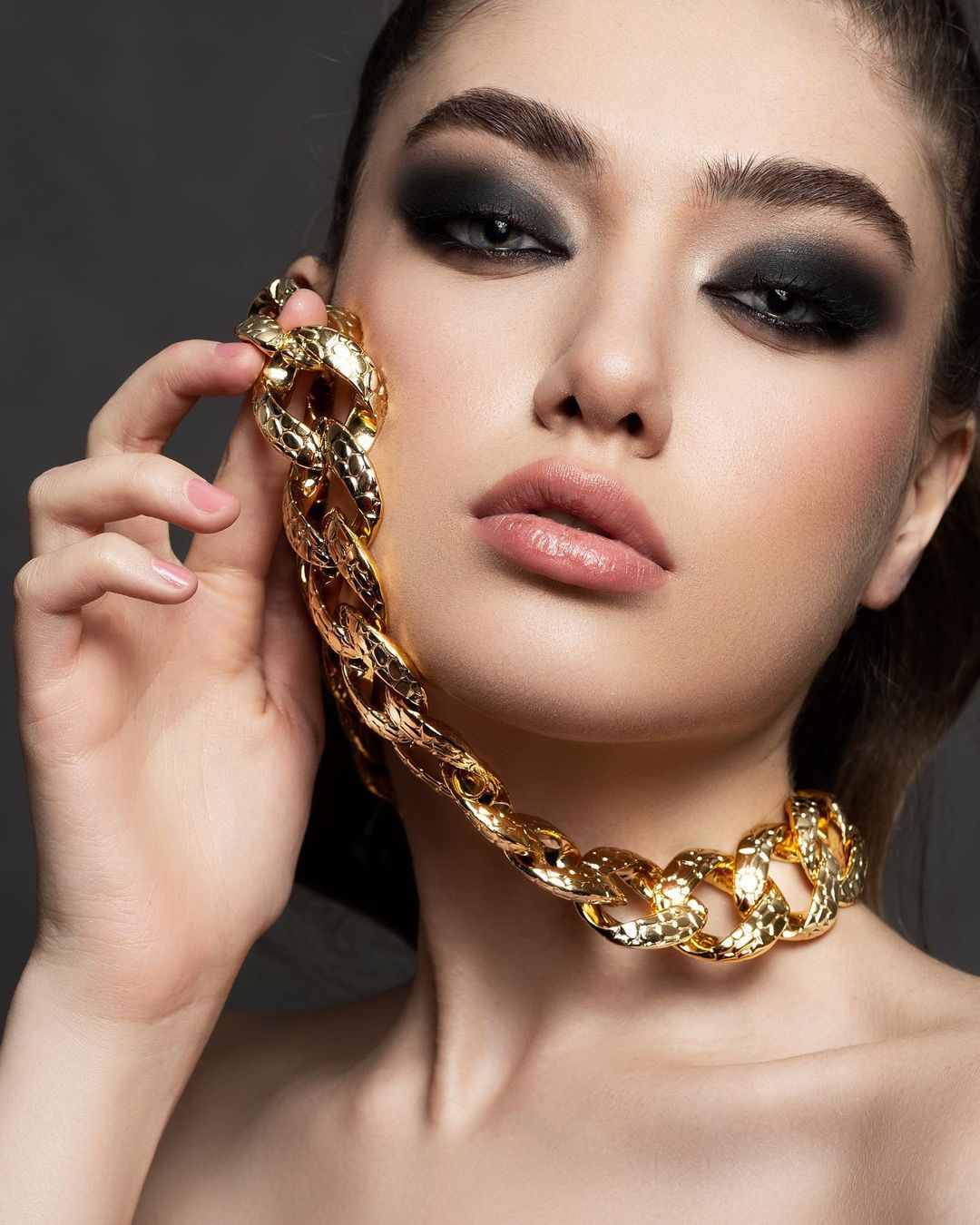 Ah, the grunge era – Nirvana, Pearl Jam… the movement was so much more than just gritty music. Those of us who lived once through this horrible era of misshapen tops, odd hemlines and clunky footwear knew that 90s fashion was little about making an appearance, but more about, you know, tossing a flannel shirt over the entire ensemble, somehow resorting to a look that's a cross between your ex-boyfriend's closet and dad's work uniform.
For as much angst as we encountered that decade – both in and out of Seattle – we survived on apathy. We didn't care about anyone or anything. Or obviously… how we looked.
Photo Credit: Junxs
Each and every outfit in the 90s seemed to circumvent around plaid. Thankfully, the crosshatched pattern is found in more than just men's flannel shirts – cute dresses, long tunic tops and winter outwear all exclaim its multi-colored vibrancy in a decade definitely more "look at me" that "stop looking at me." Eternally proud for private schools and trendy enough for those too young to remember its dowdy and depressing place in history.
Photo Credit: joannabethpdot
Owning a pair of REAL Doc Martens would thrust you into epic-awesomeness in the 90s. The chunkier, the better – it's as if we, because we were female, had something to prove by bulking up (ahem, remember shoulder pads in the 80s?). In high school – holy crap, is that aging me? – I owned green and burgundy lace-ups and some heavy-soled signature black loafers. Another great fashion find was a knock-off pair with clear uppers and glow-in-the-dark soles. Seriously. But these stomp-worthy shoes are back, paired with ultra-feminine outfits (like floral dresses, also found on this list).
Photo Credit: madzuka
Jeans go through various incarnations with every fashion season – faded, dark wash, skinny, cargo, deconstructed… and now, torn knees have returned from the 90s. More than just a small hole here-and-there, but a major slashing of horizontal proportions. What's next? We'll be back to bleaching our pants in the bathtub again? Please designers… don't answer that. Paired best with flannel, of course.
Photo Credit: Anna Amphigorously
Resurfaced by many a modern vixen in her era – and most popularly with Gwen Stefani during the 90s – a pair of red lips is a bold fashion movement in itself. With pin-up irreverence, somehow dressing up our lips negated the lack of effort in the rest of our wardrobe selection. And much like the revolving door of fashion trends passed, red lipstick has a style that appears timeless, but makes a "comeback" every 10-15 years.
Photo Credit: Joshua Porter
Baby doll-fitted and created in varying hem lengths, a floral pattern was the perfect pairing to your clunky Doc Martens (and ripped tights and "Blossom" hat). I'm not sure how we ever got a date. While designers have vamped up our floral friend from the 90s, you should certainly have some luck at a vintage or thrift store for the real deal. I mean, it's only been 15 years.
Photo Credit: ? MissMaryMakk ?
As seen on the runways of Prada (yes, THAT Prada): stacked tennis shoes with rainbow-striped platforms. Awkward for walking (but oh, those supermodels do a damn-fine job of it) and ridiculous for any sort of athletic activity, these platforms add height without the high heel. I cannot understand the reason these would be found on in any fashion show, let alone on an everyday girl. But then I remember how short I am, and how comfortable my sneakers are.
Photo Credit: nicky.reynolds
The 90s were well known for its shapeless couture – slouchy sweaters being on several "top" lists for women of all stature and sizes. Too-long sleeves, heavy knitted fabrics, tight necklines and oftentimes, an irregular, oblong hem, these large tops are back – and bigger than ever. And if it's too big, then put a belt around it! Also seen: horrid, Christmasy, ski slope-esque patterns. I'm looking at you, Victoria's Secret catalog.
As always, fashion repeats itself. And as much as most of us wish to skip – or completely forget – that decade, we're once again looking at the old-made-new. When you imagine all of these components together, it's a wonder we made it out of that decade with any sort of fashion sense. I think now that I am (a few) years beyond that, I can imagine a few of these styles actually working. In a more modernized approach, of course. Is there a certain trend from the 90s that you would wear? Is there an item from those years that you wish would return?
Top Photo Credit: lucia pang
{{#comments_count}} Show Commnents ({{comments_count}}) {{/comments_count}}