I don't know how many of you Miss Sixty fans are out there. But I'm sure most of you would find an interesting thing or two because this is a very popular, trendy brand, indeed. So, this is going to be one of those lucky days when I decide to save you the big speeches and cut straight to the chase. So, let me share my interesting items that, oh what luck, are on sale too!
---
1

Miss Sixty Manuil Bag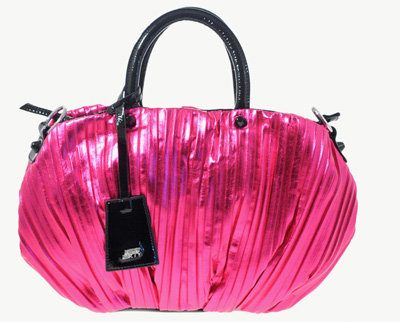 Price: $46.62 at asos.com
Lovely metallic hot-pink bag you'll love this summer. This isn't a new model, though, but I don't think it really matters. I mean, a cool bag is a cool bag, this year or the next one. Anyways, if you have matching sandals, you're definitely considering it right now, but if you don't, you're probably wondering what to wear it with. Well… Anything! White jumpsuits, black dresses or even casual single-colored outfits that could use some updating.
2

Miss Sixty Sequin Shoulder Pad Black Dress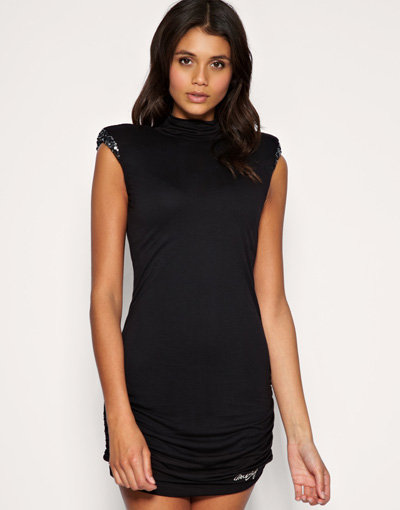 Price: $53.79 at asos.com
My favorite style! The trendy Star Track shoulder pads and sparkles will definitely make you're the start of the evening. Plus, we have these strategically placed ruches to keep that "junk in the trunk" looking fab or cover the lack of it. Smart move!
---
3

Miss Sixty Sheer Panel Corset Mini Dress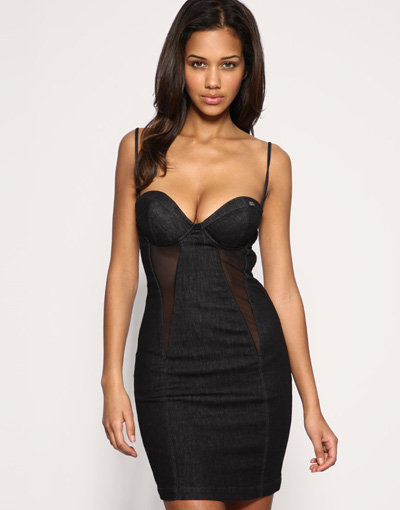 Price: $89.75 at asos.com
Whoohoo! Now isn't this one sexy dress? I tell you, there isn't a man on this earth that wouldn't turn around to check out the girl wearing it! Although, I'm not really sure how it would look on a girl with considerably less "action" going on in the chest department? Lil' flat me, to be precise…
---
4

Miss Sixty Lace Print Jeans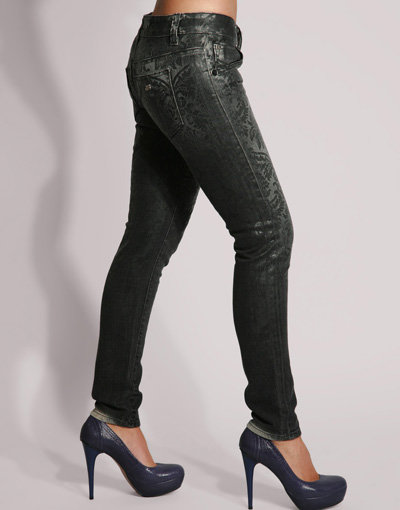 Price: $71.72 at asos.com
Khm…let's see… How original can a pair of jeans really get? Blue? Stonewashed? Black? Torn? Well, how about lacy? Miss Sixty is a brand made for women that aren't afraid to be sexy and that shows in everything, including their jeans. Perfect cut, perfect print!
---
5

Miss Sixty Rose Animal Print Maxi Dress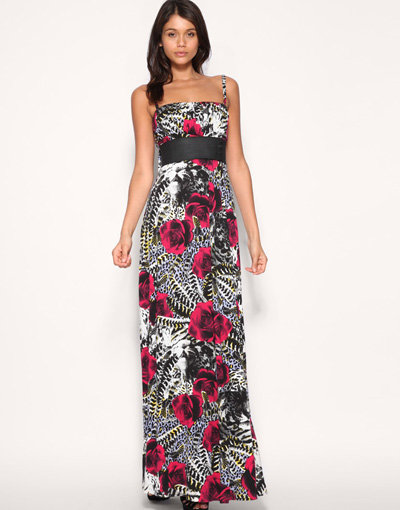 Price: $89.65 at asos.com
Okay, seriously now – could you imagine your summer without it or anything at least similar to it? Prints are going to be big this season too but, even in case they decide to skip a season, I'm sure you'd wear them simply because of the fact that they look so freaking fabulous on tanned skin. And when they are made into a girly, fun, free-flowing dress like this one, I honestly doubt you'll find a fashion critic who won't say a nice thing about your outfit.
6

Miss Sixty Golnar Belt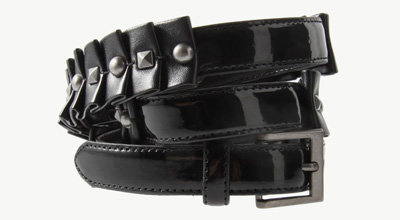 Price: $26.90 at asos.com
Totally cool belt you'll be able to use for belting your cardigans right now and all those girly, lightweight tunics in the upcoming hot days. A black belt is never too much, that's for sure. Especially if you like this brand so much you want to have as many pieces of it as you can.
---
7

Miss Sixty Cut out Shoe Boot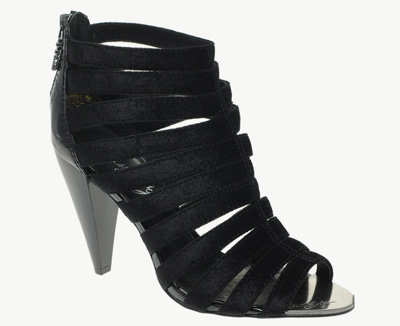 Price: $57.38 at asos.com
Shoe boot? Isn't this a typical and yet still trendy gladiator sandal? Well, let's just skip the name and focus on the actual sandal, or the shoe boot, whatever you prefer. Black leather, very little details, cute, perfect heel! Absolutely ideal for those times when you want to look great and still feel comfortable enough to dance all night.
---
8

Miss Sixty Bold Print Bodycon Dress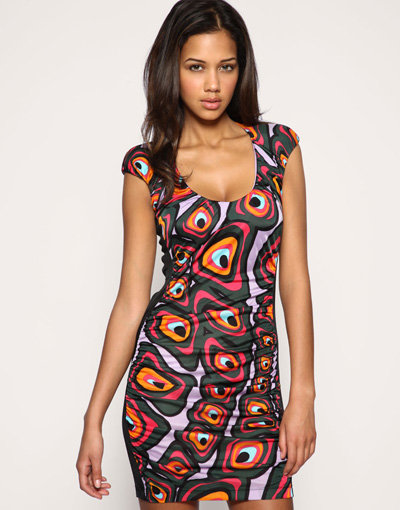 Price: $75.31 at asos.com
If that animal print dress seemed too long, and you're not ready to give up the idea of wearing bold, eye-catching prints this summer, why don't you take a look at this one? I have to say that I'm very pleased with the choice of colors. That's what's so great about these heavily printed dresses, you don't have to worry about footwear too much – everything goes with it very well.
---
9

Miss Sixty Bright Zula Belt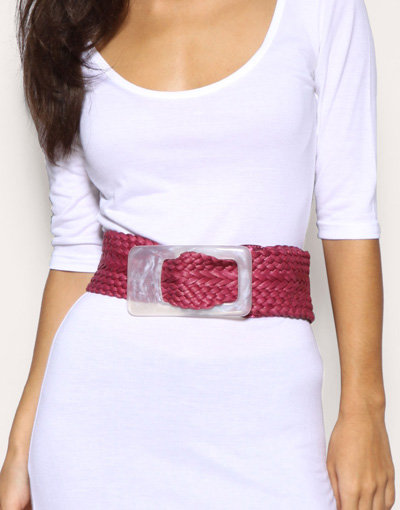 Price: $28.69 at asos.com
I'm seriously considering this one so do tell, what's your take on it? I that raw effect woven belts have and, in a pretty color like this, who could resist it? I have this fab clogs I'd like to match with something so, I bet this would go just great. Shopaholic, that's what I am girls…
And let me just add one more thing before I declare this post finished – remember to check Miss Sixty's official site and check out their winter sale too. But, I'm hoping you like at least one of these listed items. Do you?
---
Popular
Related
Recent