Being a shopaholic can have some serious consequences attached, such as creating large debt, loosing your house, partner and maybe even your job. Here are 8 ways to stop your shopaholic way.
---
8

If All else Fails, Seek Professional Help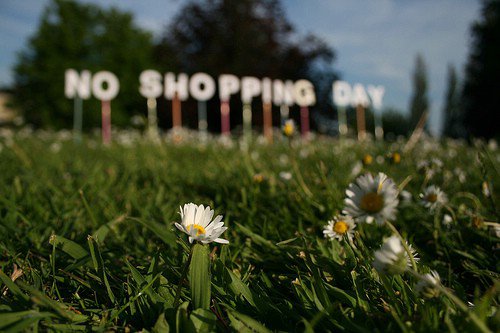 Photo Credit: Gray Jones
In some cases all of the other tips may fail, if this is the case then there are professionals that are able to help you overcome your shopping problems. They will work through steps and help you to choose a program that best suits your needs.
---
7

Speak to Close Friends and Family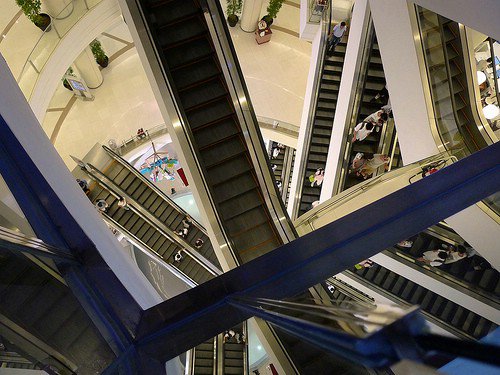 Photo Credit: B?n
Do not suffer in silence, in my opinion close friends and family can help you to achieve all of the other tips. You should consider talking to them about your problem and enlisting them to help you with your plan of action.
6

Choose a Hobby or Something to Keep You Busy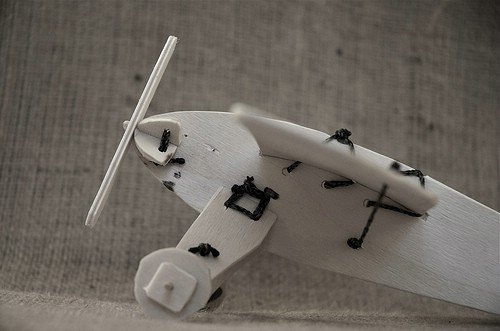 Photo Credit: TeoJPG
A hobby is a perfect way to keep your mind off of spending money that you probably do not have. There are many hobbies that do not cost much, if any; money and this will keep your mind fully occupied.
---
5

Set Yourself a Budget That You Can Afford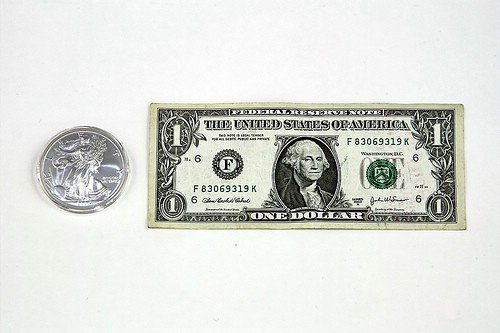 Photo Credit: r0b0r0b
You do not need to stop all spending; it is okay to purchase some good. In my opinion it is important to set a budget of how much you are allowed to spend either each week or month. Make sure that you stick to this budget and each time you spend any money make a note of how much.
---
4

Destroy All Credit Cards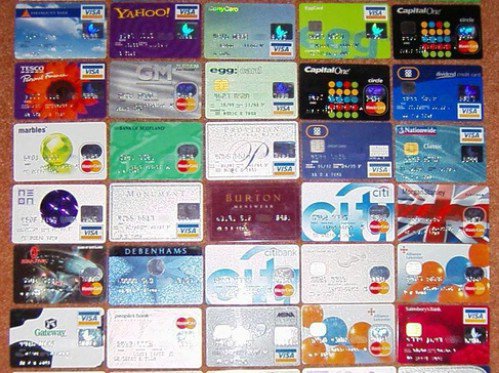 Photo Credit: k9ine
If you have a shopping problem credit cards will only make matters and debt much worse, therefore it is important if you destroy all credit cards. However, you may feel that this step is too much for you to manage straight away, in this case lock away your cards somewhere safe but out of sight.
---
3

Ask Yourself do You Need the Items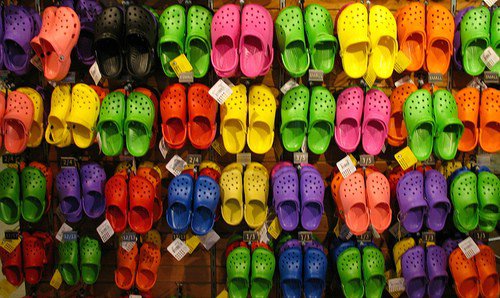 Photo Credit: ? ? ? giamarie? ? ?
Speak out loud to yourself and ask whether you actually need to item or items that you are going to buy. In my opinion the majority of times you will say no, if you ask yourself out loud it will help you to hear the question and also to hear your answer.
---
2

Keep a Diary of How You Feel Afterwards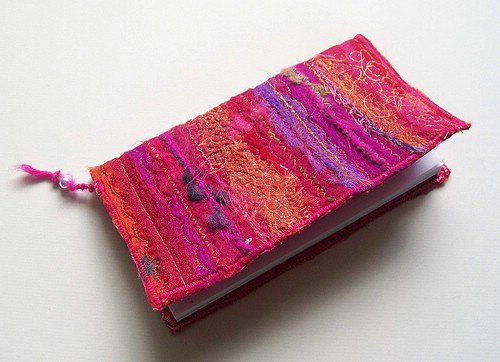 Photo Credit: *Aileen Clarke Crafts*
In my opinion it is important to keep a diary of how you feel after purchasing goods. Often a shopaholic feels immediately satisfied but once the novelty has worn off they start to feel guilty about spending unnecessary money. If you write all of your feeling down then you can refer back to it on a regular basis, this way you know that you are right to quit spending excessively.
---
1

Consider Whether You Are Spending Money That You do Not Have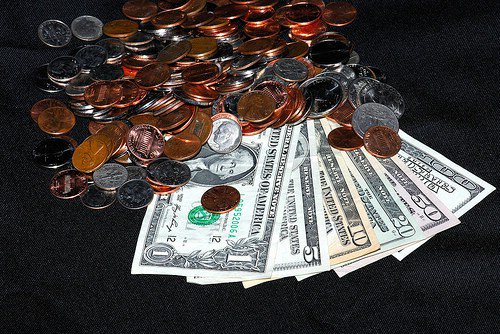 Photo Credit: RichSeattle
Before handing over money to purchase an item always ask yourself whether you actually have the money for it. If you do not then do you really want to end up in lots of debt over something that you may not even need?
There you have 8 ways to stop your shopaholic ways. It is worth bearing in mind all of the above because being a shopaholic is a serious matter as already mentioned. Hopefully these will help you to stop your shopaholic ways.
Top Photo Credit: DavidBBerman
---
Comments
Popular
Related
Recent