From where I come from, once the "-ber" months roll in (September, October… you get the idea), it's time to start thinking of Christmas parties and gifts. I think used to think that it was just over-enthusiasm on our part. But now I think it's very practical to think of Christmas early. You are given the chance to think of your specific plans and budget. The greatest part of anyone's budget for Christmas time is the gifts. During this time of financial crisis, we still want to give gifts but we also don't want to go broke. Well, worry no more because here are 7 ways to save on gifts this Christmas.
---
1

Plan Your Gifts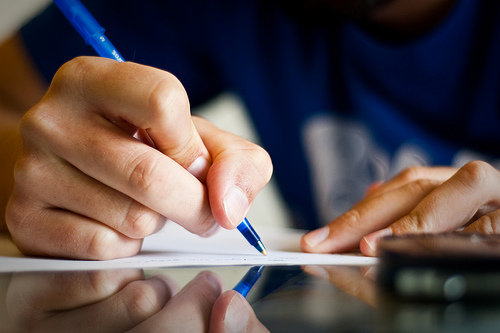 Photo Credit: LucasTheExperience
Look around your house for any presents that you might have bought early. Once you've done your inventory, plan your the rest of your gift list accordingly. This will help you avoid impulsive shopping and can help you save money.
---
2

Shop Early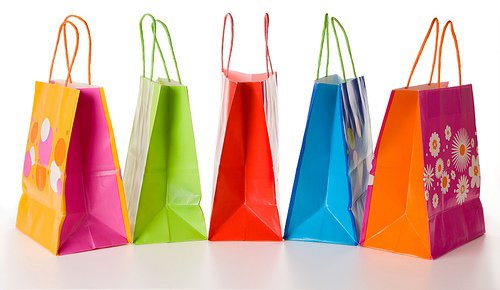 Photo Credit: richmondsquarephotos
By shopping early, you can avoid the stress of crowded malls. If you shop months before Christmas time, you can also save on the gifts you buy. You will be able to scout for cheaper alternatives and look into other gift ideas.
3

Look out for Bargains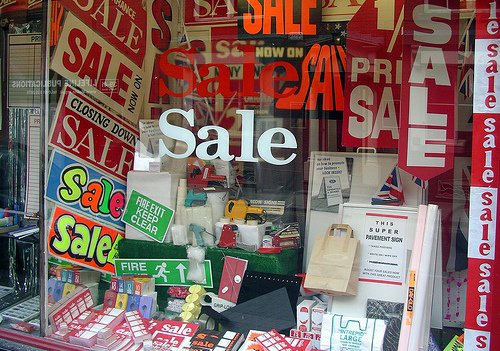 Photo Credit: the justified sinner
You will discover that there are many online and offline bargains, if only you take time to look around and research. These bargains can save you money on Christmas gifts.
---
4

Do It Yourself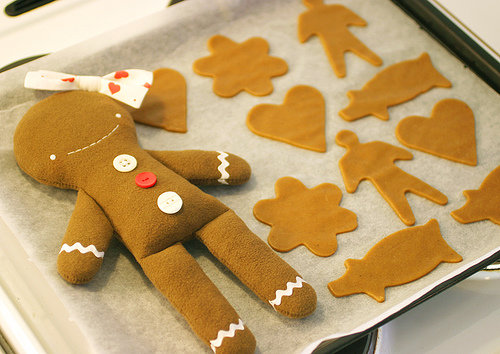 Photo Credit: Kitty Vane
Give yourself enough time to make your own gifts for your family and friends. If you sew, you can make tissue holders, tote bags, cosmetic bags, and other simple projects. If you bake, you can make cookies, cakes, and pastries. You can also make tomato sauce, salsa, and other dips and sauces for gifts for your foodie friends. Making your own gifts opens up a world of possibilities for ideas and savings.
---
5

Regift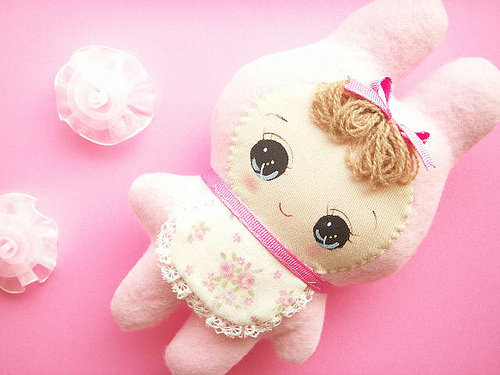 Photo Credit: Kawaii Japan
I think that people should get over the idea that regifting is tacky. With the decluttering movement, this is one of the most sensible things to do. Why should you keep something that you no longer or never use(d)? If the original gift giver doesn't mind you regifting, then do it.
---
6

Make Personalized Coupons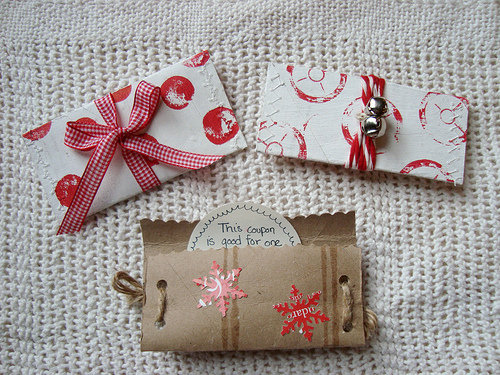 Photo Credit: mayalu
Make your Christmas gift a bit more personal by making coupons that people can use in exchange for your time or your talents. You can make coupons with different redeemable acts such as "Good for one drop off and pick up at the airport" or "Foot massage for one". Personalize the coupons according the receiver.
---
7

Secret Santa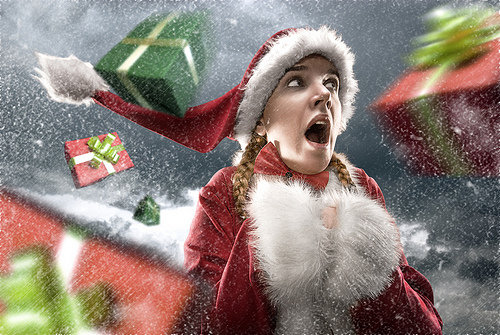 Photo Credit: csheemoney
You can organize a Secret Santa among coworkers, relatives, and your friends. This way you don't have to buy a gift for everyone you know.
Christmas time doesn't have to be synonymous to financial trouble. You can still enjoy the holidays and gift giving if you know how to plan and budget for your gifts. And of course, bear in mind that what is more important than all the material things you can give is the time and love that you offer throughout the whole year.
Top Photo Credit: DanielleT
---
Comments
Popular
Related
Recent