In spite of the fact that there are millions of men out there, it isn't that easy to meet them in a social sense. Many of us are shy about approaching men (and vice versa), and don't know where we can get to meet guys. So if you're looking to find someone, here's some suggestions as to where you can find them.
---
1

Join in

What are you interested in? Sports, theater, photography, music? Find a group that specializes in these subjects (something that doesn't just attract women) and go along. Gradually you will get to know the guys there, and they might also introduce you to their single friends!
---
2

Become a Regular

Go into the same supermarket/shops, and chat to the guys who work there. Don't be a snob and think that he's not good enough to date, he could be just what you are looking for in a man. Besides, think of the staff discount on your groceries!
---
3

Talk!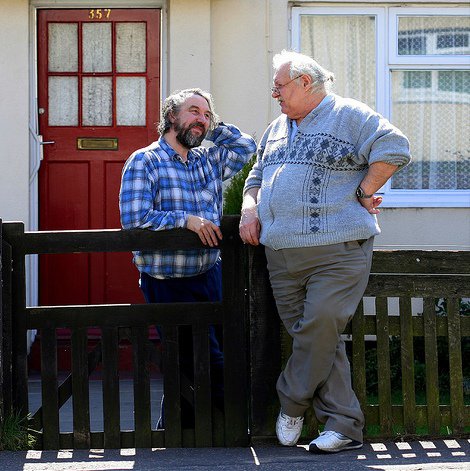 Photo Credit: ~J0~ (away)
Chat to everyone – guys at the bus stop, the waiter in the coffee shop (okay, maybe not that weirdo who sits next to you on the bus). You never know, chat to your elderly neighbor and you may find out he has a handsome single grandson …
---
4

DIY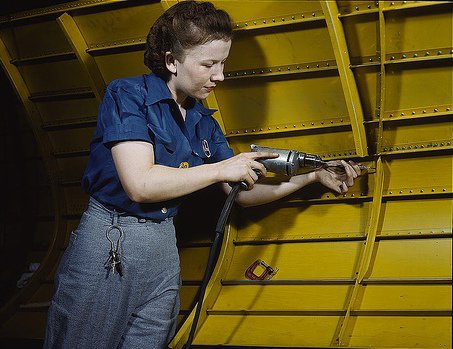 Photo Credit: The Library of Congress
Men love giving advice, so pop along to your local DIY store and act the helpless female. Ask what's the best model to buy, how to fix something … he may even offer to fix it for you!
---
5

Walkies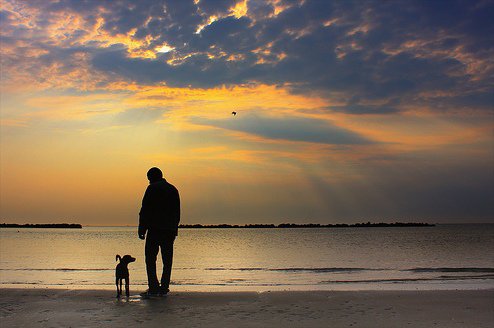 Photo Credit: ... Adrenalina ...
Lots of men are dog owners, so take your mutt out for a walk. If you don't have one, borrow a neighbor's, or volunteer with a dog shelter (where you may meet even more men!). Dog owners are very sociable, and if you see someone you fancy, try finding out if he has a regular time for taking his dog out.
---
6

Culture

If you're into art, film or theater, go along to some special events and you are bound to meet like-minded guys. You will also have the chance to get chatting, so be sure to ask lots of questions, and don't forget to mention that you will be at other events, will he be coming …?
---
7

Gadget Stores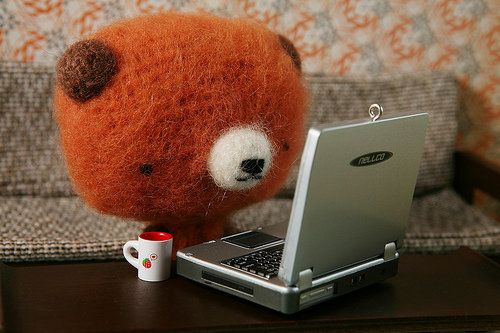 Photo Credit: TADA's Revolution
Thinking of buying a new computer/phone/TV? No? Well, pretend that you are! Grab the guys and ask what they think of a particular model, and which one would suit your needs. Most will be only too happy to show off their knowledge.
---
8

Get Involved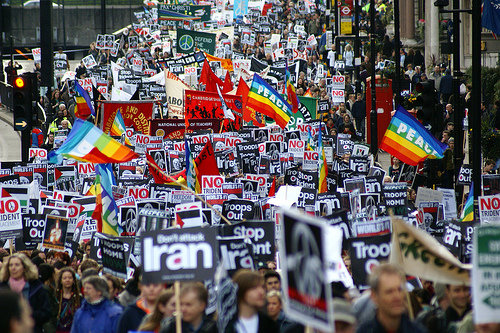 Photo Credit: Orhan Tsolak
What causes do you believe in? Peace, politics, animal rights? Join a group dedicated to the same cause, and there are bound to be lots of guys who believe in the same thing. Feminist groups are an obvious exception.
I'm sure you've got lots more ideas on how to meet guys! How did you meet your other half? Was it under unusual circumstances?
Top Photo Credit: [kren]
More
Comments
Popular
Recent