8 Dating Tips for Single Moms ...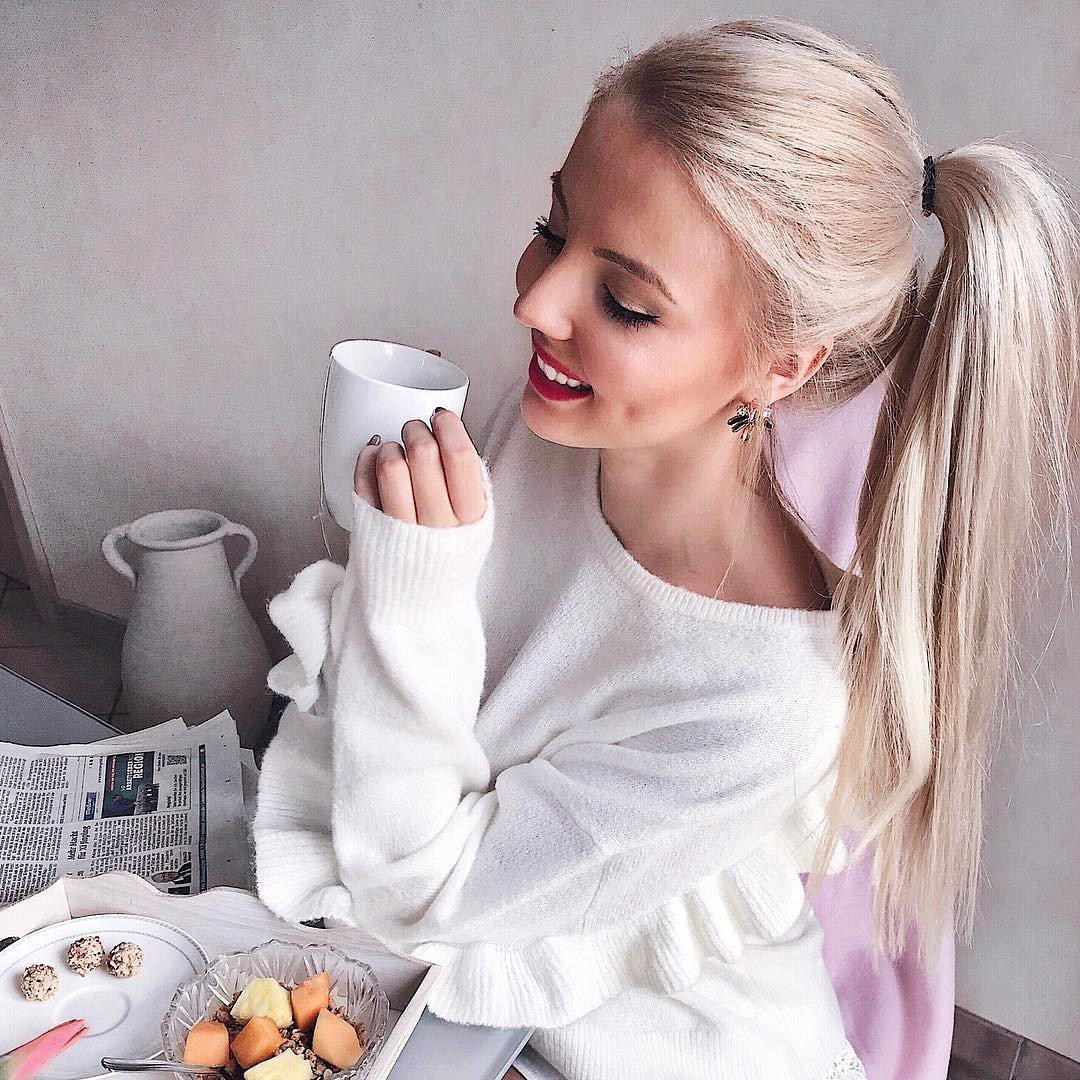 If you are a single mom, then you may be looking for some dating tips. The dating tips I am about to give you could be used by anyone, but some are just for single moms. Below, I am going to give you my 8 dating tips for single moms …
8.

Tell Them You Have a Child

Photo Credit: Metro Life Church

It is important that you let the guy know that you have a child. You should do this from day one. Be honest with the guy.