Photography is a talent that is rather under-rated in modern society. Some may think that just anybody can take pictures, however it takes so much more than that. It is art that stems from true inspiration. Photography takes so much work, and is admirable in my opinion. These 8 photographers blow me away, and Im sure they'll impress you too.
---
1

Ben Heines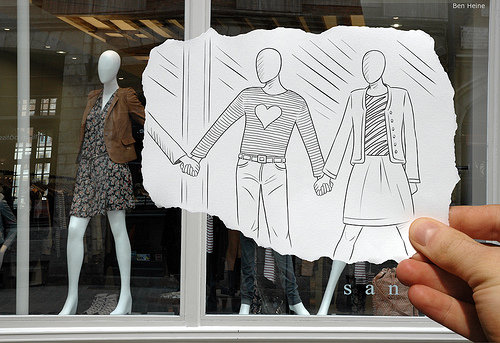 Photo Credit: Ben Heine
I stumbled across Ben Heines whilst looking for pictures to use for Allwomenstalk.com. After looking at his work, I told whoever I could about him. He inspired me to look outside the box and hopefully will do the same to you as well. Ben Heines sees the bigger picture, and his photography is incredible. Not to mention, he's extremely good at drawing too!
2

"Lauren Lemon"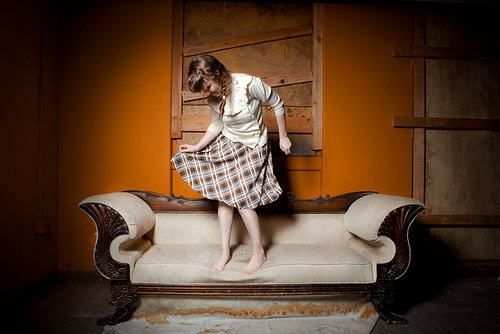 Photo Credit: laurenlemon
Lauren's work is so casual, yet so entertaining. She manages to fit so much color into her photography and so much imagination, plus, she appreciates other photographers' work. Also, because Lauren uses friends to model for her, it makes her photography look more natural, which is an aspect I love in photography.
---
3

Daniel Fellowes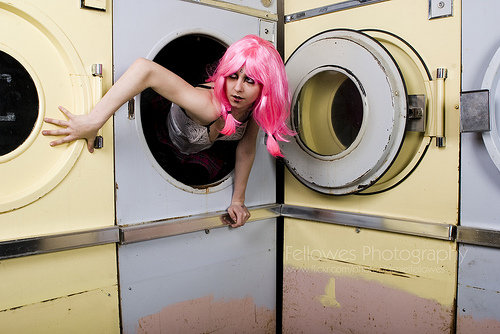 Photo Credit: danielfellowes
Daniel is a close friend of mine, and his photography is amazing. He's gotten so far in one year - it's surreal. His focus is mainly alternative, and he photographs models and bands. He's so talented and I'm sure he'll go far. I love the range of different shoots he has done.
---
4

Rosie Hardy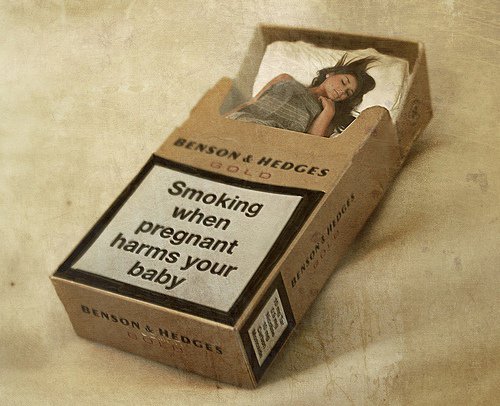 Photo Credit: rosiehardy
I've never seen ANYTHING as imaginative as Rosie's work. If you look though her photostream you'll notice the originality and the truth in her work. She is truly inspiring & I'd love to be as creative as her.
---
5

"the Andrea"

The thing I enjoy most about Andrea's photography is her attention to detail. She focuses on nature, and inanimate objects. Her photography really does bring out the color in her subjects. Her photography is natural, and proves that beauty can be found in any places.
---
6

"HoneyPieLiving"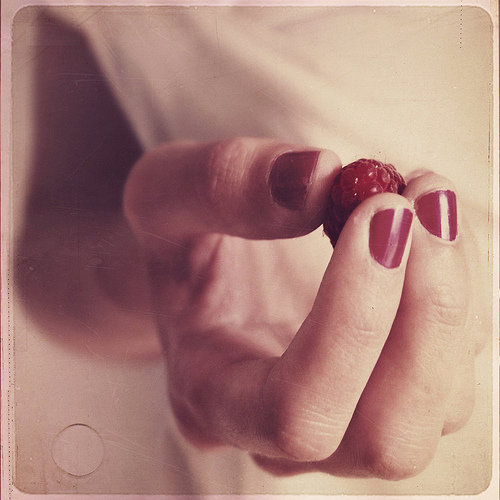 Photo Credit: honeypieLiving
"HoneyPieLiving" uses self-portrait in a lot of her work. Her work is also natural, and the effect she uses on all of her pictures enhances this vintage look. Her photography is simple, yet delightful. Whenever I see it I feel like walking through fields admiring my surroundings.
---
7

Shelby Tanner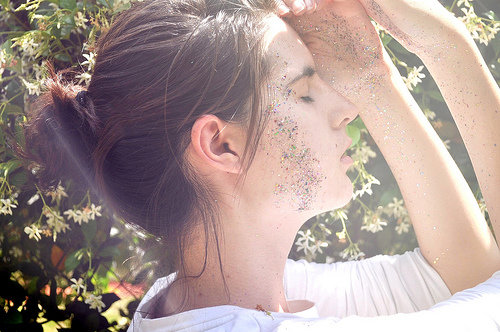 Photo Credit: Shelby Tanner
Shelby uses a range of different models, including herself and she uses a high reference to nature. Her pictures remind me of summer, and of memories of summer. If you wish for your day to be brightened up, check out her photostream.
---
8

"Rachel Loves to Laugh"

Rachel is a young photographer, therefore her photos appeal to younger people. Plus, they are adorable. She's an aspiring young photographer and I wish her all the best.

Wow! Well I warned you that these 8 photographers will blow you away. Look for your own inspiration! Message in your favorite photographers and maybe we'll feature them on AllWomenStalk!

Top Photo Credit: Okinawa Soba
---
Popular
Related
Recent