I love using Photoshop and making my pictures into neat things. I love taking pictures of my character in World of Warcraft and doing cool graphics with it. I also enjoy creating banners that I post around the Internet. I even include a picture of me at the top of this page, which one of these sites helped me make. There's just so much that you can do with websites that add neat effects in your pictures. The things I do on these websites in one minute (usually 2 clicks of the button), it would take me 30 minutes to an hour or more on Photoshop 7. Call me funny, but I only recently started to use these sites. I am going to recommend 7 fun websites to add effects to your pictures …
---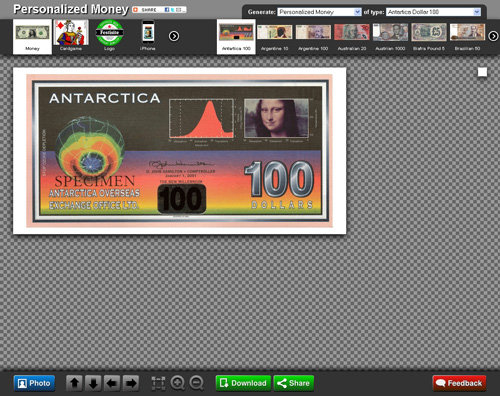 Don't you think you deserve a spot on that dollar? Do you love money so much that you want your face on it? Well then, here's the site that will allow you to do it! Just please, don't print it out and try to spend it.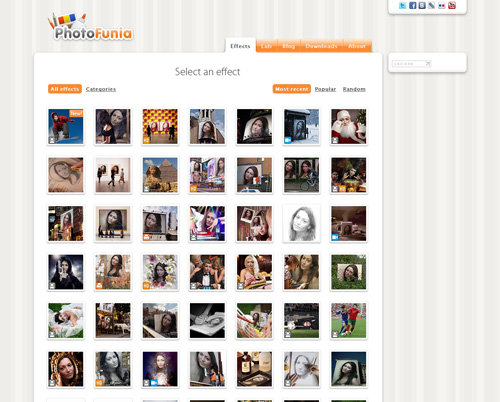 This is a lot like Dumpr, but I believe you have many more options to choose from. I was able to put myself on the front of Vogue on this picture – I must say, it looked good!
---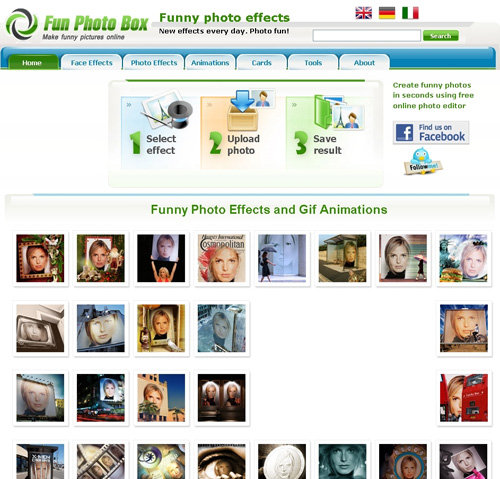 This site is awesome – I created a really beautiful picture on here. I think making this picture would have taken me an hour in photoshop 7, but here, it only took me a minute or two – not bad at all.
---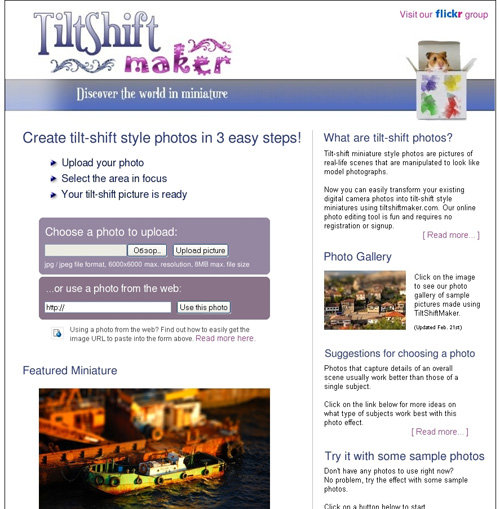 This one isn't extremely fun to play around with, but I guess it depends on the type of person you are. Some of you may find it fun.
---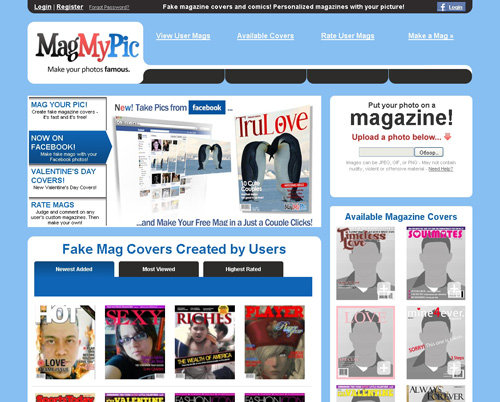 Do you enjoy seeing yourself on the front of a popular magazine cover? Well then, let's make that happen! Well, not "really" happen, but we can pretend!
---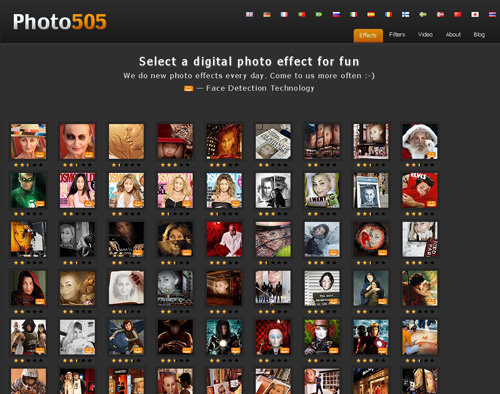 This is another cool place that allows you to put yourself on magazines, floors, as a tattoo, change your face and much more.
---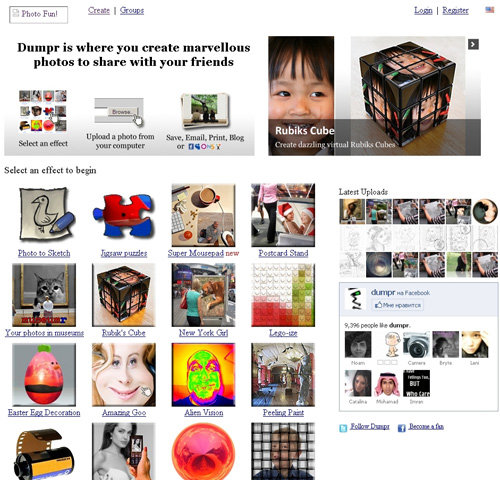 This is where you can create some cool photographs, then share them with your friends. You can upload a picture from your hard drive and start working on it. You can create jigsaws, rubik's cubes and much more. Yes, it's as cool as it sounds. Okay, I admit – I got stuck doing pictures on this site forever. I was on mouse pads, signs in New York and I even had my picture sketched! Okay, I'm back to the real world now.
Those are 7 fun websites to add effects to your pictures. Do you know something? It usually only takes me minutes to write my articles or blogs. This blog, however, took me an hour. Do you know why? Because I went through and tried out every site – they were just so tempting and I couldn't help myself! It's hard to pick my favorite, because there's just so many of them that I like on here. Now, I am going to leave you to answer my question while I finish my other articles – which site do you like the most?
Top Photo Credit: kg4bah2000
---
Comments
Popular
Related
Recent