Why wait for some boy to give you candies when you can make your own sweet treats come February 14? You are a modern woman, you should be responsible for your own sugar rush! I have gathered here 8 that you will surely find too sweet to resist. And just so you know, you can also make these on other days of the year. Because really, any excuse to whip up some chocolate-y goodness in your kitchen is an acceptable excuse.
---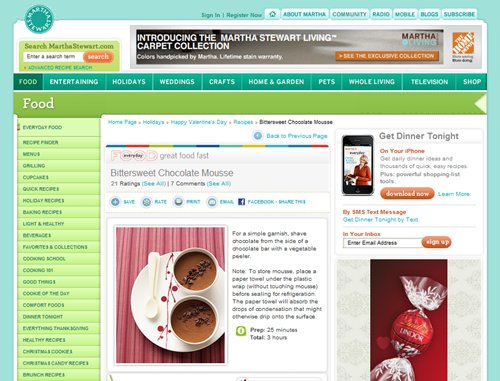 We start this list from the Queen of Domesticity herself, Martha. The best part about this recipe is that it is very easy to make. Wait, that's not the best part. The best part is that it is made of chocolate. One slurp and you'll be in chocolate heaven!
---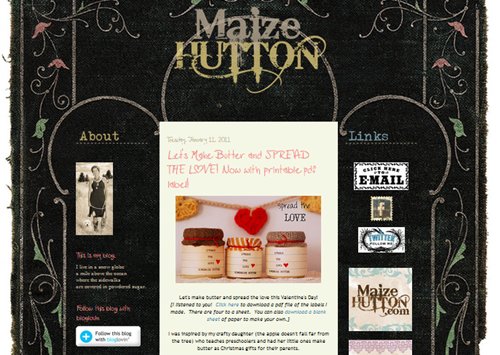 This one is a recipe that you can make any time of the year. You can't be making butter only on Valentine's Day now, can you? Make sure that you label yours "Spread the Love" for that touch of Valentine's if you do end up making these to give away this February 14.
---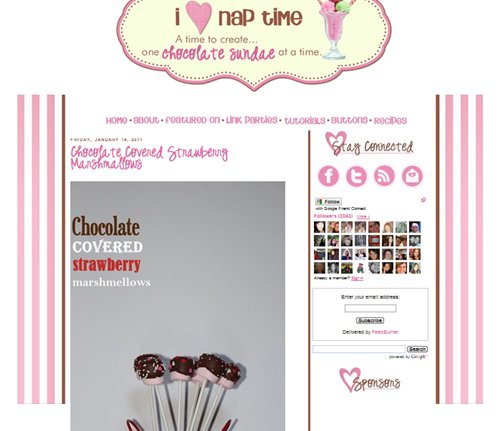 Another easy recipe! With heart-shaped sprinkles, these would look so gorgeous and adorable! Combine them with a sweet note for your Valentine and you'd be called the sweetest lady on Earth.
---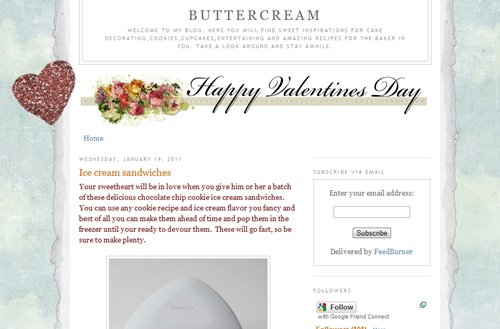 Oh man, how I wish I have my very own ice cream sandwich maker. I can just imagine the many wonderful things I can make with it. Hmmm....If you happen to have one lying around, you are one lucky lady (or gent). Give this recipe a try and impress your sweetheart!
---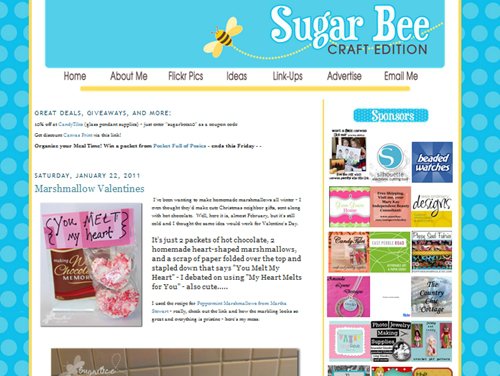 I have made marshmallows before and it was great fun. I should consider making them heart-shaped and with pink marbling details for Valentine's Day. This looks delicious! I like the option to dip them in chocolate, too.
---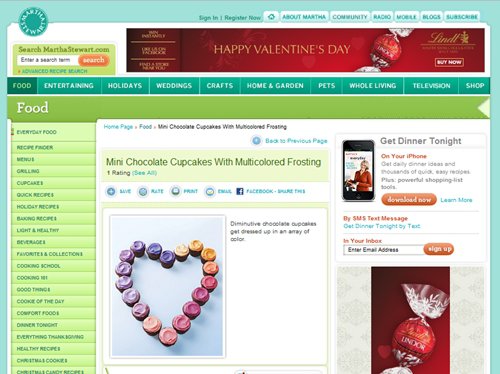 These mini cupcakes will surely make you a hit. You can even make a game out of them. A kiss for every cupcake your sweetheart eats. Double yum! Of course you can also make these for other special people in your life. Or for your stash of sweets.
---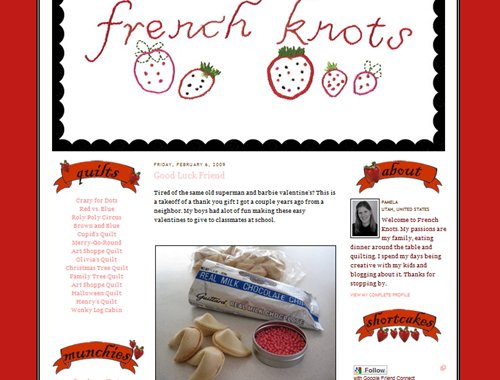 Another treat that is extremely easy to make. All you need are fortune cookies, melted chocolate, sprinkles, and you are good to go! You can make them for officemates, girlfriends, and even your kids' classmates.
---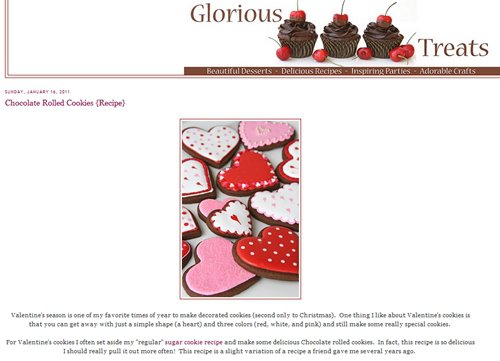 We have a local bakery that sells these type of cookies on Valentine's Day. They sell fast; I actually buy one or two for me every year. If I were more skilled at baking, I won't have to. This recipe looks fun to make. The best part would have to be designing the heart cookies. I can get my craft on with the icing!
We don't suggest, of course, that you make all treats we listed here on Valentine's Day. If you don't have that much time, choose the ones that are easy to make. I'd go for the ice cream sandwich. How about you?
More
---
Comments
Popular
Recent