I like movies with animals in them, whether they are animated or live action. The following movies are just some of the better ones I can recall seeing over the years. I remember thinking how cool it would be to have animals that talked to you in human-speak, but after seeing movies made with animals speaking their mind, it's probably for the best that I don't understand every word they say! Here are the 8 most adorable animal movies I can think off. Feel free to add more to the list!
---
8

Fly Away Home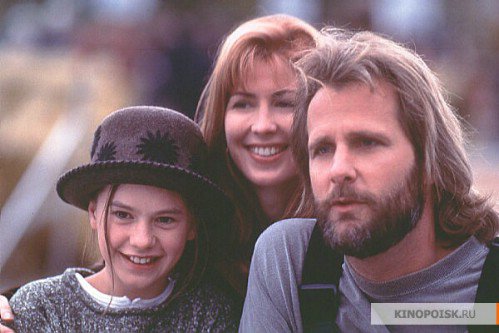 Image source: st.kinopoisk.ru
The 'based on a true story' animal movies are often the most touching. I remember hearing the story that this movie was based on before the movie was ever talked about. The film came out in 1996, which was around 3 years after Bill Lishman was able to get a flock of Canada geese to follow his ultralight aircraft from Ontario to northern Virginia. Of course alterations were made to the storyline to make it more entertaining, but the just of the event was right on.
---
7

Stuart Little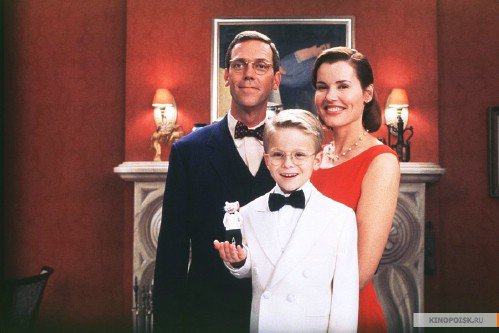 Image source: st.kinopoisk.ru
I've always like Michael J. Fox, ever since I saw him on Family ties when I was a kid. He has the perfect voice for Stuart Little! I was skeptical about seeing this movie when it came to theaters. I was worried that I wouldn't like the film, since the mouse was animated and everyone else wasn't, but it turned out to be a very cute movie.
Trendinig Stories
More Stories ...
6

Snow Dogs
Image source: st.kinopoisk.ru
This was definitely one of the more comical movies revolving around dog sledding. There was still a bit of drama in it, but plenty of humor. Loosely based on a book by Gary Paulsen, Snow Dogs was a fantastic movie for the entire family. The dogs were precious and the animated expressions were a cute addition. Huskies are one of my favorite breeds of dog, so I wanted to see this movie as soon as it came out. I wasn't disappointed at all!
---
5

The Adventures of Milo and Otis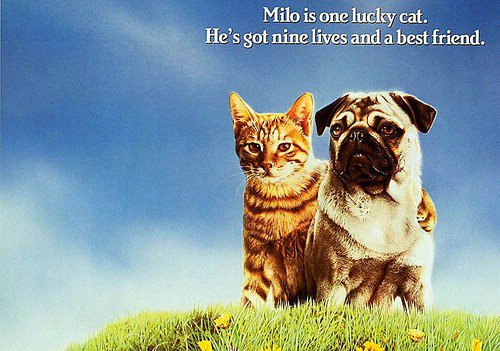 Image source: farm6.static.flickr.com
I never got a chance to see the Japanese version of this movie that came out in 1986, but I did watch the English one that was released in 1989. Dudley Moore narrates the English version. The two main characters in the movie are an orange tabby cat and a cream colored pug. These two have quite the adventure, with one mishap after another. The movie seems more like someone followed two animals around with a video camera, which makes it seem much more realistic. Some of the scenes actually make you fear for the animals' safety!
---
4

Homeward Bound: the Incredible Journey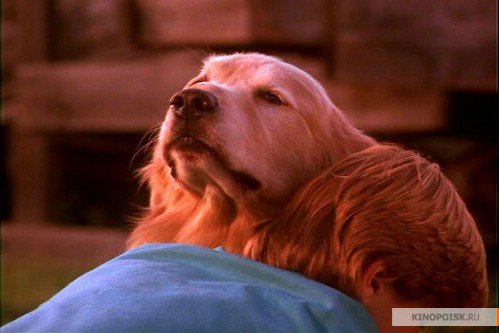 Image source: st.kinopoisk.ru
I liked this remake of the old Disney movie 'The Incredible Journey' that came out in 1963. This was another movie that Michael J. Fox did a voice-over for. He is the voice of Chance, the young, inexperienced dog in the movie. This is yet another story where domestic animals are out in the wild, having somewhat dangerous adventures. These three animals are actually looking for their family who has gone on vacation, but the animals don't know that their humans aren't really gone for good.
---
3

101 Dalmatians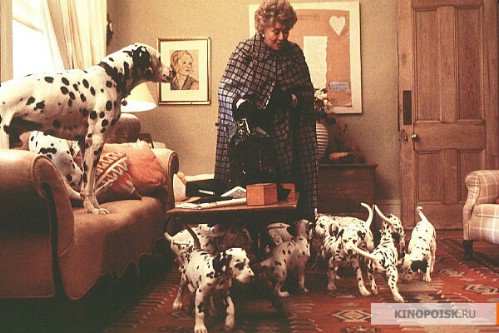 Image source: st.kinopoisk.ru
I remember watching 101 Dalmatians over and over again as a child. It was one of my favorite Disney movies when I was little. I remember thinking how much fun it would be to have that many puppies running around. As I got older and had four puppies of my own to raise, I realized how having 101 puppies would actually be a maddening experience! I liked the cartoon version of this Disney movie better than the live action one.
---
2

Babe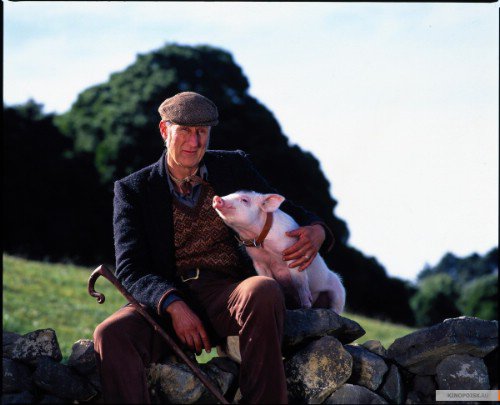 Image source: st.kinopoisk.ru
I've liked pigs since I read the book Charlotte's Web in elementary school. By the time this movie came out, I had a child of my own. This was a cute movie and it had an excellent combination of real and animatronic critters in it. The storyline was completely original. Whoever heard of a pig wanting to be a sheep dog? When the movie was released in the US, most of the human speaking parts were dubbed into American English. I would have liked to see the version with the Australian accents in it myself.
---
1

Andre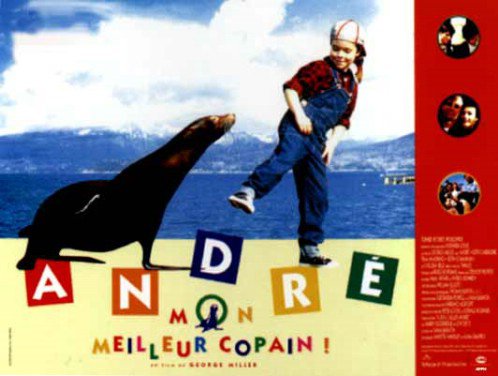 Image source: st.kinopoisk.ru
The idea of having a seal for a pet sounded like loads of fun to me! This movie is based on a book that the owner of Andre wrote in the mid-70s. Andre was an orphaned seal who becomes adopted by a family in 1962. He spends most of his life with them and his later years are spent in an aquarium in Boston. The antics of Andre show just how comical seals can be!
The 8 most adorable animal movies I've listed above are the ones that come to mind first. There are so many more that I would love to mention. My list could go on and on! I hope you've gotten to see at least some of these movies. If not, then I highly recommend seeing them, at least once. What are some animal movies that you have watched and enjoyed in the past? Why do you think you liked them so much?
Top image source: onegid.com
---
Comments
Popular
Related
Recent