Though he is perhaps best known and adored for his role as Daniel Desario on TV's "Freaks and Geeks," I'm a big fan of James Franco's movies, too! In so many of his roles, he's proven his range — from light-hearted comedies to serious, gripping dramas, it seems like he can act every part! If you're a fan, and want to make sure you've seen everything he's done, I can get you started… here are 7 great James Franco movies…
---
1

Your Highness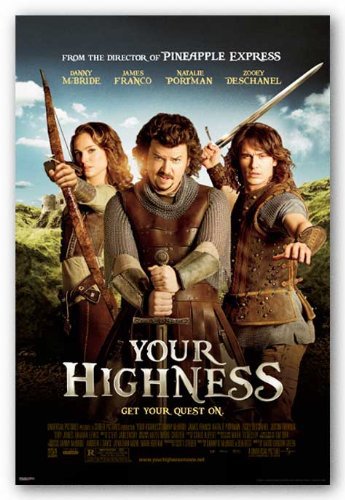 In theaters now!
Even the super-snooty NPR reviewer loved this movie! He said it's not as good as the Monty Python movies, but what movie is? Your Highness is raunchy, but hilarious, and apparently, Natalie Portman and James Franco turn in stellar performances. We already knew James Franco can do comedy, but in this he really shines!
---
2

127 Hours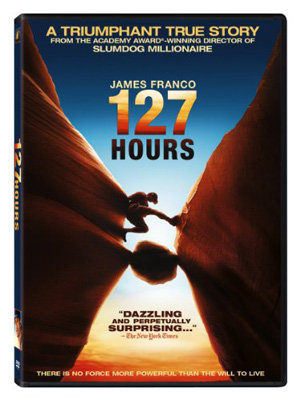 Price: $15.99 at amazon.com
Though we all already know the story of Aron Ralston, the hiker who got stuck, alone in a crevasse in 2003, and had to sever his own arm to get himself out and survive the ordeal. But in this movie, James Franco makes Aron's story believable but not overly gory, and the man himself goofy but loveable. You find yourself rooting for him, again, even though you know how the story ends.
---
3

Eat Pray Love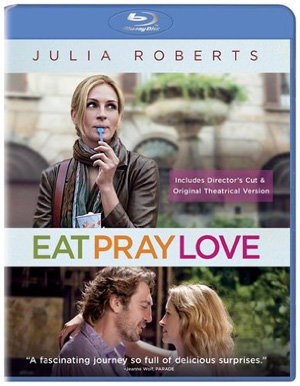 Price: $19.49 at amazon.com
While I must admit I am immune to the supposed charms of this book, I loved James Franco in this movie! He plays a somehow reluctant boyfriend to Julia Roberts, slightly stiff and unhappy… he's brilliant! And the movie itself is actually quite good, not like the book, which I found to be preachy and fluffy. I'd travel the world, too, if money was no object!
---
4

Milk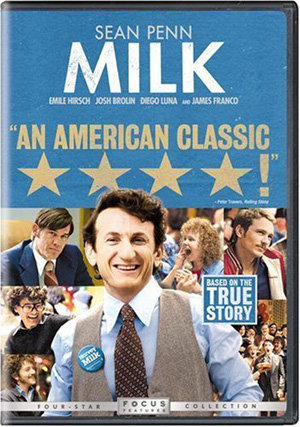 Price: 5.49 at amazon.com
James Franco is so entirely believable and marvelous as Harvey Milk's boyfriend, Scott, you'll wonder if he's not actually gay, or just an Oscar-worthy actor. Of course, the latter is true, but his performance is stellar. While the moral of the movie is that one man can make all the difference, Franco steals a bit of the show from the title character, played by an equally impressive Sean Penn.
---
5

Pineapple Express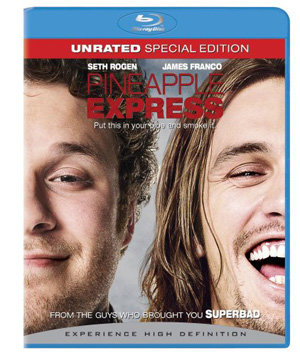 Price: $15.14 at amazon.com
This is one of my favorite movies of all time, part bro-mantic comedy, part stoner movie, part action film. Franco stars as the clueless but charming and sweet-natured Saul, who gets into a set of adventures with Seth Rogen's character… the two act so well together, with such chemistry, I'd love to see them together in something else!
---
6

Tristan + Isolde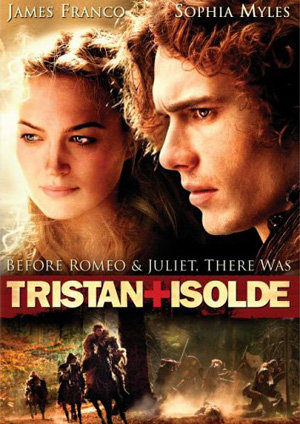 Price: $12.49 at amazon.com
Again, even though we all know what happens to the love-struck Tristan and Isolde, we cringe and cry during this movie adaptation of the medieval tale. James Franco is brilliant and, I must add, completely hot in this movie, opposite Sophia Myles, directed by Ridley Scott. It's not an exact re-telling of the classic, but it's close, and I loved it.
7

Spider-Man (any of Them!)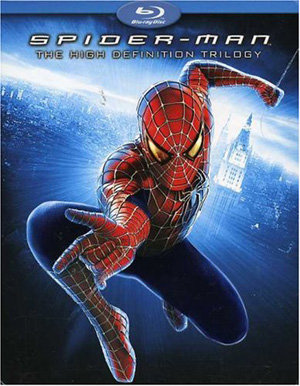 Price: $39.99 at amazon.com
In the movie trilogy of Spider-Man, James Franco seems to play so many roles! He's tragic, though, and though a little overly-dramatic, I loved him as the wealthy Harry Osborn. This was the first time I'd seen James Franco in a movie, and it's still one of my favorite of his roles.
I absolutely adored James Franco in "Pineapple Express." That movie is so funny! Which of these James Franco movies do you like best, or is there another one you like more that's missing from my list? Please share!
Top image source: static.guim.co.uk
---
Comments
Popular
Related
Recent