I'm writing this three days before Oscar night, so right now, I have no idea who will win the award for Best Lead Actor, but I sure hope it's Colin Firth. He's been nominated for his role in "The King's Speech," which I think should win handily (we'll see!). I've been a fan of Firth's for years… he seems to have a knack for choosing extraordinary movies… whether he wins or not this year, spend some time with these Colin Firth films, and see if you agree — he's one of the best actors of his generation!
---
1

The King's Speech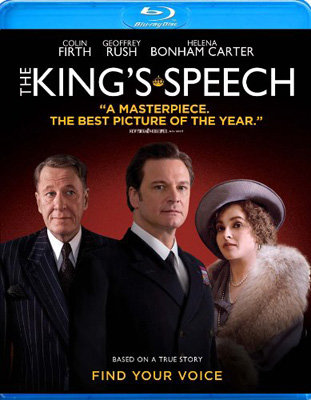 Price: $19.99 on pre-order at amazon.com
Based on a the true story of England's King George VI, a man who, unlike this father and brother, wanted nothing less than to be king, for he suffered from a life-long speech impediment, a stutter. But after his brother abdicates the throne to marry a commoner (and an American, at that), the young man becomes King anyway. Firth plays the King, supported by a brilliant cast, from Guy Pearce as his brother to Helena Bonham Carter as his wife and the magnificent Geoffrey Rush as his savior, the wily, unorthodox therapist that helps him as he prepares for the singular most important speech he'll give, on the eve of World War II. The movie is stellar, as is Firth's performance. He's truly as regal, and as vulnerable, as you'd imagine such a King to be.
2

Mamma Mia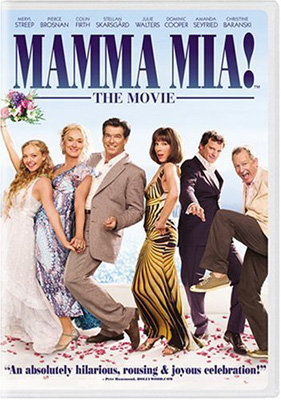 Price: $13.99 at amazon.com
From King to (drag) queen in just one glittery leap! I adored Colin Firth in this movie, especially his performance at the end — who knew he could sing? He's charming, sweet, clever, and as handsome as ever. It may not seem like the right role for Firth, until you see him in it. And the music is so much fun! Does it matter whether or not he's Sophie's father? Nope!
---
3

A Single Man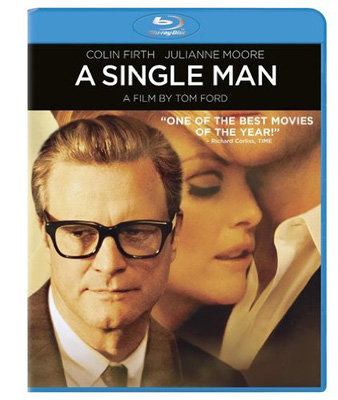 Price: $16.49 at amazon.com
This is perhaps the most complex and emotional of all Firth's roles, in which he plays a closeted gay man mourning (or not being able to mourn) the loss of his long-time companion. "Single Man" is heart-breaking but hopeful, and you'll feel Firth's performance for weeks after seeing it.
---
4

Bridget Jones's Diary

Price: $11.99 at amazon.com
Oh, dear, if I had to choose between Firth's Mark Darcy or Hugh Grant's Daniel Cleaver, I'd be torn, too. But Firth's character, wickedly named Darcy, prevails in the end, though, much like his namesake, at first he doesn't see his true love's finer qualities. This movie is a riotous, sweet rom-com… and this is the movie that cemented my adoration of Colin Firth.
---
5

Shakespeare in Love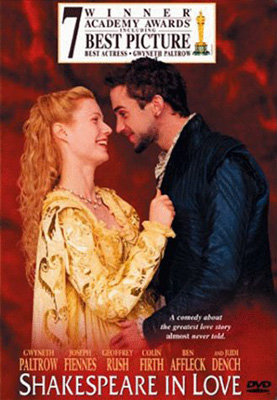 Price: $14.26 at amazon.com
I adored this movie, which won an Oscar for Best Picture, but I hated to see Colin Firth as the completely icky Wessex… though I have to admit it's perfectly played. He's the man with the marriage contract with Viola, whisking her away from her lover, Shakespeare, to the colony of Virginia. It's the affair that inspires Shakespeare to write many of his most heart-felt works… I wonder how much of this movie might be true?
---
6

The English Patient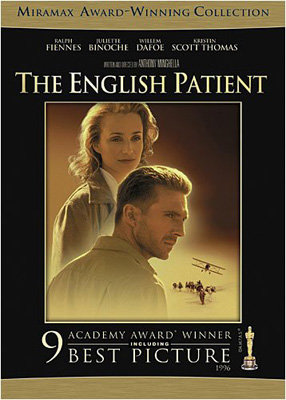 Price: $11.99 at amazon.com
Oh, what a romantic, heart-breaking movie! Firth plays a cuckolded husband to Kristin Scott Thomas and Ralph Fiennes illicit affair, and it is this affair that ultimately leads to his own demise, the death of his cheating wife, and the anguish the English Patient suffers. It's such a juicy role, and such a wonderful film! It won the Oscar for Best Picture… the second of the Firth movies on this list to do so.
---
7

Circle of Friends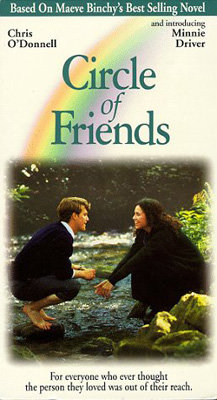 Price: $6.90 at amazon.com
Most of us remember this film for the marvelously sweet Minnie Driver and the gorgeous Chris O'Donnell, but look closely… there's Colin Firth! He plays the suave, loathsome Simon, and I sure did love to hate him. It's not a big role, but it's still pivotal, and I adore the movie overall.
---
8

Pride & Prejudice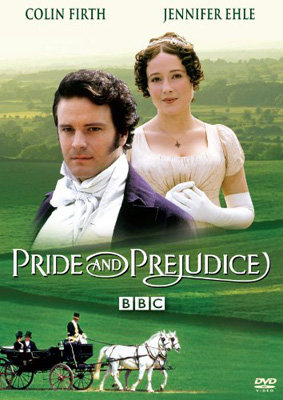 Price: $17.49 at amazon.com
I know, I know, this isn't a movie, it's a mini-series. But of all of the projects Colin Firth has even done, this is far and away my favorite. Firth plays the proud Darcy, completely undone by Elizabeth Bennett in this adaptation of Jane Austen's classic novel. He's perfect, and every other actor who's ever attempted Darcy will fall short. Prepare to spend a few evenings watching this mini-series… it's phenomenal!
I really hope Firth wins the Oscar this weekend… he deserves it, but the competition's pretty tough! His repertoire and filmography are impressive, don't you agree? Which of these Colin Firth movies did you like best, and why? Do you think he should have won an Oscar for any of them? Please share!
Top image source: gossip.whyfame.com
---
Comments
Popular
Related
Recent