I adore Liam Neeson. Not only is he an amazing actor, he's also completely hot, one of only a few actors of his generation that has his kind of range and cache. He's played everyone from a Word War II profiteer turned hero to Obi Wan Kenobi's Jedi Master to — literally — a God. I can't wait to see his new movie, "Unknown," another action role for him. If you're a fan, too, it's time to study up and choose a favorite role or character. Here are 8 great Liam Neeson roles.
---
1

Qui-Gon Jin from the "Star Wars" Movies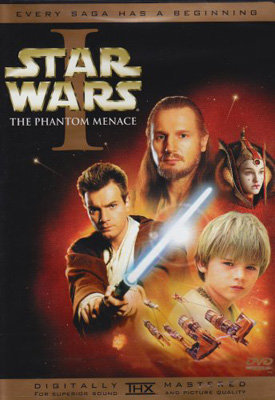 Price: $16.99 at amazon.com
As much as I adored Obi Wan Kenobi, the legendary Jedi-turned-hermit in the original "Star Wars" films, I loved Ewan McGregor as his younger self and Liam Neeson as his master in the prequels. He's regal, cool-headed, and so ideal for this role!
---
2

Aslan in the "Narnia" Movies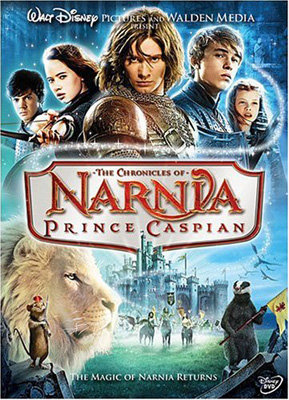 Price: $13.99 at amazon.com
While the classic C.S. Lewis series was one of my favorites growing up, I wasn't really a fan of the movies, except for yummy Ben Barnes as Prince Caspian and Liam Neeson as the voice of Aslan the lion. He was brilliant, lending his deep, masculine, gruff voice to the main hero of the film… perfect!
---
3

Colonel Hannibal Smith from "the a-Team"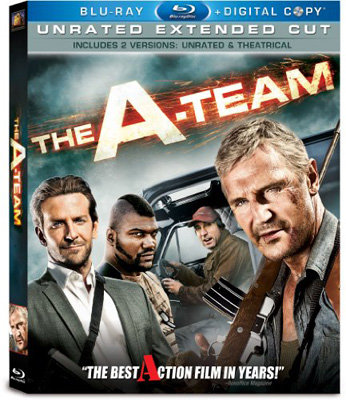 Price: $14.99 at amazon.com
This movie was so much fun, and I admit at first I didn't think Neeson would be a good fit as the leader of the A-Team… but he was fantastic! Who knew he had a sense of humor, too? Is there anything, any role, Neeson can't do, I wonder? I'm hoping there will be a sequel.
---
4

Vallon in "the Gangs of New York"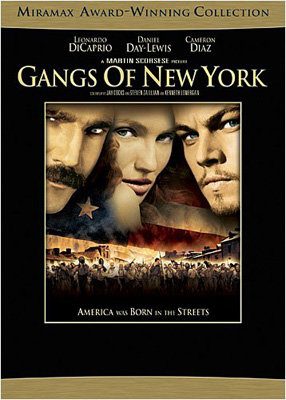 Price: $12.49 at amazon.com
This is one of my favorite Martin Scorsese movies, violent and raw and with stellar performances by some of my favorite actors, like Liam Neeson, Leonardo DiCaprio, and Daniel Day Lewis. Most of the movie hinges on the pivotal killing of Neeson, and the revenge his son seeks for his death.
---
5

Michael Collins in "Michael Collins"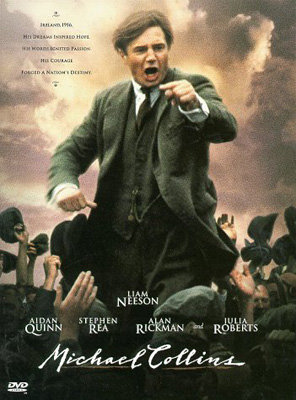 Price: $7.49 at amazon.com
The real-life Michael Collins was, legend has it, even more fiery and intelligent than this biopic makes him out to be, intent on an Ireland free of English rule. Neeson's portrayal of Collins is fantastic, and the movie itself is beautiful.
---
6

Oskar Schindler in "Schindler's List"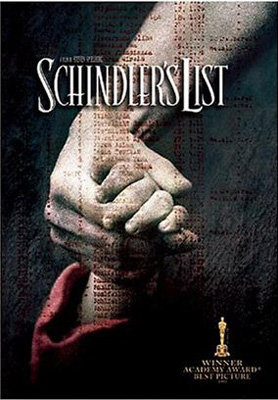 Price: $13.49 at amazon.com
A man who decides to make a heavy profit inside Germany during the second world war ends up a life-saving hero, buying a list of Jewish men, women, and children to work in his ill-gotten munitions factory. This movie is gut-wrenching, his portrayal of the real-life Schindler stunning and intense. This is by far his finest movie, and is a definite must-see.
7

Bryan Mills in "Taken"
Price: $13.49 at amazon.com
In this movie, Liam Neeson plays a father living a nightmare: his daughter is kidnapped while on vacation, and he has very few clues to her whereabouts. He vows to find her, and kill her captors, but how will he do it? I loved him in the role, the first time I really saw him as a credible action star. And, might I add, he is completely hot in this movie!
---
8

Zeus in "Clash of the Titans"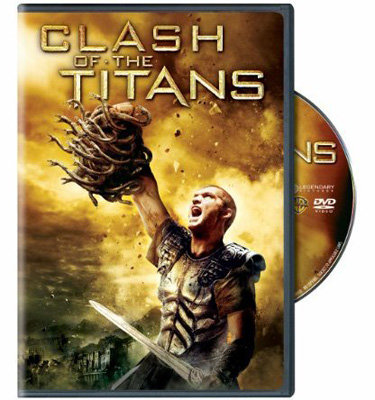 Price: $18.49 at amazon.com
This remake of the 1981 original is exciting, if a little cheesy, and I adore Neeson as the Olympus-ruling Zeus. Even more fun than watching him be all Godly and other-worldly is hearing him utter those show-stopping word: release the Kraken! Oh yeah!
Liam Neeson's been in other fantastic movies, like "Love, Actually," but these are my favorite of his roles. I especially adored him in his complex, heart-wrenching role in "Schindler's List," but I also loved him in "Taken" … which of these Liam Neeson movies do you like best, or is there one you like that I left off my list? Please let me know!
---
Comments
Popular
Related
Recent