Whether you are about to be married, have been married for years, or haven't even thought of marriage yet, nearly every girl loves a great wedding flick! I've seen my share over the years and although it's hard to choose a favorite, there are several that make it to the top of my list! So here they are, my 9 best bride movies!
---
1

Father of the Bride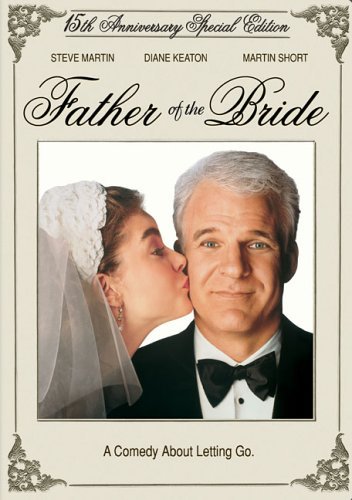 Price: $14.49 at amazon.com
Probably my all-time favorite wedding comedy! Steve Martin and Diane Keaton make an incredible pair and I just love the hilarious comments that are made in this movie! A great Father-Daughter film, and it can now be yours to have and to hold from this day forward on special edition DVD if you buy it today!
---
2

Bride Wars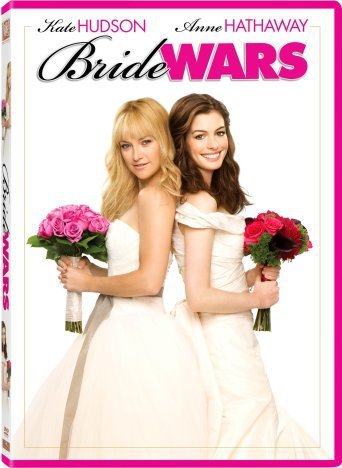 Price: $9.99 at amazon.com
Did I mention that Kate Hudson and Anne Hathaway are two of my favorite female actresses? So you can imagine how thrilled I was to see them in a movie together! I was on the floor rolling with laughter the whole time I watched it too! You will be in stitches watching the wedding planning unfolding and the attempts of the two childhood best friends turned arch-enemies on sabotaging one another's weddings!
3

The Wedding Planner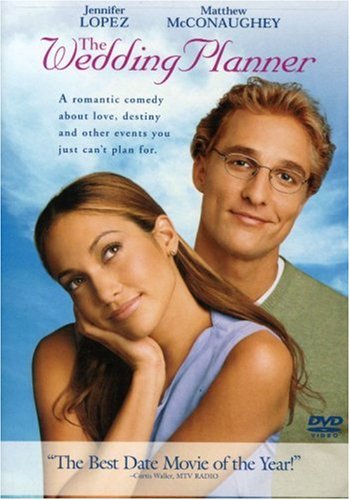 Price: $8.49 at amazon.com
I'm quite positive this movie was the very first wedding movie I ever saw! Matthew McConaughey is the perfect bachelor to star in this show! Although as everyone knows, he certainly doesn't STAY a bachelor! He has to make his decision... who will he choose? Watch it and find out!
---
4

The Wedding Dress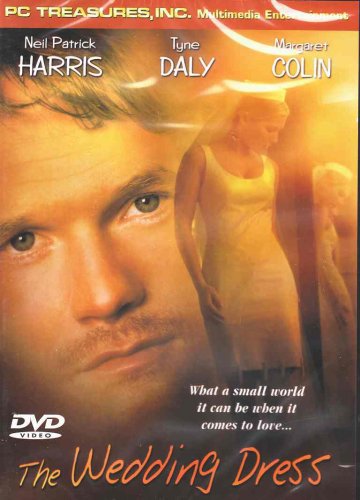 Price: $17.98 at amazon.com
If you're looking for a romantic, touching film about a wedding and an incredibly patient bride, look no father! You found it! This movie isn't action packed, but it carries such a sweet storyline! I found myself touched by the things that true love can go through and I would recommend anyone to watch this movie.
---
5

Our Family Wedding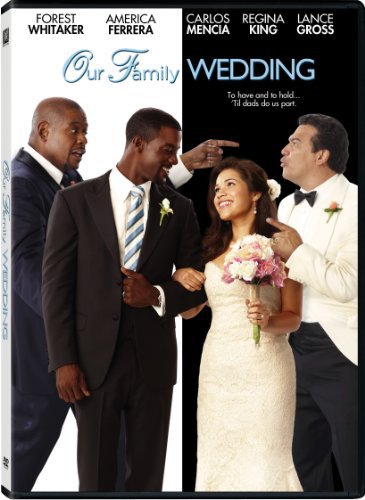 Price: $19.49 at amazon.com
Up and coming young star America Ferrera shines brightly in her role as a young bride in this recently released film. Along with the wedding planning comes parents and in-laws who disagree on how things should or shouldn't be done and crazy family members who add a splash of comedy to the mix! You will want to add this to your library of classics!
---
6

Guess Who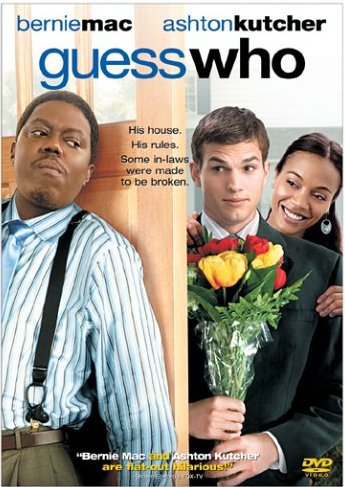 Price: $10.99 at amazon.com
OK, this movie isn't entirely about a wedding, or a bride, but it has to do with a couple who ends up engaged in the end. And it's very funny! I've watched this movie over and over again and it never fails to make me laugh! Ashton Kutcher plays his part well and Bernie Mac fits the role of a big burly father perfectly!
---
7

27 Dresses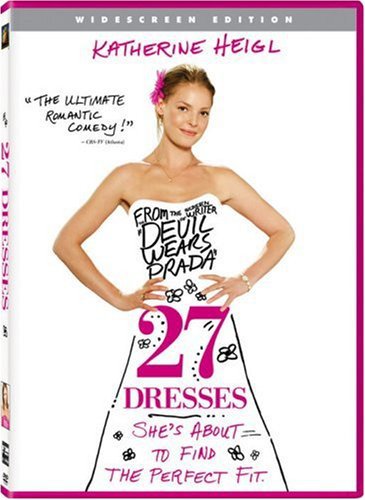 Price: $9.99 at amazon.com
Katherine Heigl is a superb actress! And she certainly doesn't make any less of a performance in this movie about a woman who was a bridesmaid 27 times before she got her own fairy tale ending. So much for three times a bridesmaid never a bride, huh?
---
8

While You Were Sleeping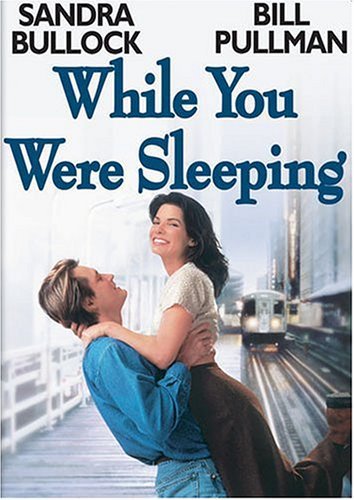 Price: $6.49 at amazon.com
I will never get tired of watching this movie! Of course, Sandra Bullock is an outstanding actress and she captures each moment in this film so well, but I love the plot and story line as well. This movie isn't entirely about a wedding but a wedding and a proposal — or two! — play a big part in it and it's such a good movie I thought I would include it in this list.
---
9

The Princess Bride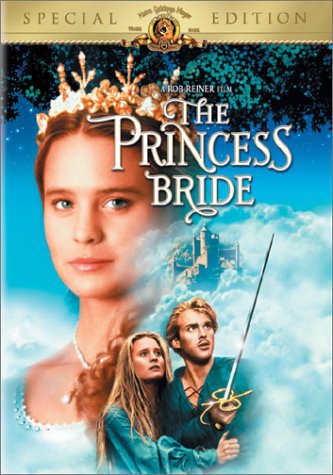 Price: $8.49 at amazon.com
Now you knew I had to include this one! The Princess Bride is the ever popular "fairy-tale" movie that I never seem to get tired of watching. The Dread Pirate Roberts seems dangerous yet dashingly handsome and the princess is so sweet and determined that her man will come back to rescue her. Oh for a love so sweet!
There are so many other wonderful bride and wedding movies I wish I could have time to mention! I'm sure many of you have seen most of these and if not, I encourage you to look them up away! You won't be disappointed! What are some of YOUR favorite bride movies?
---
Comments
Popular
Related
Recent