8 Hilarious Sports Movies ...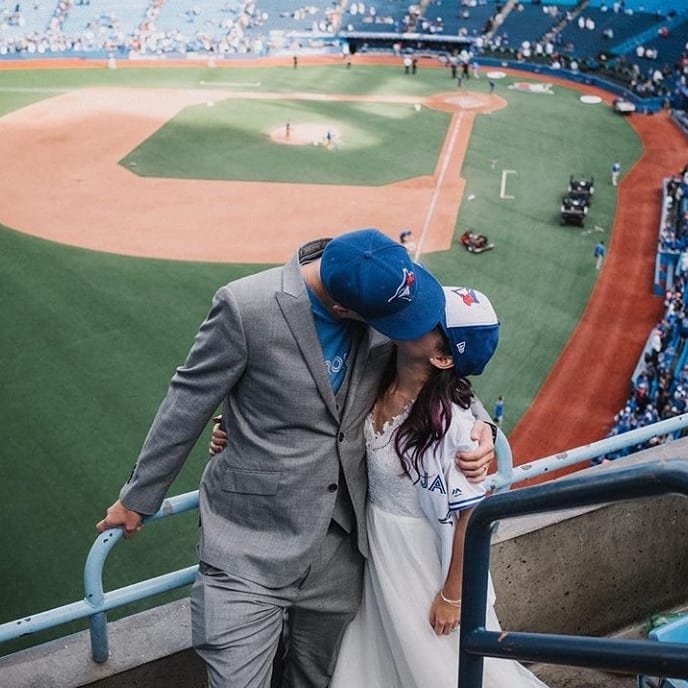 I love movies that make me laugh, and it seems like so many of them are sports-related, which is great, because that means my boyfriend loves them, too! If you're looking for a sports movie you and your boyfriend will love, and that will make you both laugh like loons, here's my list of 8 hilarious sports movies!
Adam Sandler stars as Happy Gilmore, a man who desperately wants to become a hockey player, but ends up playing golf instead, to save his grandmother's house. Look for the cameos by Bob Barker and Lee Trevino. Ben Stiller also has a small role as a slimy nursing-home director… hilarious!
2.

Talladega Nights: the Ballad of Ricky Bobby
Will Farrell fans will love this movie, a take-off of NASCAR racing. Ricky Bobby is a fading star trying to make a come-back… with his best friend, two sons, ex-wife, French rival, and new girlfriend in tow.
Hey, competitive cheerleading is a sport! This movie is wicked funny, with brilliant performances by Kirsten Dunst and Eliza Dushku. This isn't a democracy — it's a cheer-ocracy, and you're along for the ride as a high school cheer team musters all their moves for a competition they're just not prepared for.
Another golf movie! This one's about an exclusive golf club that has to deal with the arrival of an upstart oddball new star… and a dancing gopher. It stars Chevy Chase, Bill Murray, and Rodney Dangerfield at their funniest.
Paul Newman stars in this hilarious movie about a miserable losing hockey team that finds a little attention and a lot of success by being the most obnoxious, violent, and vulgar team on the ice. Your man is sure to love this movie, which also stars the Hanson Brothers.
Another Will Farrell movie! This one features Farrell as an aging figure skater striving to get his reputation, and Olympic Gold Medals, back. He and his rival were stripped of their medals, and banned from competing again… until they find a loophole that lets them skate together as a couple. Tons of bathroom and physical humor, and definitely worth renting!
If you can dodge a wrench, you can dodge a ball — an average nice guy, played by Vince Vaughn, must compete with his team of misfits to save his gym. The competition is dodge ball, and their rivals are led by a crazed, creepy, and hilarious Ben Stiller.
See the original, not the remake, and laugh yourself silly. A failing ex-coach decides to try to take another team of misfits to the World Series — the ultra-competitive cut-throat Little League World Series. The 1976 version with Walter Matthau is funnier and sweeter than the 2005 version with Billy Bob Thornton, but both are pretty hilarious.
So pop some popcorn, rent a couple of these, and get ready to laugh! Which of these movies do you like best, and why? Or is there another really funny sports movie you like more? Please let me know…
Also check out: 8 Best Inspirational Sports Movies …
{{#comments_count}} Show Commnents ({{comments_count}}) {{/comments_count}}